Over the course of 2020, as Zoom has overtaken pretty much ever other common mode of communication around the globe, SANS has done its part to add to the millions of Zoom backgrounds available from which to choose. Below you can scan the thumbnails for SANS, GIAC, and curriculum Zoom backgrounds. If you find one you like, just click on the thumbnail. That will take you to the larger file to save, use, and share! Enjoy!

SANS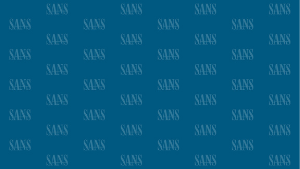 SANS | GIAC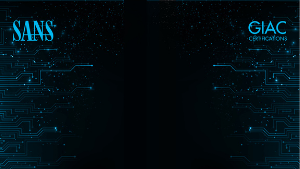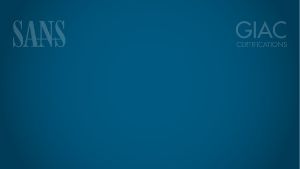 DIGITAL FORENSICS & INCIDENT RESPONSE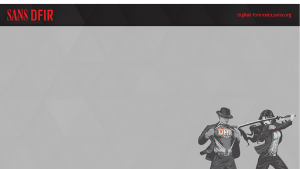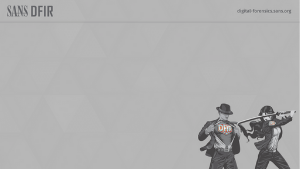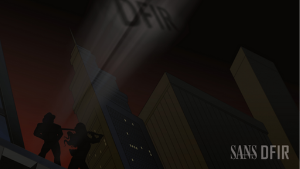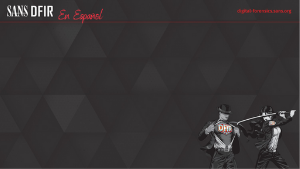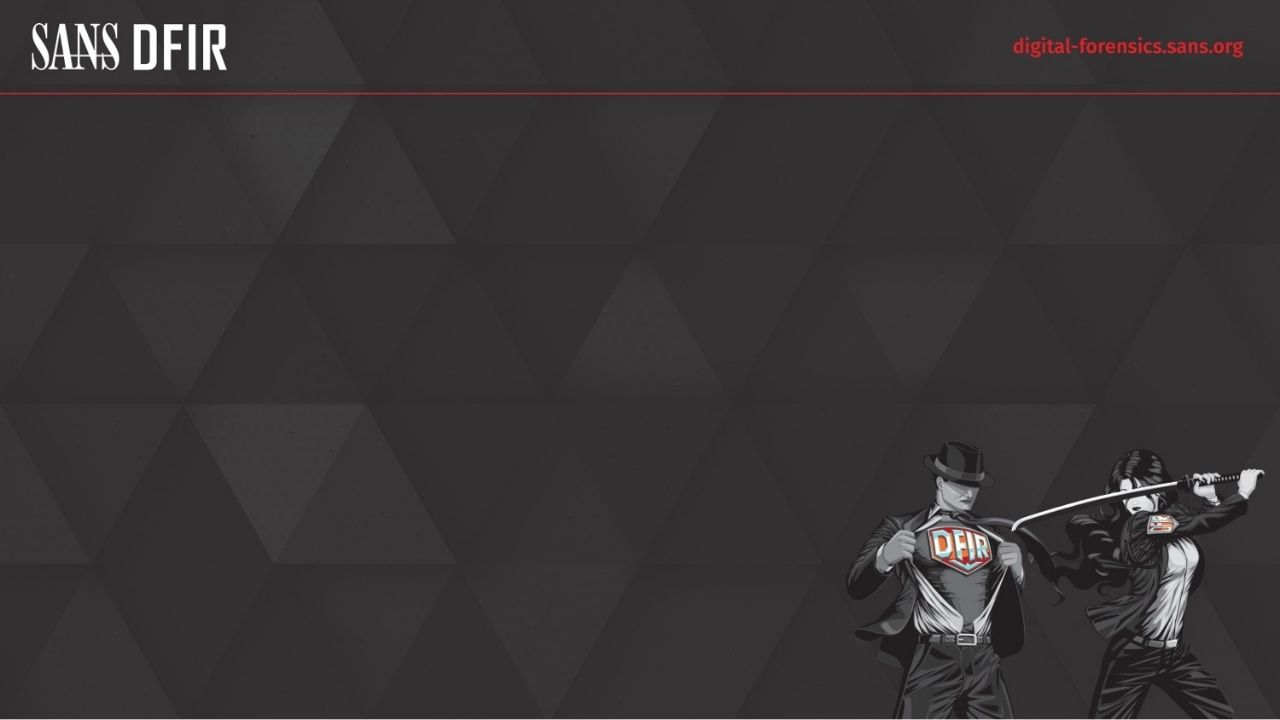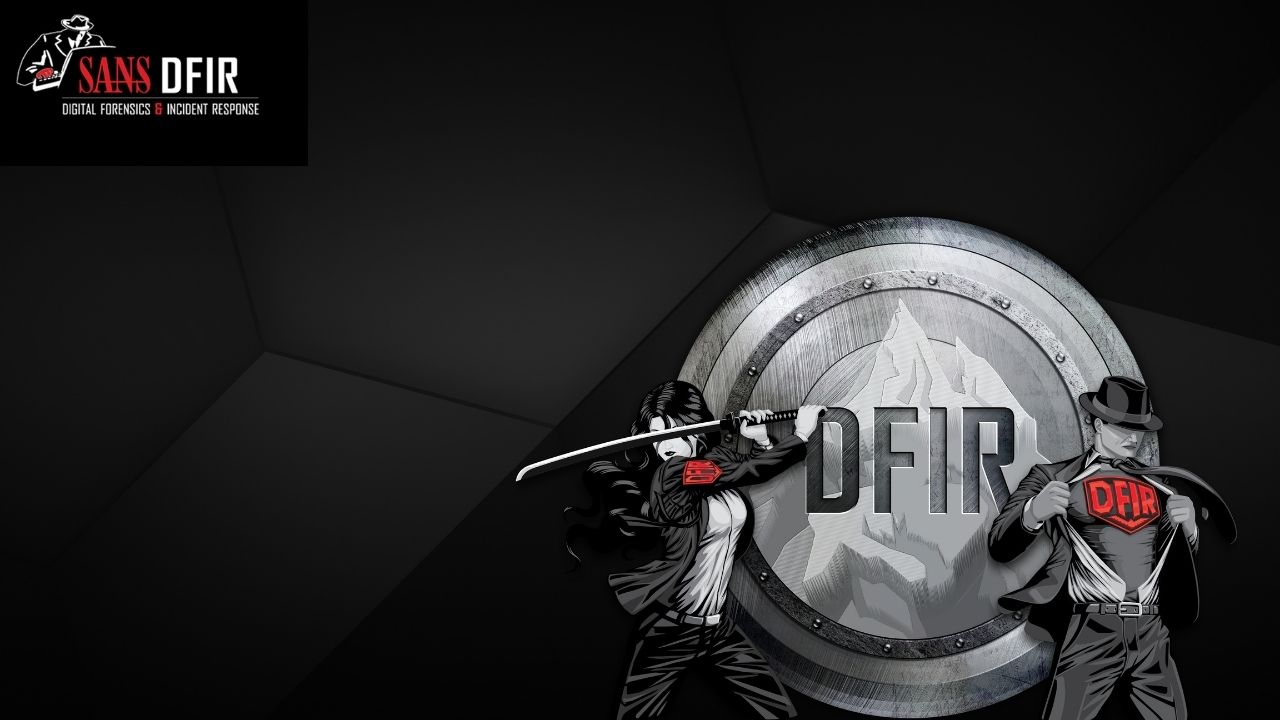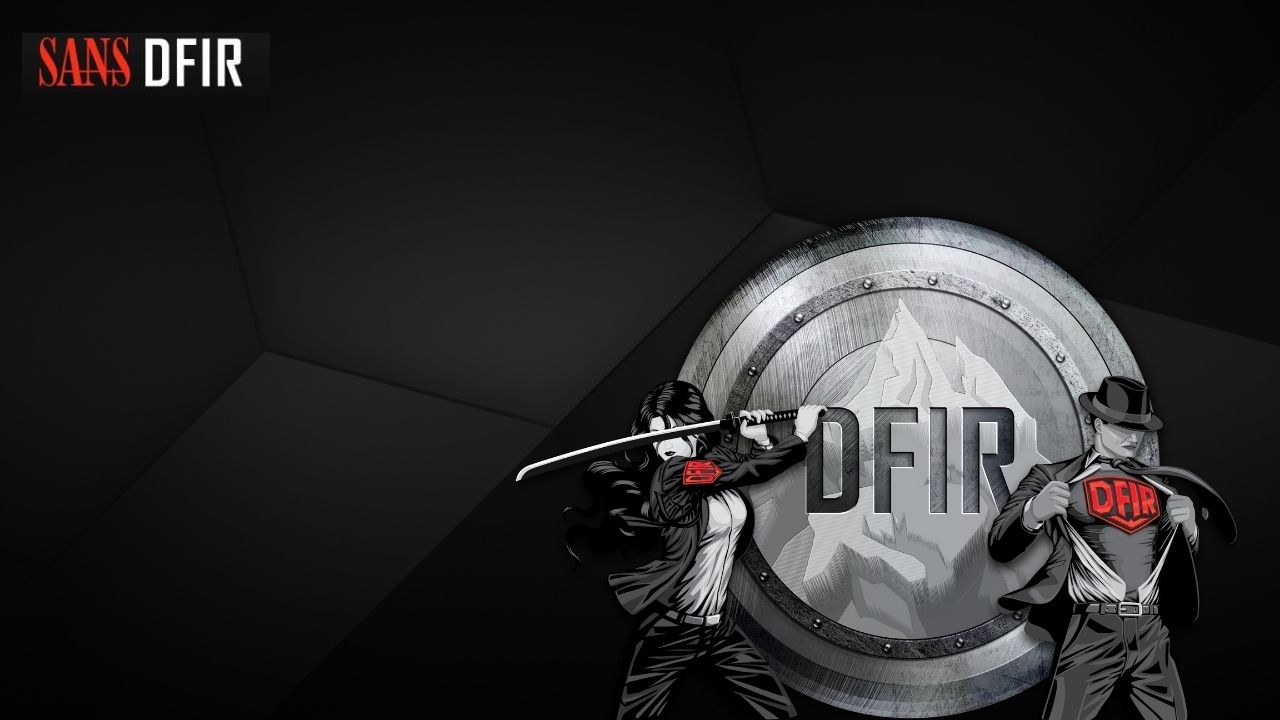 CLOUD SECURITY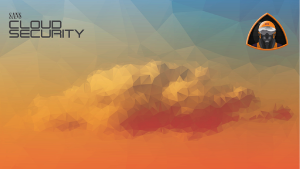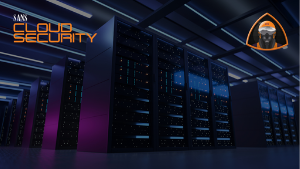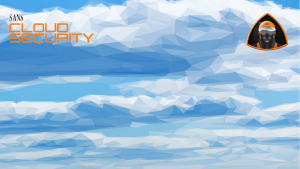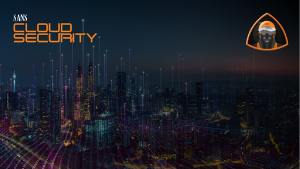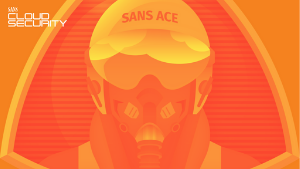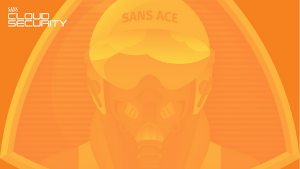 CYBERSECURITY LEADERSHIP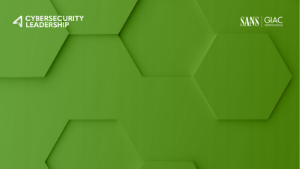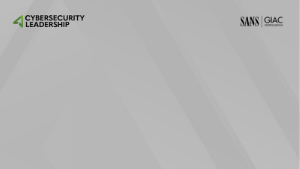 INDUSTRIAL CONTROL SYSTEMS SECURITY
Each of the ICS backgrounds comes in two sizes: 1280x720 or 1920x1080.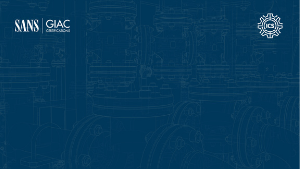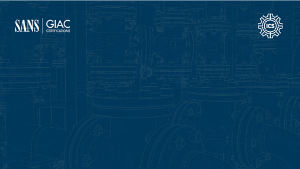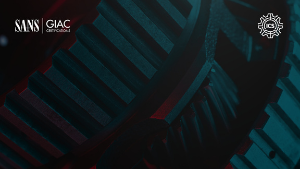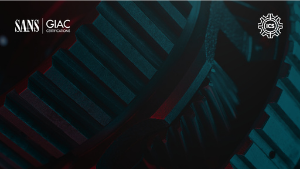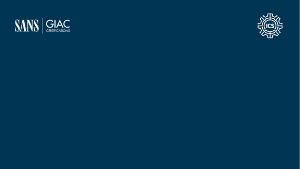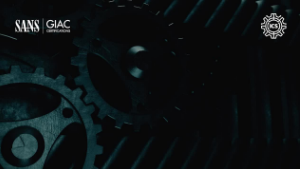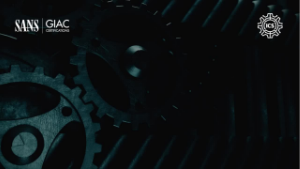 CYBER DEFENSE | BLUE TEAM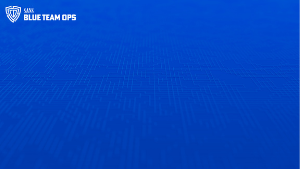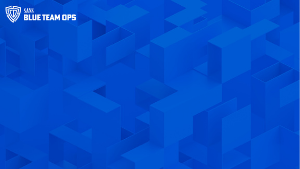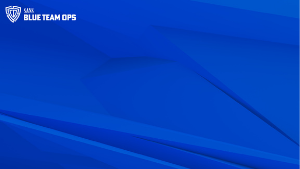 OFFENSIVE OPERATIONS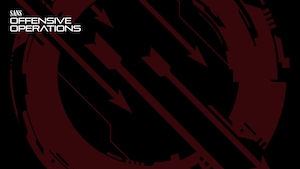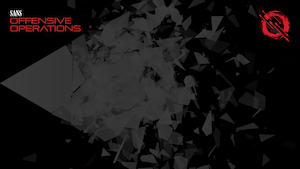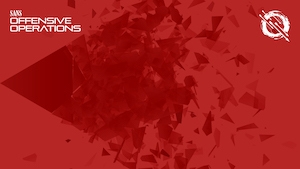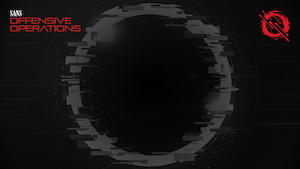 SANS DIVERSITY, EQUITY, & INCLUSION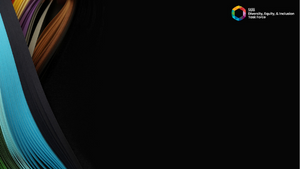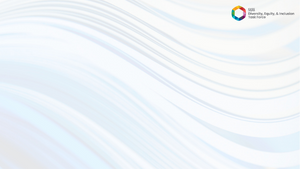 SANS+HBCU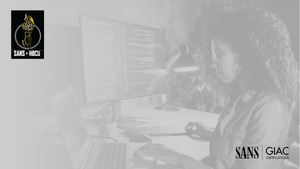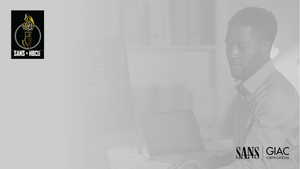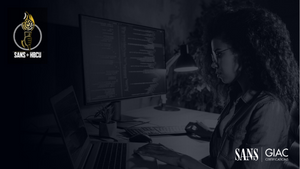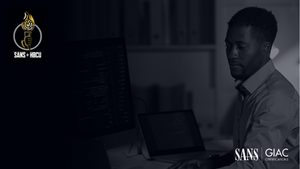 SANS EVENT BACKGROUNDS
SANS Cybersecurity Leadership Summit, Oct 14, 2021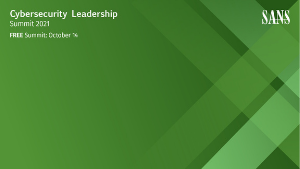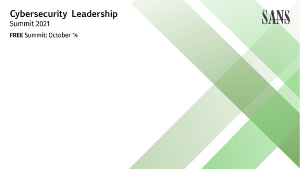 SANS Cloud & DevOps 2021, Oct 18 - 23, 2021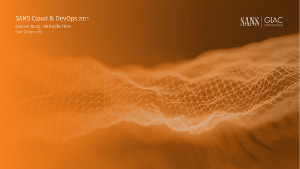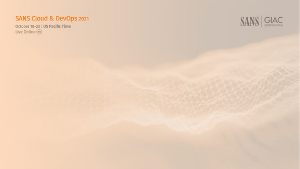 BIPOC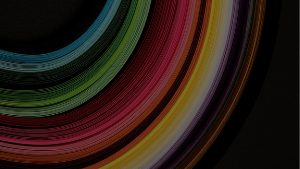 Cyber Camp for Teens - Dec 28-29, 2020