We've compiled a list of the most-popular Free Resources created by SANS Faculty and team in 2021. Keep current, elevate your knowledge, and earn CPEs with the best free resources in cybersecurity.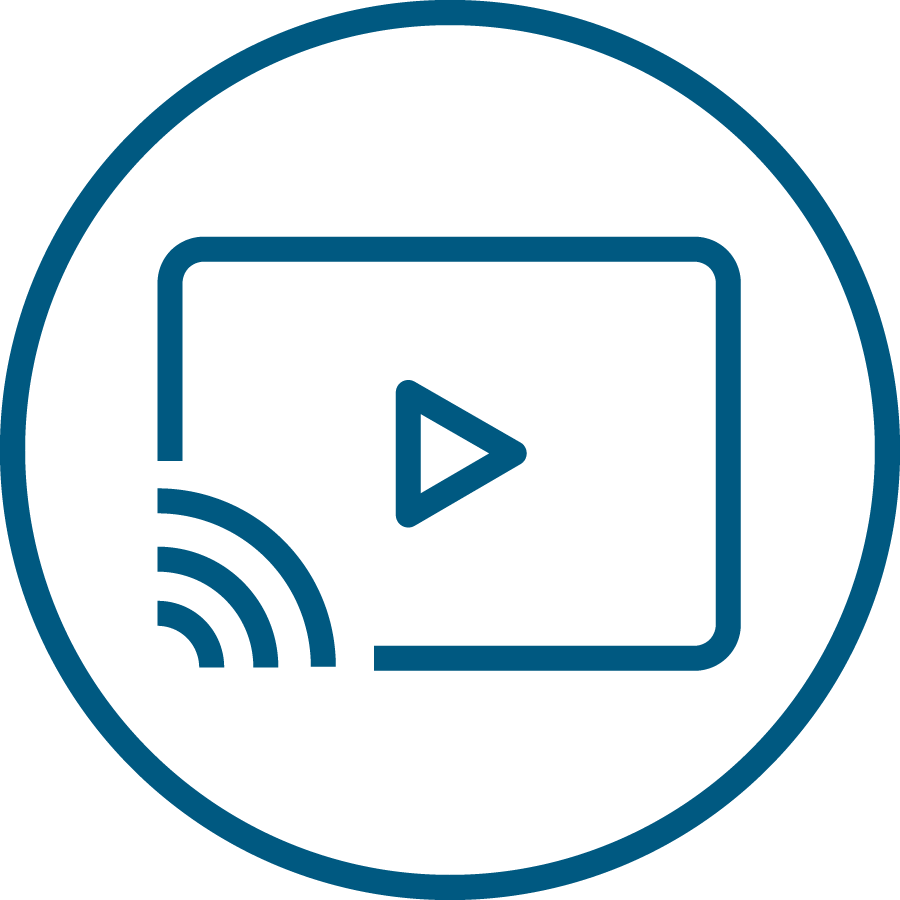 Top 10 Webcasts

Ransomware - Do You Pay It Or Not? - Experts debate the costs and ethics surrounding ransomware payments—Ryan Chapman, Matthew Toussain, Jake Williams & James Shank
Out in the Wild: How OSINT Supports Proactive Defense—Jackie Abrams
Pen Testing API Security in the Web & Cloud—Mohammed Aldoub
Unpacking the Hype—What You Can (and Can't) Do to Prevent/Detect Software Supply Chain Attacks—Jake Williams
Using Marketplaces for Valuable OSINT Data—Jake Creps
What Did Solarwinds Teach Us? Preventing Office 365 and Connected Cloud Attacks—Sundaram Lakshmanan & Matt Hines
Creating Resiliency in Third Party Risk Management—Art Coviello, Robert Herjavec & Nicole Rowe
Contextualizing the MITRE ATT&CK® Framework—Matt Bromiley & Avihai Ben-Yossef
Burp Suite Cheat Sheet & Tips and Tricks—Chris Dale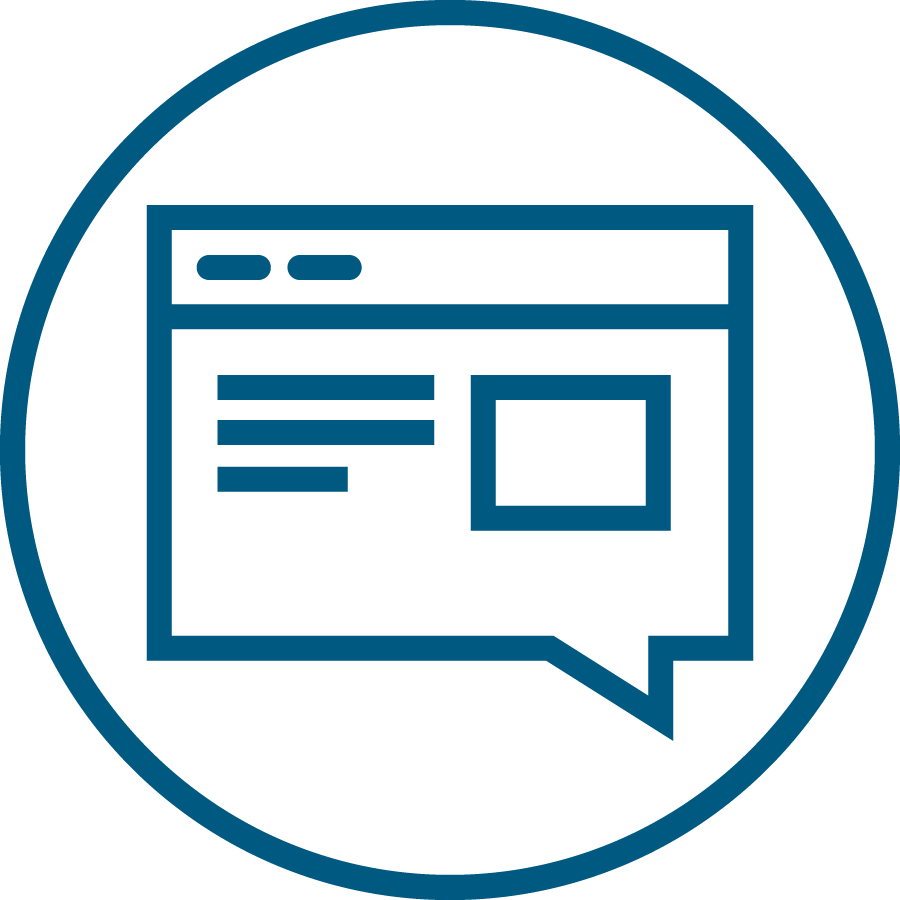 Top 10 Blogs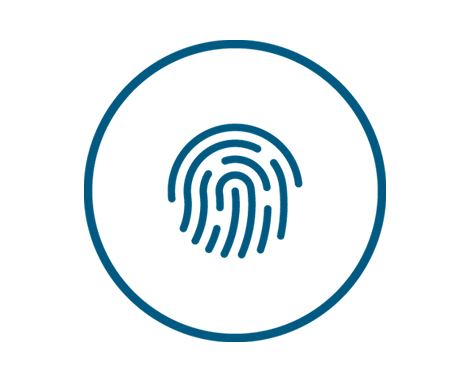 Top 10 Open-Source Tools

SIFT Workstation VM Appliance
EZ Tools
Slingshot Community Edition
SOF-ELK®
The Pyramid of Pain
REMnux®
Risk Definitions
NIST CSF+
Human Metrics Matrix
Timeline Explorer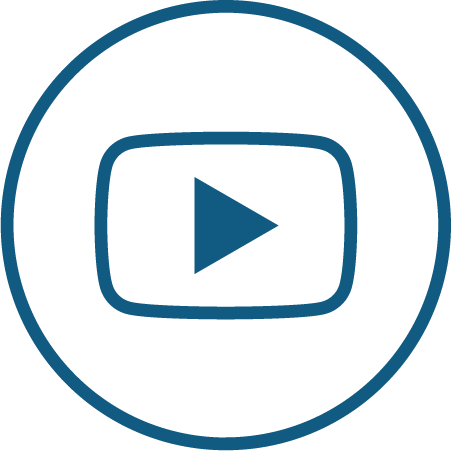 Top 10 Summit Videos 

Keynote: Cobalt Strike Threat Hunting Chad Tilbury, Senior Instructor, SANS Institute
Simplifying and Demystifying Security in the Cloud Jerich Beason, Chief Information Security Officer, Epiq
Keynote: Understanding the Effectiveness of Exploit Mitigations for Purple Teams Stephen Sims, Fellow, SANS Institute, Fellow, SANS Institute
Threat Intel for Everyone: Writing Like A Journalist To Produce Clear, Concise Reports Selena Larson, Cyber Threat Analyst
Landing a Job: Resumes & The Application Process Lesley Carhart, Principal Threat Analyst, Dragos Lesley Carhart, Principal Threat Analyst, Dragos
A River Runs Through IT: What Whitewater Rafting Taught Me About Incident Response Stef Rand, Incident Response Consultant, FireEye/Mandiant
Killing Time (ICS Summit) Tim Conway, Certified Instructor, SANS Institute & Jeff Shearer, Instructor, SANS Institute
Keynote: OSINT Efficiency: Extending & Building Tools Chris Poulter, CEO, OSINT Combine
Kubernetes Goat – Interactive Kubernetes Security Learning Playground Madhu Akula, Security Engineer, Miro
ICS Security Summit 2021 Keynote Anne Neuberger, Deputy Assistant to the President and Deputy National Security Advisor for Cyber and Emerging Technology on the National Security Council

SANS Virtual Summits will continue to be FREE to the global community in 2022!
Be sure to check out the latest Summit listing and get registered, or to opt in to be notified as registration opens for your favorite Summits in 2022.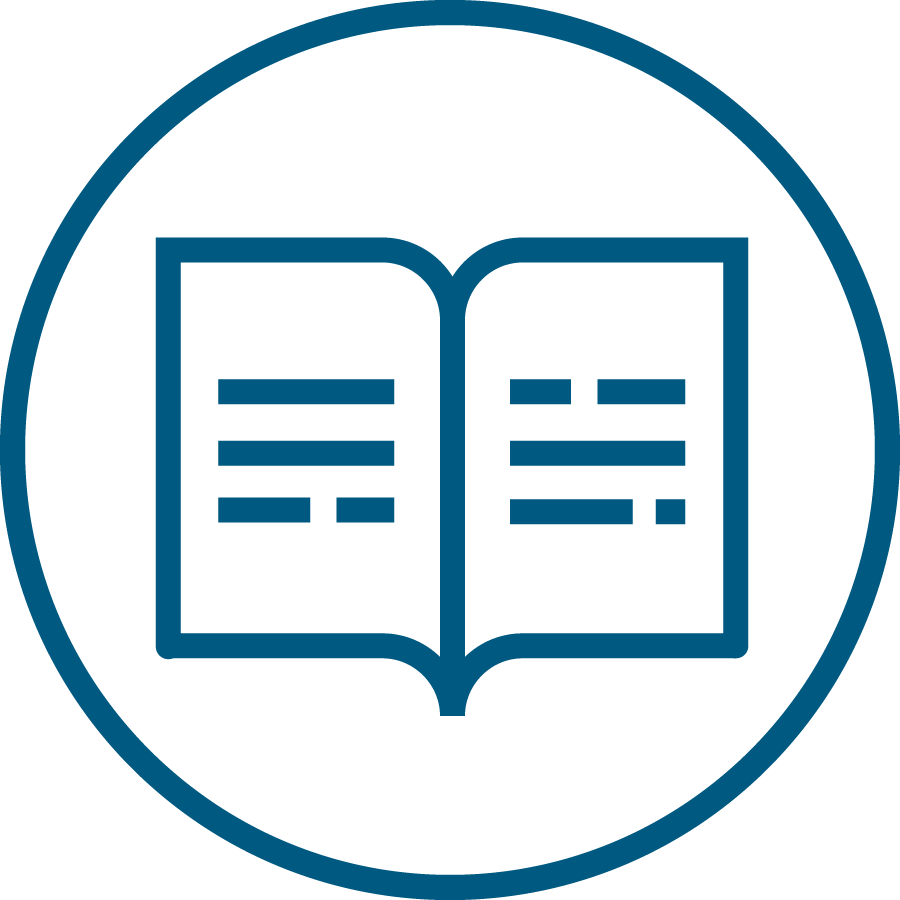 Top 10 Whitepapers
If your 2022 plans include doubling down on your training goals, learning new cybersecurity skills, leveling up in your career, and earning CPEs, make sure to check out sans.org/free for all the latest free resources for the community!
"The more SANS content I consume, the more I see thoroughness and thoughtfulness that I've not seen in other technical trainings." - Laura F., U of MN