SANS has awarded cybersecurity training scholarships to 108 students to help them jump-start their transition into the cyber field. The scholarships were provided via the SANS Cyber Academy of the SANS Institute – programs that were created in response to the underrepresentation of certain groups in the cybersecurity workforce.
SANS Institute reserves funds for underrepresented groups such as women, people of color, and veterans. Through these scholarships, SANS Cyber Academy works to progress equitable representation, the ultimate goal being to have the cyber workforce accurately represent the diversity of the US population.
Congratulations to the 108 students that have received a scholarship for the 2023 summer cohort!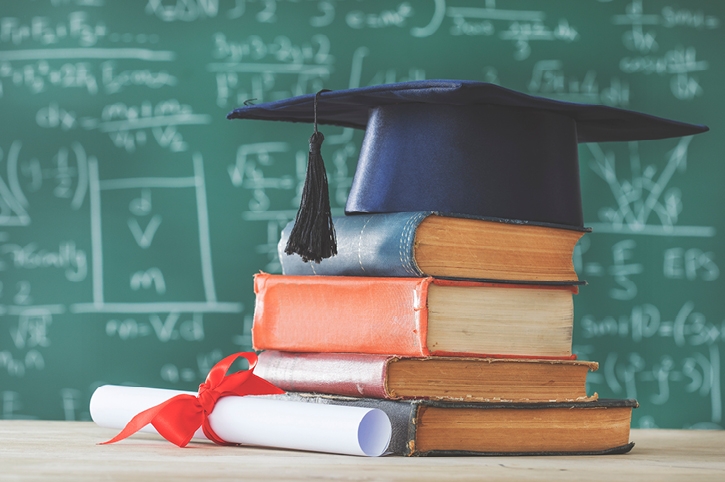 Launching a Cyber Career with SANS
Participants in the SANS Cyber Academy receive free cybersecurity training courses and corresponding GIAC Certifications exam attempts at no cost to the student. In addition to the training, this program provides access to SANS.edu's career service team to connect students with potential employers and assist in the job search process. In fact, graduates of SANS Academies report an average starting salary of $90,000, with most becoming employed within six months of graduating.
Of the 112 scholarships SANS Cyber Academy offered for the summer cohort, 108 were accepted. That's a stunning scholarship acceptance rate of 96%, which shows just how competitive and sought-after these scholarship programs are. We're confident that our scholarships are changing lives and enriching the cyber field with new, diverse talent.
We Want You for Cyber
A career change into cybersecurity is possible with the SANS Cyber Academy. No previous experience in cyber is required. Discover training pathways and learn more about SANS Cyber Academy here.