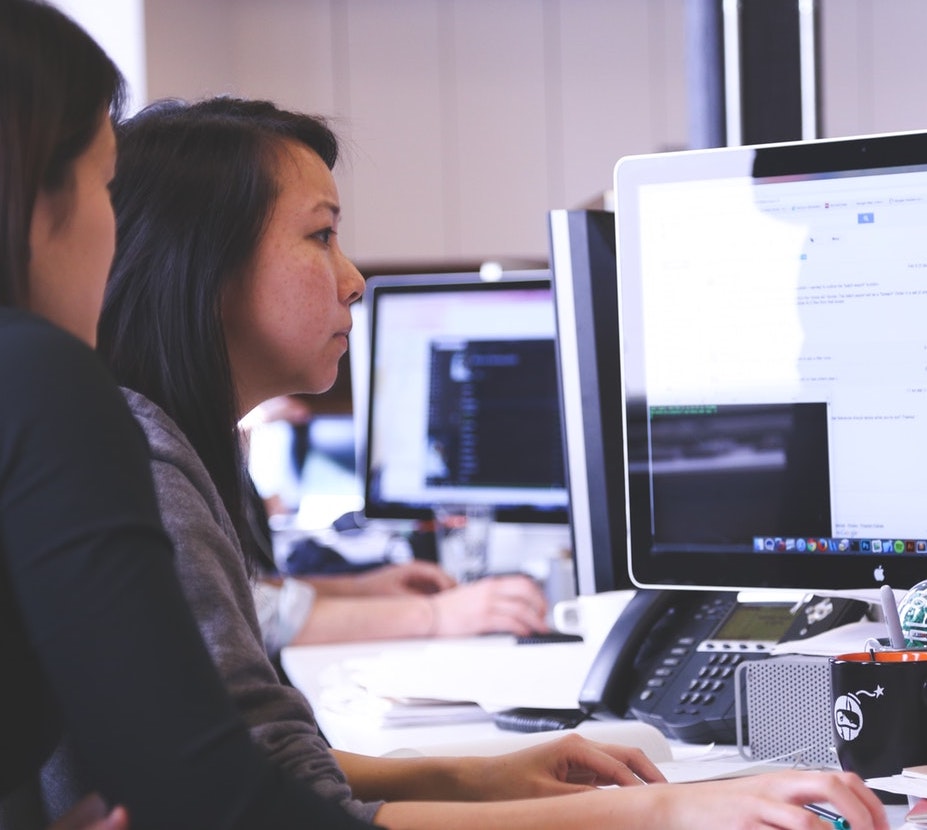 Earlier this week a friend of mine reached out to me, her sister had just graduated college and wanted to enter the cybersecurity field. One of the things I love about cybersecurity is it does not matter what your background is, as long as you have a desire to learn and make a difference, there is a huge opportunity for you (heck, I'm a history major who drove M1A1 tanks for a living). To help her sister get started I reached out to the online community for any resources, sites, or groups that are specific to getting women involved in cybersecurity. The response was overwhelming, as such I wanted to just share with you a list of resources that people sent me. This list is by no means exhaustive, nor does it imply which are better, this is simply what was shared with me in a 24 hour period.
SANS Women's Immersion Academy
Women's Society of Cyberjutsu (WSU)
Diana Initiative
Help a Sister Up (LinkedIn Group)
Women in Security and Privacy
Women in Cybersecurity
Girls Go Cyberstart (for High School Girls)
Hire Tech Ladies
InfoSec Unlocked
There are also some great organizations out there that host local events that enable you to physically meet and interact with others.
BSides Security Conferences
ISC2 Chapters

Finally, they are some amazing ladies to follow on Twitter, including:
@JaneFrankland
@hacks4pancakes
@HeatherMahalik
@drjessicabarker
@tarah
Finally, for anyone wanting to get involved in cybersecurity (regardless of gender), I highly recommend you build a lab at home and learn as much as you can about networking, systems, coding, configuring applications, etc. Meeting people is key to starting, but over time it's your skills and knowledge that will help accelerate and define your career. Also, by playing in your own home lab you can learn what you love (for me it was networking) and what you hate (for me it was coding). Best of luck!