Are you ready to take your cybersecurity skills to the next level? Or maybe you're completely new to the cyber security field, in the process of changing jobs, or simply exploring the idea of pursuing a career in cyber security.
No matter which category you fall into, we've designed the SANS Level Up test for you to help you map out a path to advance your career with the best possible SANS training courses and GIAC certifications. The recommendations are tailored not only for what level your skills are at now, but for what level you need them to be at so you can take your cyber career to where you want to go.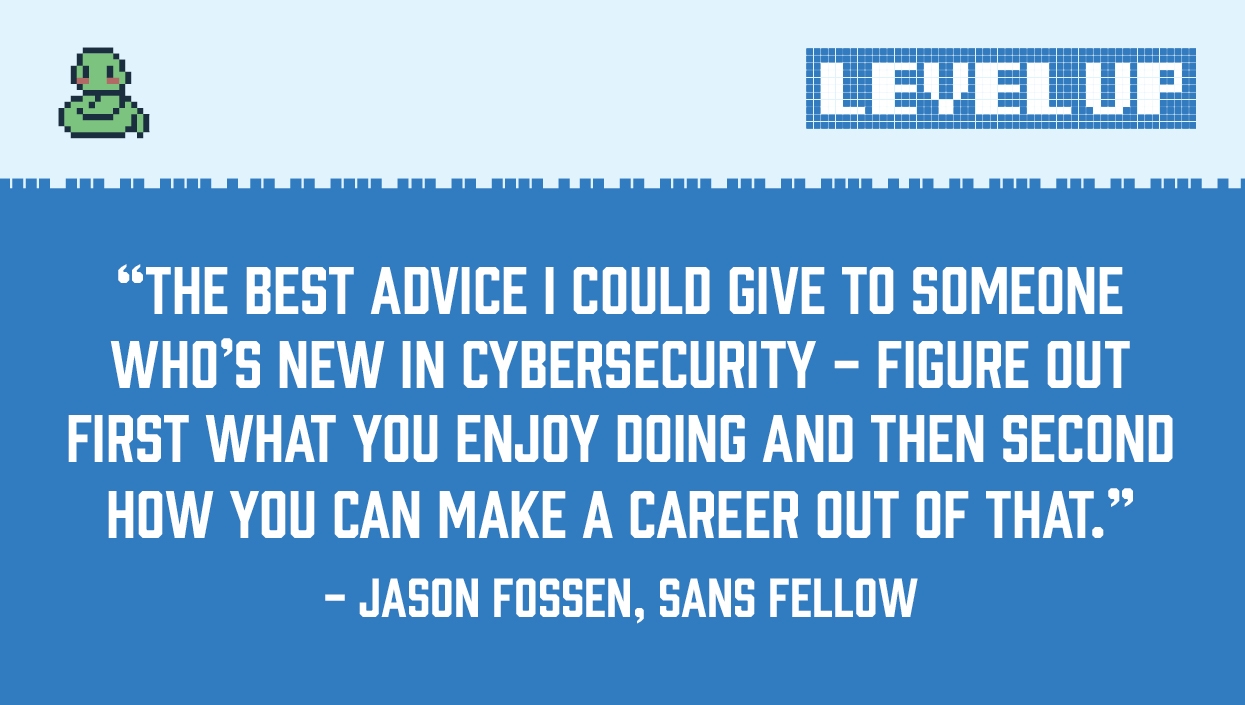 Originally launched in 2018, we've now updated and revamped the Level Up test to include refreshed and new questions that account for subject matter and skills across all SANS curricula. And, a great new feature is that once you pass the initial questions, you get to pick the direction the rest of the test takes and answer competency questions pertaining to cyber security specialities like penetration testing, cloud security, and digital forensics, for example.
Once you complete the test, you'll get a list of course and certification recommendations that can help you map out a path to advance your career.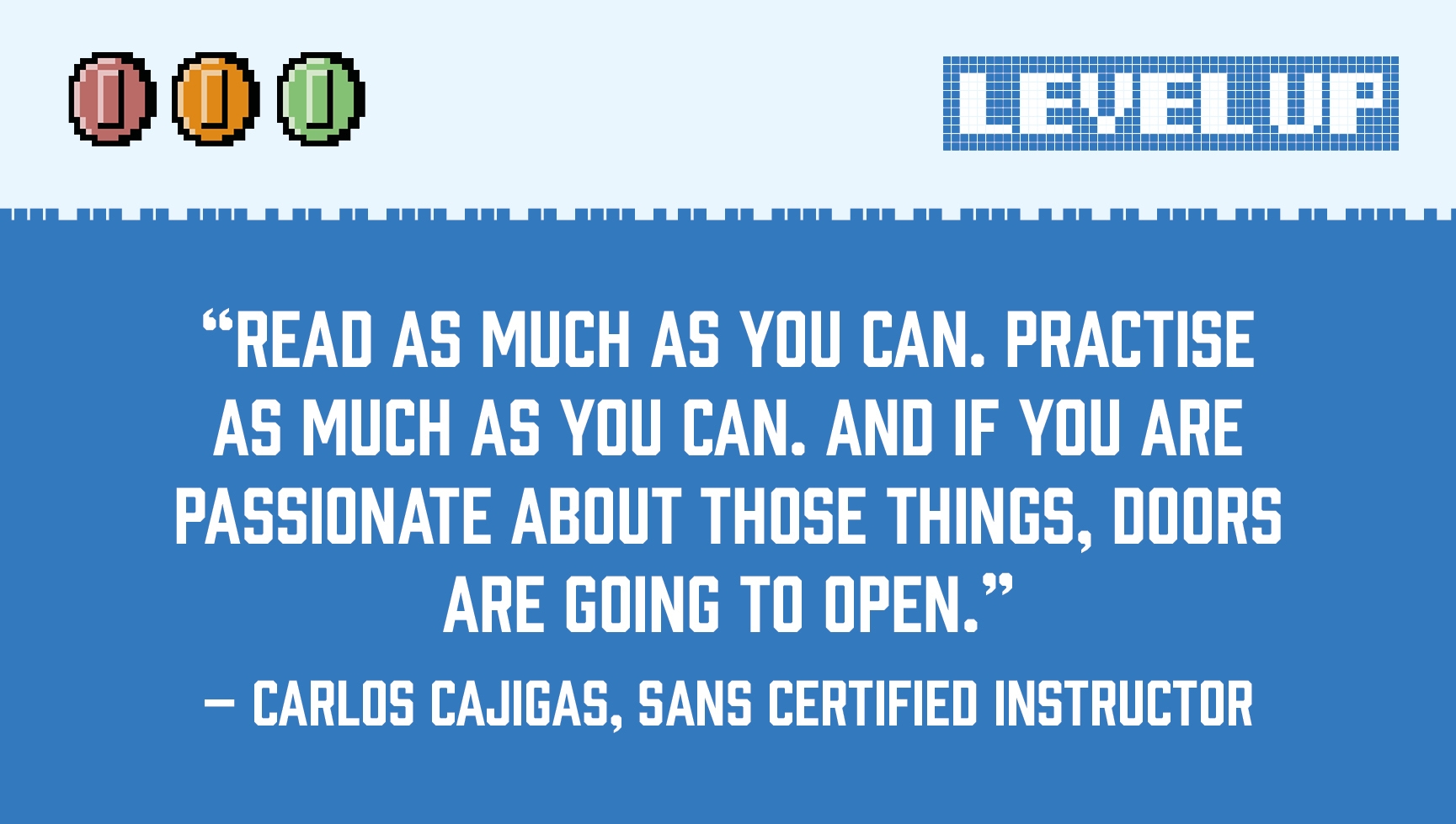 Start gaining real-world skills and knowledge from the top experts in cyber security. Four tested and proven training options allow you to select a starting point for your cybersecurity learning journey and grow from there.
Where do you start? You can learn more about the SANS Level Up program and take the short, fun test here. Who knows, you might just know more than you think you know. On this page, you can also find information and free resources for a variety of different cyber security career paths, real-world stories and tips from cyber professionals from around the world, advice from the top SANS experts, and more. Start exploring today and learn about some of the many ways to level up your cyber security career.