The past few years have taught us the importance of agility and flexibility — and I'm not talking about practicing yoga in our living rooms during any of the variety of global emergencies that took place (although from one yogi to another… namaste). I'm talking about being agile enough to pivot at a moment's notice, and about having the flexibility to choose a path that works best for you and your individual situation. In a post-2020 world, choice and flexibility seem almost mandatory. There is no more one-size-fits-all. 
While there's been so much change over the last few years, SANS has been focused on the needs of our students from the start. We've been providing the highest standard in cyber security training for more than 30 years and delivering training both online and in-person for the last 15+ years.
SANS is known for our immersive training, and we understand that everyone has different learning styles, capabilities, and preferences. To provide training opportunities for every kind of student, SANS offers multiple training formats, allowing students to match their training to their lifestyle and learning style.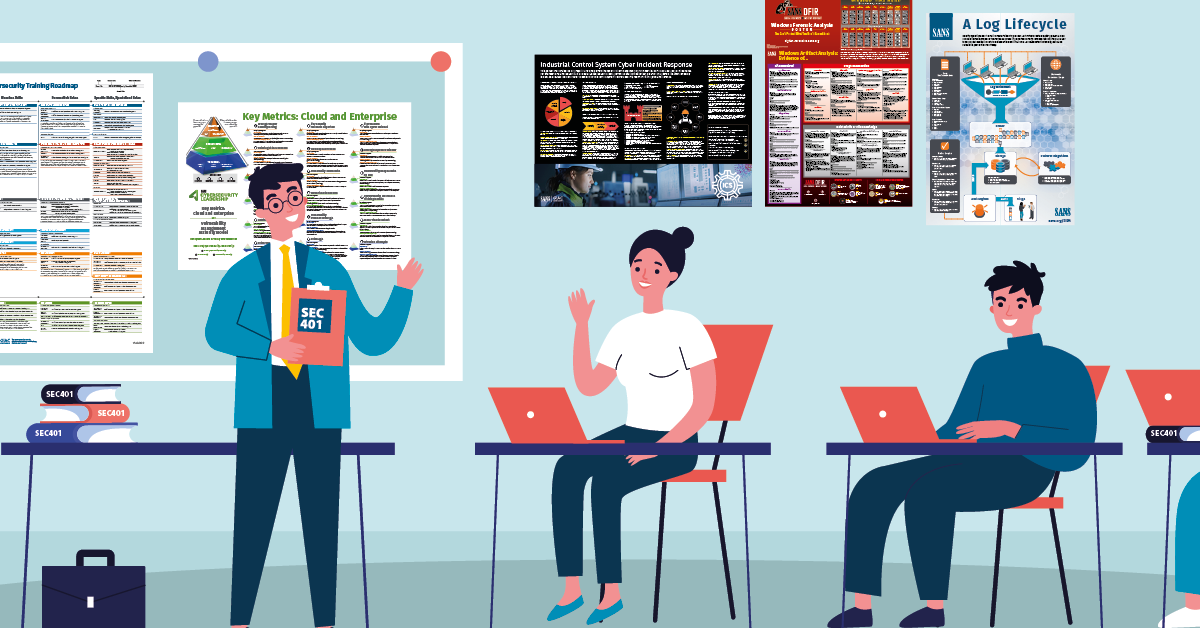 In-Person
Are you looking to cut out all distractions and fully immerse yourself in cyber training? Attend an In-Person training event and gain access to world-class instructors, first-hand help, and face-to-face networking opportunities. (And don't forget about ice cream day!)
Live Online
Do you need a structured class environment but just can't justify the time away? Or maybe you can't get your employer to cover travel costs? Live Online is calling your name. Featuring elements that mimic our In-Person training, such as evening talks and dedicated Slack rooms, Live Online courses are delivered through an interactive livestream, giving students the SANS training experience from the destination of their choice.
OnDemand
Do you need to spread out your training to fit your schedule? With 4 months of anytime, anywhere access to your SANS training course, OnDemand allows you to learn from the best, while setting your own pace and place.
Building Expertise from the Experts
All SANS instructors are field-tested security practitioners and recognized for being the best of the best. They bring their real-world experience and share their knowledge with all students, whether that student is learning In-Person or Live Online. To help our OnDemand students out, we have subject matter experts available to provide real-time assistance if students ever get stuck. No matter how you choose to learn—In-Person, Live Online, or OnDemand—you learn from the top experts and brightest minds in the field. 

Put Your Training into Practice
Do you learn best by getting hands-on with the course material? You're in luck! In-Person, Live Online, and OnDemand training formats provide interactive labs, plus the ability to participate in cyber ranges. These hands-on opportunities allow you to use the tools and techniques covered in your course. 
CLICK HERE to learn more about SANS cyber security training and how to get it delivered the way you want it.