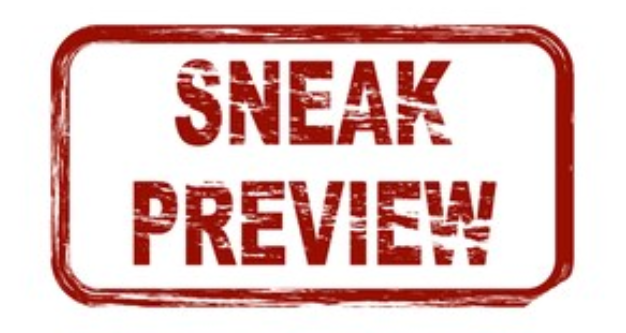 DFIR SUMMIT 2020 SNEAK PREVIEW - Summit Jul 16-17, 2020 Courses Jul 18-23, 2020 - AUSTIN TX
Call for Presentations will be released in early January. We are hoping many of you submit to speak at the summit this year.
Registration for the summit will open the same day the CFP is released. The two-day summit price for 2020 will be $275 per person.
Stay tuned for further updates. We will announce 5-7 days before the Summit Registration page goes live in January 2020 to let people know the day it will happen.
See you in Austin TX!
DFIR SUMMIT ADVISORY BOARD