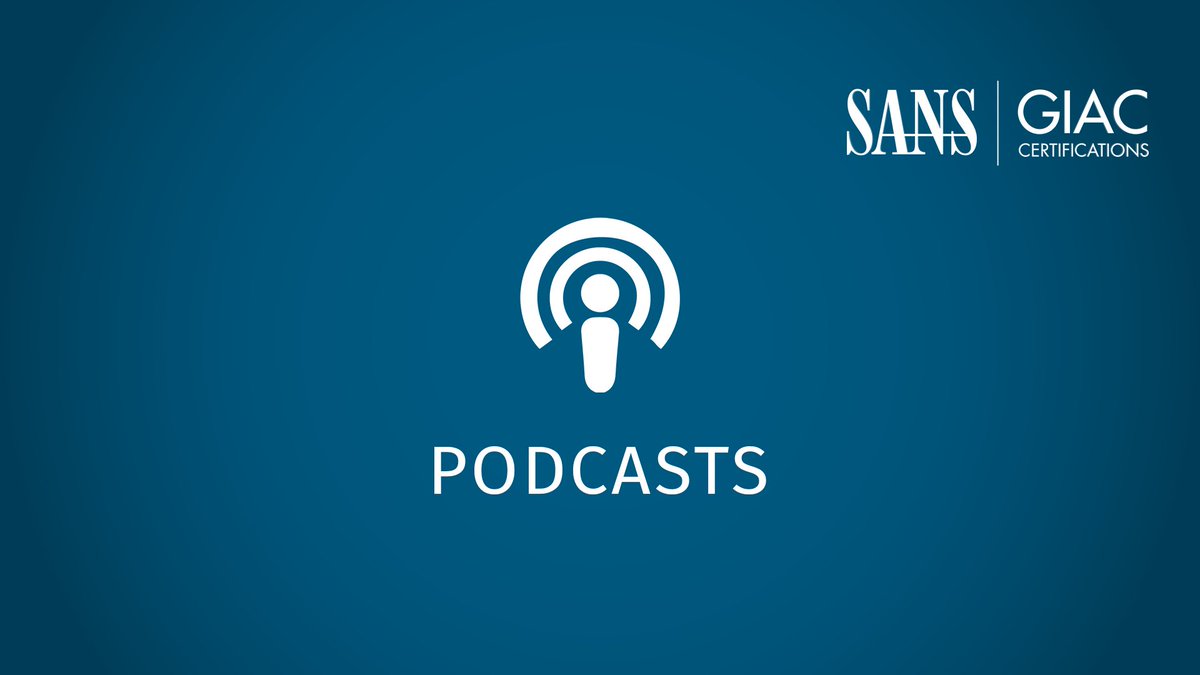 Editor's Note: This blog was updated on April 20, 2023.
Cybersecurity is constantly changing, which is why it's important to stay up-to-date on the latest news, trends, and findings. No one has endless time to read all the whitepapers and tech press. Cyber security podcasts are a great way to stay current with the industry while living your life. 
Here's our list of the 17 best cybersecurity-related podcasts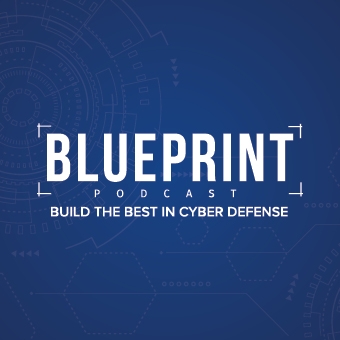 Blueprint
Season 4 is out now! Watch it here or subscribe to the podcast on your favorite podcast app.
Blueprint provides the latest in cyber defense and security operations from blue team leaders and experts.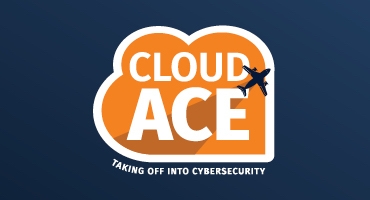 Cloud Ace
Cloud Ace is your go-to podcast for in-depth expert discussions on all topics that touch cloud security. Information security professionals can tune in for fresh perspectives on building and managing secure cloud infrastructure, platforms, and applications.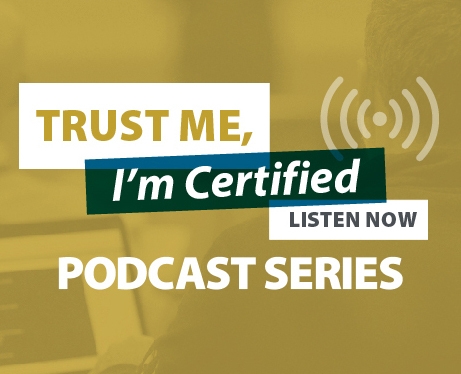 Trust Me, I'm Certified
Trust Me, I'm Certified provides practical tips for combatting feelings of not belonging in the cyber workplace from distinguished, helping you to overcome Imposter Syndrome.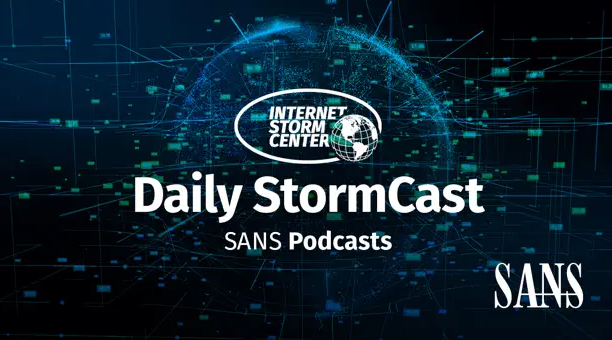 ISC StormCast
The ISC StormCast is a daily short-form podcast that provides a summary of current network security-related events.
CyberWire Daily
Published each weekday, the program also included interviews with a wide spectrum of experts from industry, academia, and research organizations all over the world.
Malicious Life
Malicious Life tells unknown stories of the history of cybersecurity, with comments and reflections by real hackers, security experts, journalists, and politicians.
Hacker Valley Studio
Hacker Valley Studio explores the human element of cybersecurity programs and technology.
Darknet Diaries
Darknet Diaries is about hackers, breaches, shadow government activity, hacktivism, cybercrime, and all the things that dwell on the hidden parts of the network.
Hacking Humans
Hacking Humans takes a look at the social engineering scams, phishing schemes, and criminal exploits that are making headlines and taking a heavy toll on organizations around the world.
Getting Into Infosec
Getting Into Infosec shares interviews with people who have transitioned and gotten jobs in infosec and cybersecurity.
Security Now
Hosts Steve Gibson and Leo Laporte discuss the hot topics in security today.
Risky Biz
Risky Biz features news and in-depth commentary from security industry luminaries.
The Cyber Queens Podcast
Inspiring Gen-Z women and LGBTQ minorities to seize their place in cyber and the success the field has to offer.
Unsupervised Learning
Unsupervised Learning explores the intersection of security, technology, and society.
Smashing Security
Smashing Security is a helpful and hilarious take on the week's tech SNAFUs.

7 Minute Security
7 Minute Security is a weekly podcast focusing on penetration testing, blue teaming, and building a career in security.
Security. Cryptography. Whatever. 
Some cryptography & security people talk about security, cryptography, and whatever else is happening.
InfoSec and OSINT Show
InfoSec and OSINT Show shares practical tips on what works and what doesn't in information security.
Did you like our list of The Best Cyber Security Podcasts?
Hopefully, by now, you've subscribed to all the cyber security podcasts featured here, or at least a few that you found interesting, based on your current cyber security needs.