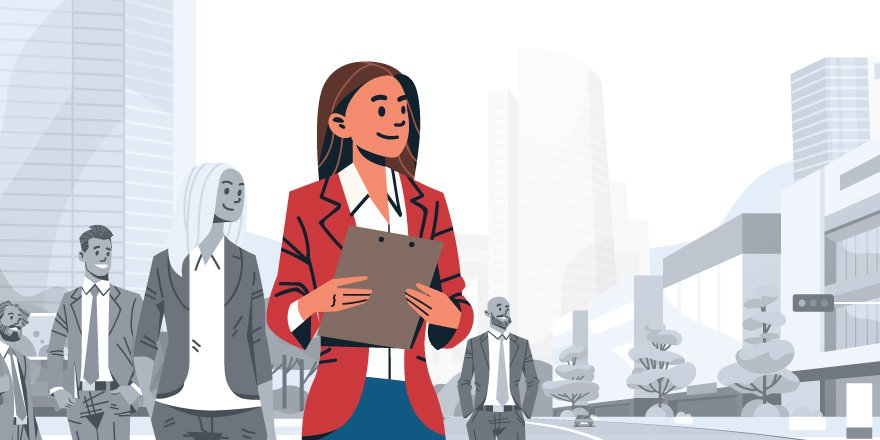 Organizations are realizing and acting on the fact that cybersecurity is no longer just a technical challenge, but a human challenge as well. As such, security teams around the world are looking for trained professionals in the field of human security, such as security awareness, engagement and culture. For those of you who are looking to get involved in this field, or are already involved but looking to grow, SANS offers key courses to help develop your career path.
Where to Start:
If you are new to the world of information security and / or security awareness, the very first class you will want to start with is:
What Next:
Once you have the basics down and want to develop yourself and your career, you may need to develop your security expertise if you do not have a technical or security background. Understanding the fundamentals will not only help you better understand the risks and the behaviors that manage those risks but empower you to more effectively communicate with your security team and security leadership. There are two different five-day courses to consider at this stage in your career. Each has their advantages, depending on what you hope to achieve.
Not sure which one of these two courses to take? If you are looking for more of a high-level or management perspective to the world of information security, I recommend MGT512. If you want a more hands-on, technical introduction to the tools and technology of cybersecurity, then I recommend SEC301.
Intermediate Level
Once you have 2-4 years of experience in security awareness and feel confident in the concepts of both cybersecurity and organizational behavior, MGT521 is what I recommend next.
Advanced Level
Once you have 5-7 years of experience and want to truly develop your security leadership skills, consider this course. This will walk you through the strategic planning process and challenges CISOs face. Many people consider this the "CISO Course", helping develop new and experienced Chief Information Security Officers to become better security leaders. By better understanding CISO challenges, priorities and concerns, you can more effectively collaborate with them and communicate in their terms and language.
By actively growing your skills and knowledge, not only can you become a more effective leader, but also dramatically improve and broaden your career opportunities.