On November 14-15, attendees joined us in Arlington, VA or tuned in Live Online for the SANS Pen Test HackFest Summit!
We invited Ashton Rodenhiser of Mind's Eye Creative to create graphic recordings of our Summit presentations. If you missed a talk or are looking to view the Summit through a visual lens, take a look at the recordings below.

*If you registered for the Summit, video recordings are available on your Summit Access page in your SANS Portal.
Keynote: Researched Adversaries
Dave Kennedy, Founder, Binary Defense and TrustedSec

Offensive Forensics
Rob Lee,
SANS Fellow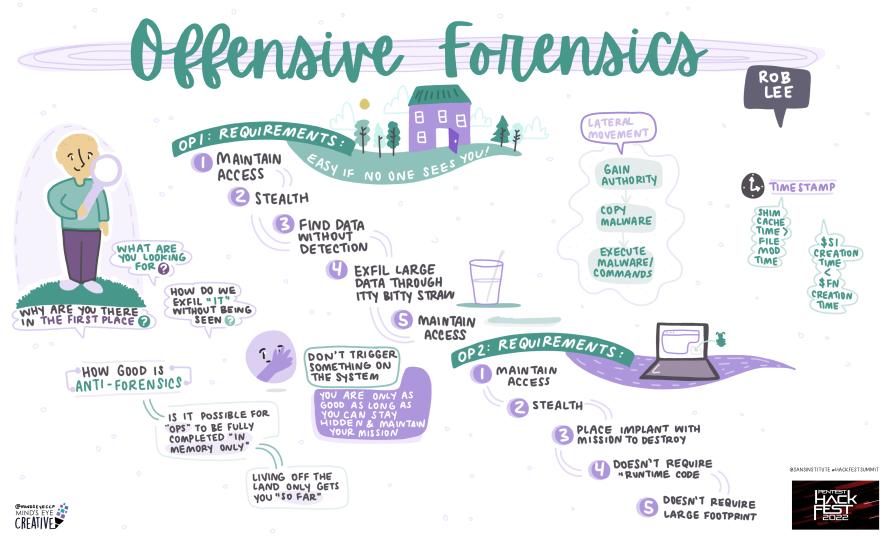 I've Got a Golden Twinkle in my Eye
Andrew Schwartz,
Practice Lead, TrustedSec
Charlie Clark,
Security Researcher, Semperis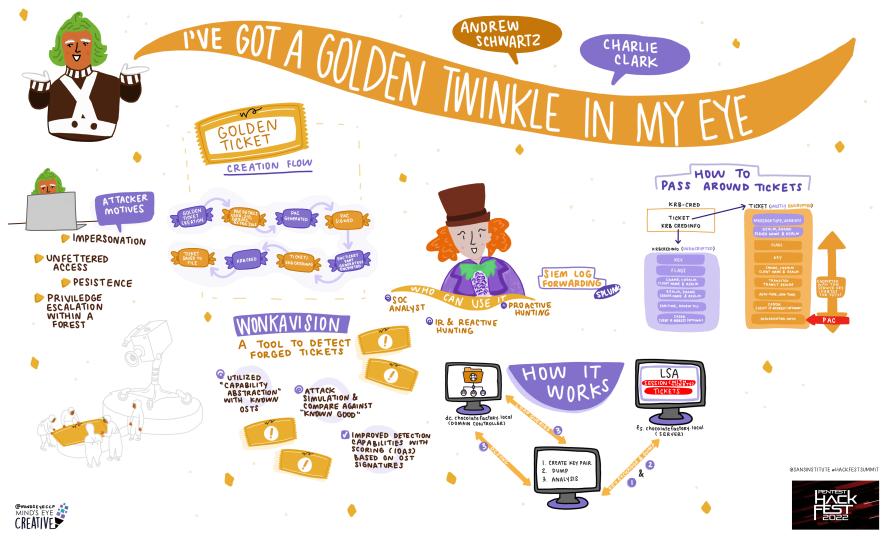 Top Network Attacks... and How To Fix Them
Jeff McJunkin, SANS Principal Instructor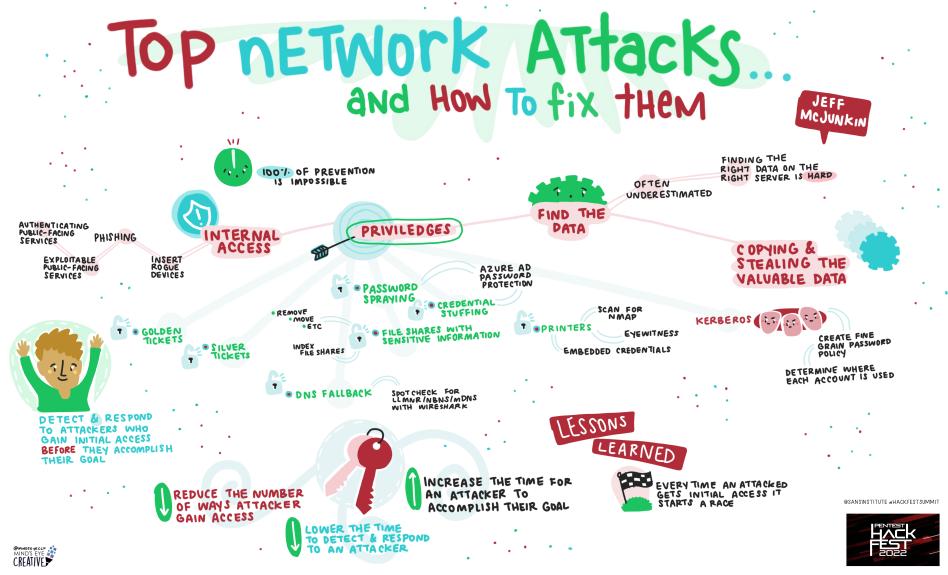 Developing High-Impact Malware with Minimal Effort
Elvin Gentiles,
Security Consultant, IOActive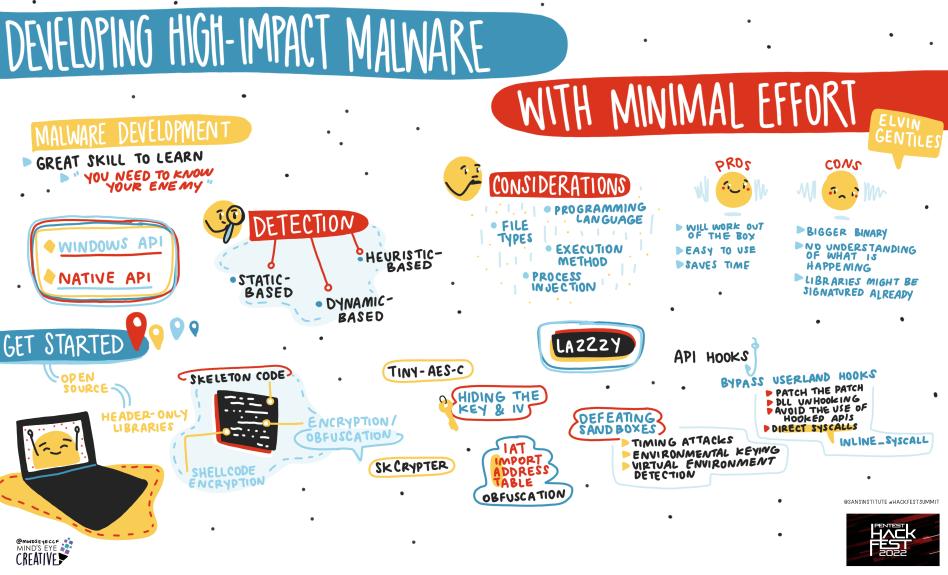 Hacking Serverless Applications: A Treasure Map for Uncharted Waters
Tal Melamed,
Sr Director Cloud Native Security Research, Contrast Security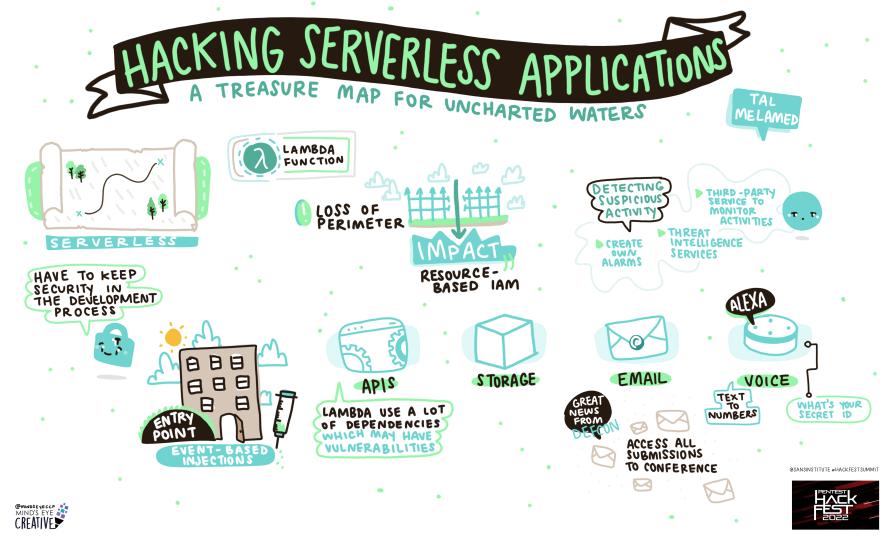 What I Wish I Knew Before Pentesting AWS Environments
Nick Frichette,
Senior Security Researcher, Datadog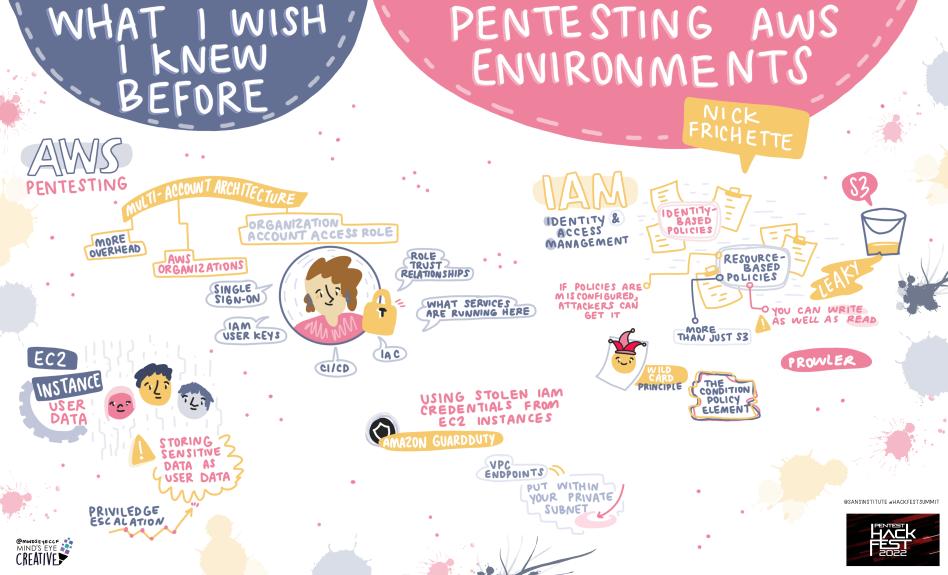 Fun with Shellcode (loaders)
Jean-François Maes,
Certified Instructor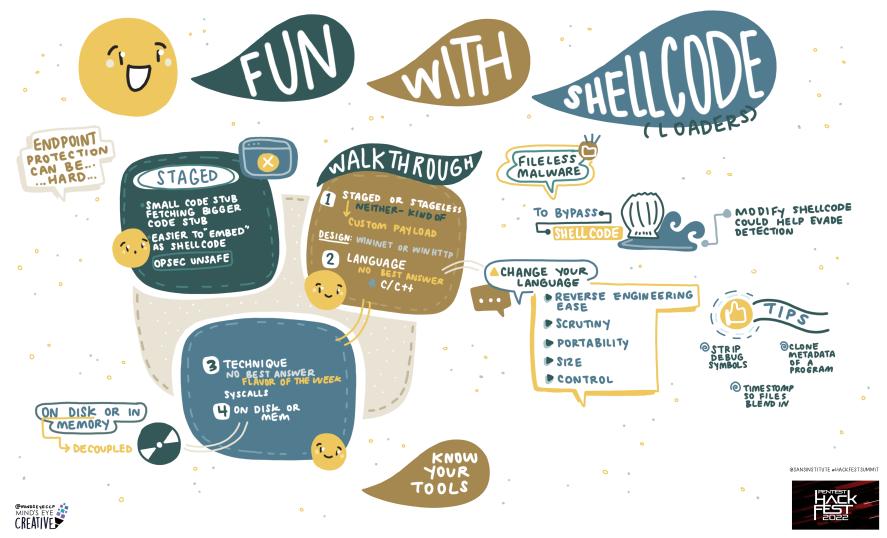 Keynote: Reframing Hard Cyber Security Problems for Fun and Profit
Ed Skoudis,
SANS Fellow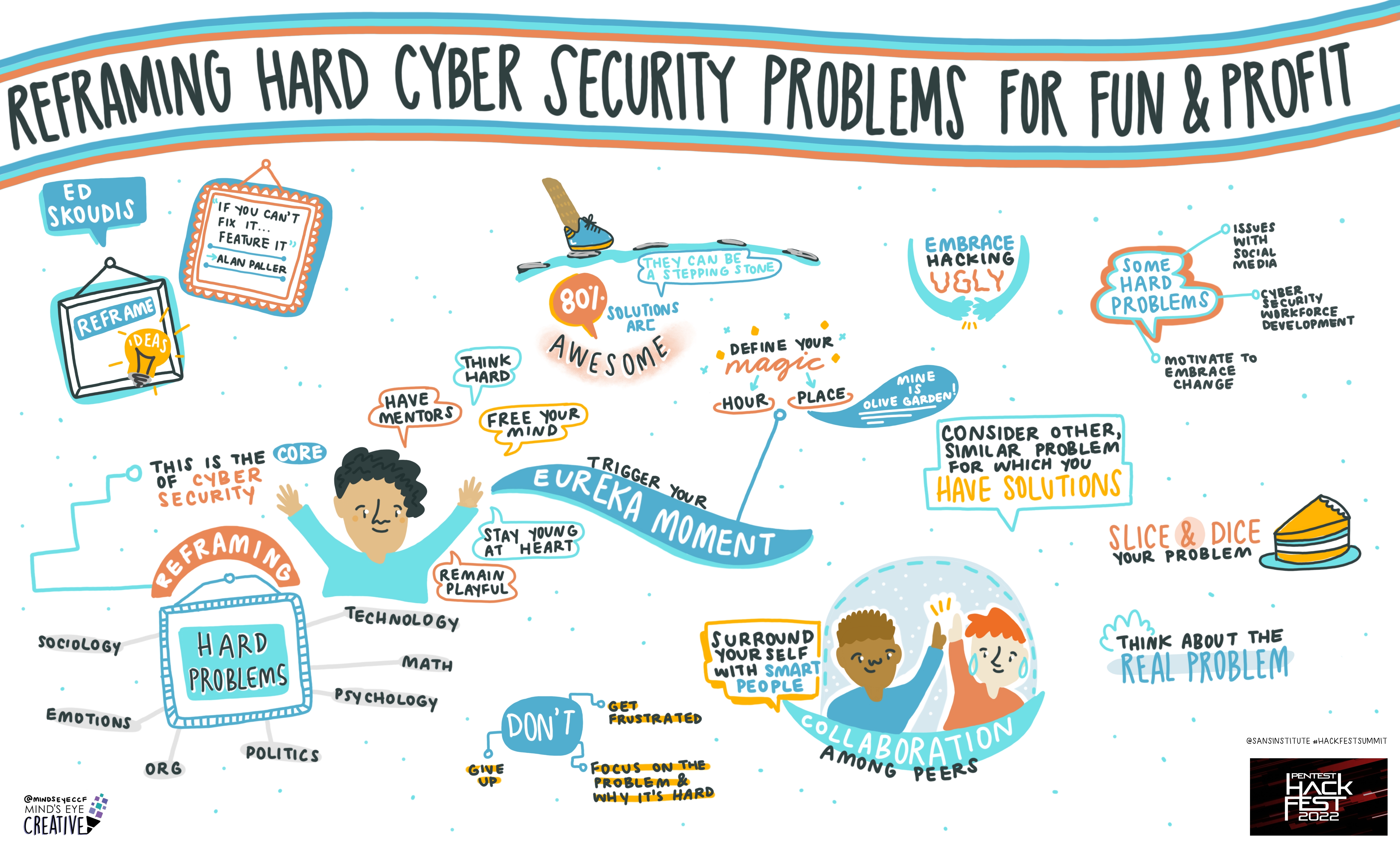 Master of Puppets: How to tamper an EDR?
Daniel Feichter,
Founder, RedOps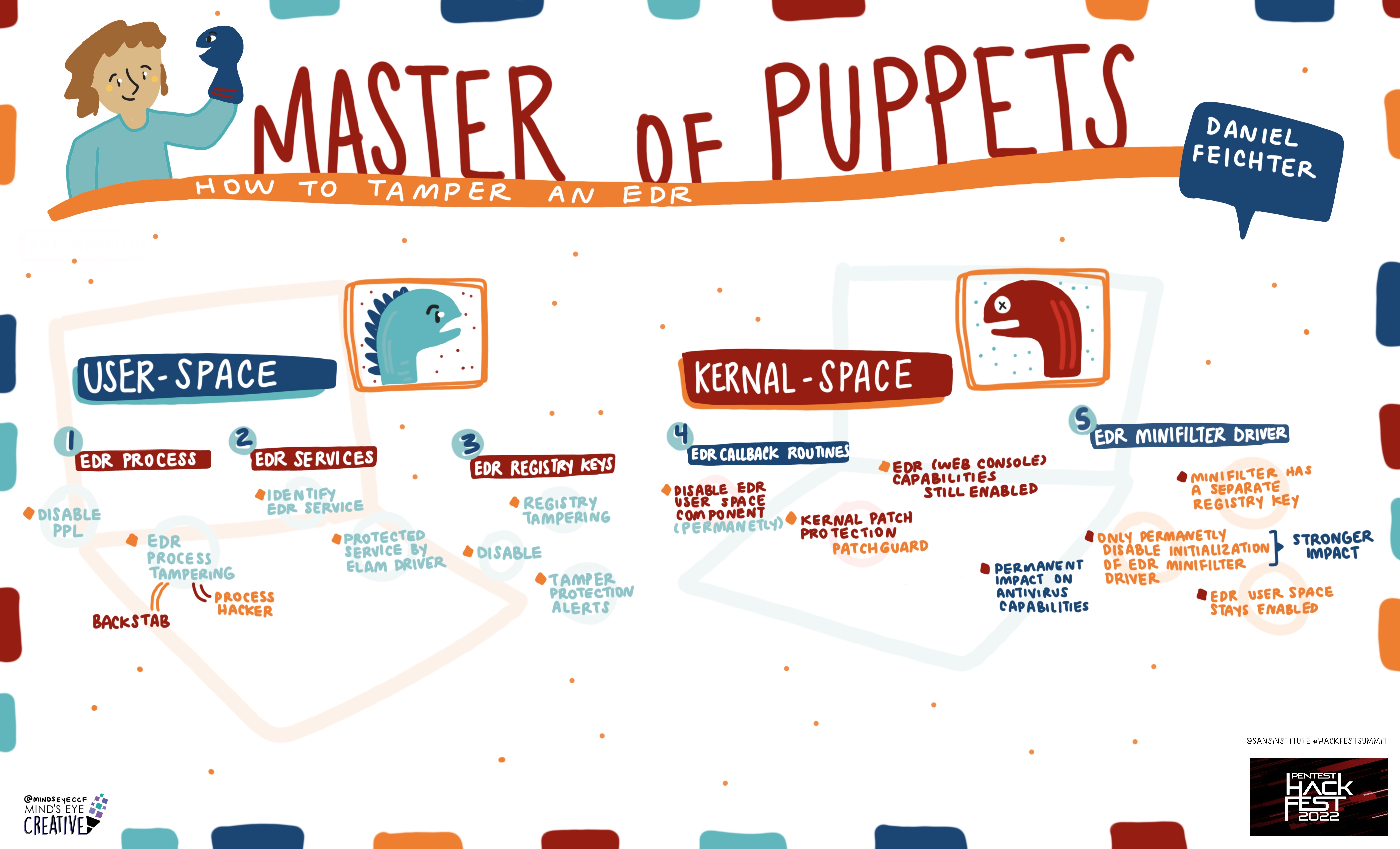 Kernel Karnage: Patching EDR in kernel space
Sander Forrer,
Red Teamer, NVISO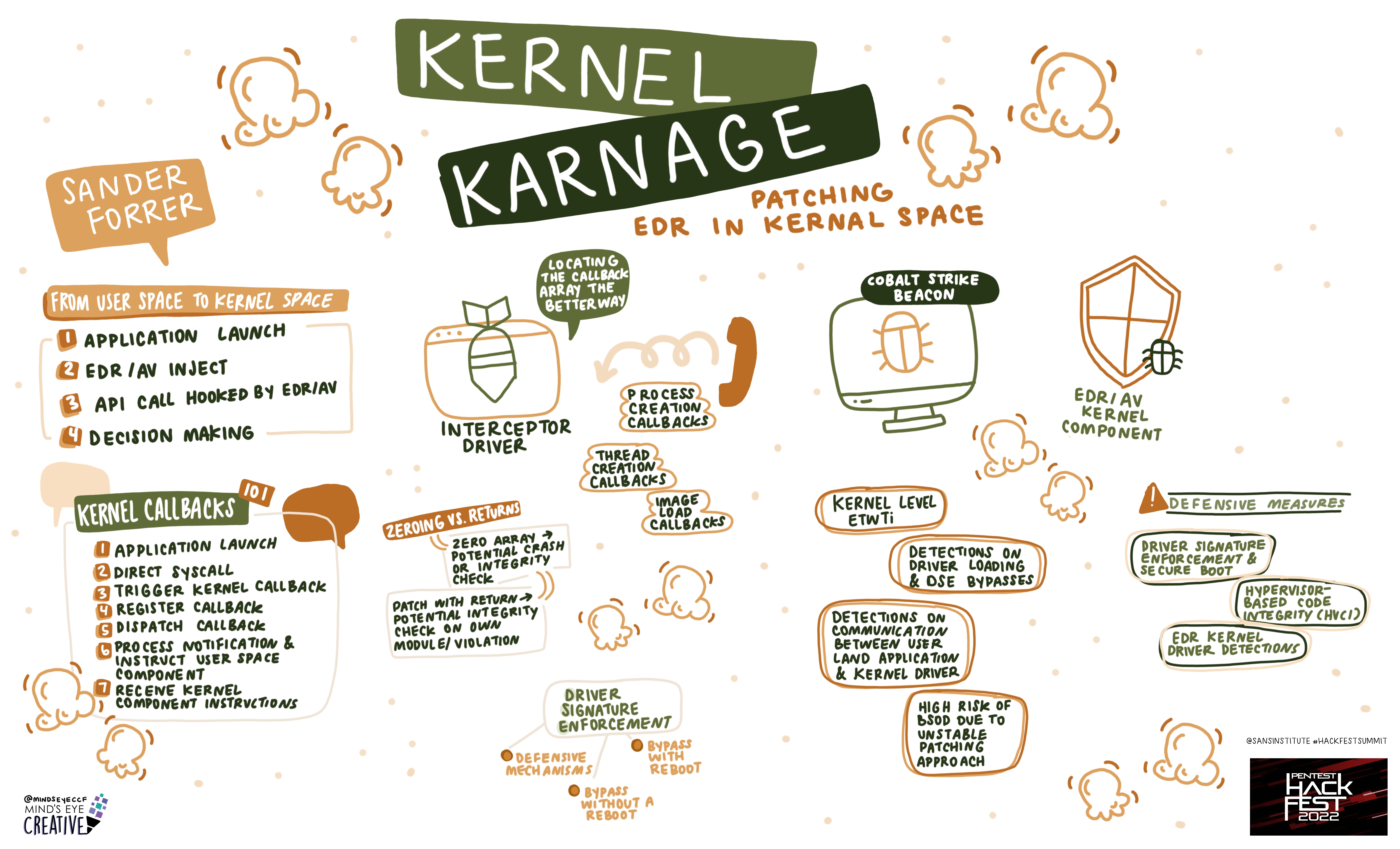 Santa's Guide To Breaking Into Buildings
Savannah Lazzara,
Technical Manager, Attack & Penetration, Optiv
Ariyan Bakhti-Suroosh,
Security Consultant II, Attack & Penetration, Optiv
Flying under the Radar: Hiding web shells from Web application firewall
Manish Tanwar,
Security Consultant, MDSec Consulting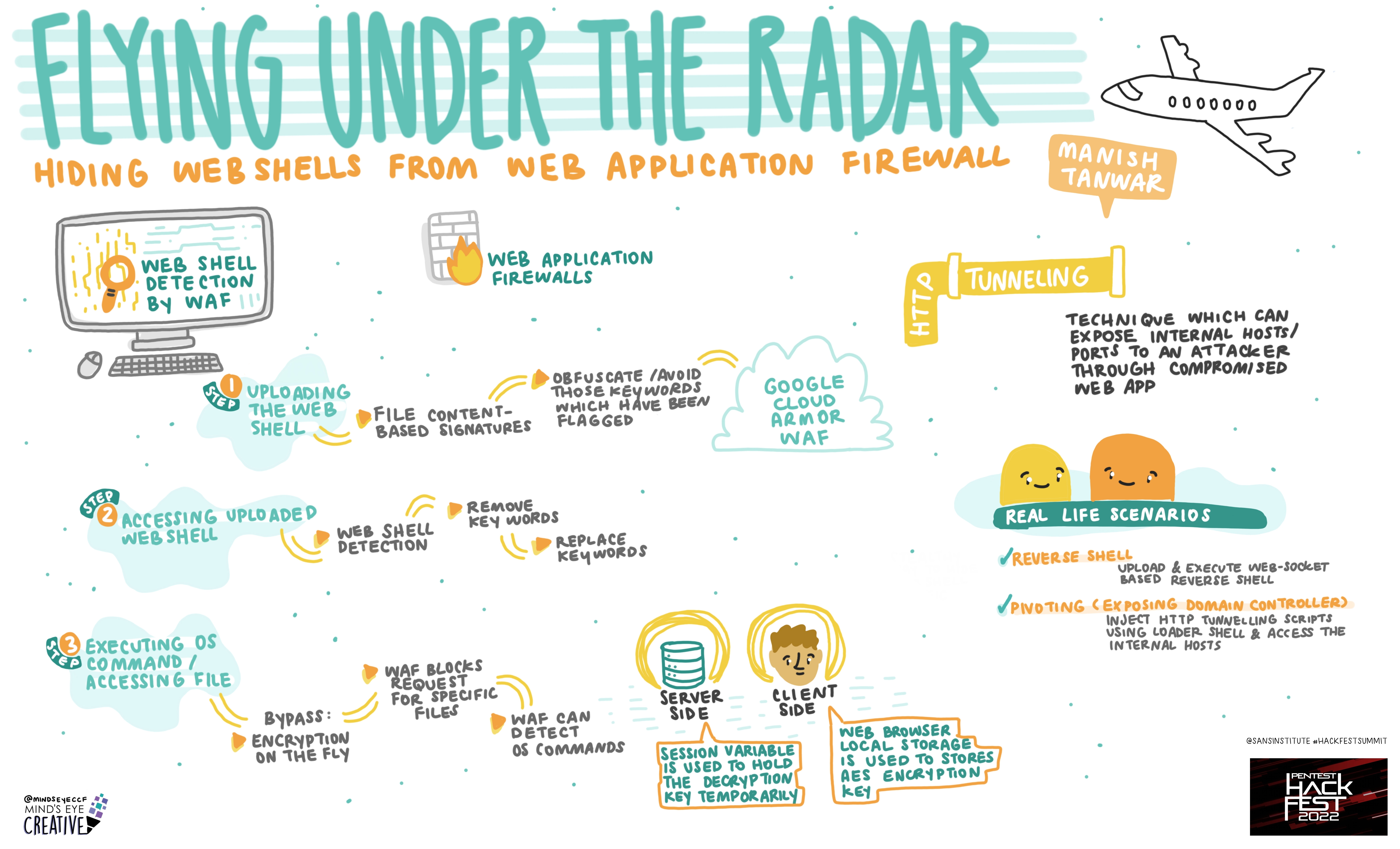 Smart contract hacking
Waqar Ahmed,
Information Security Specialist, Perseus Group (Canada)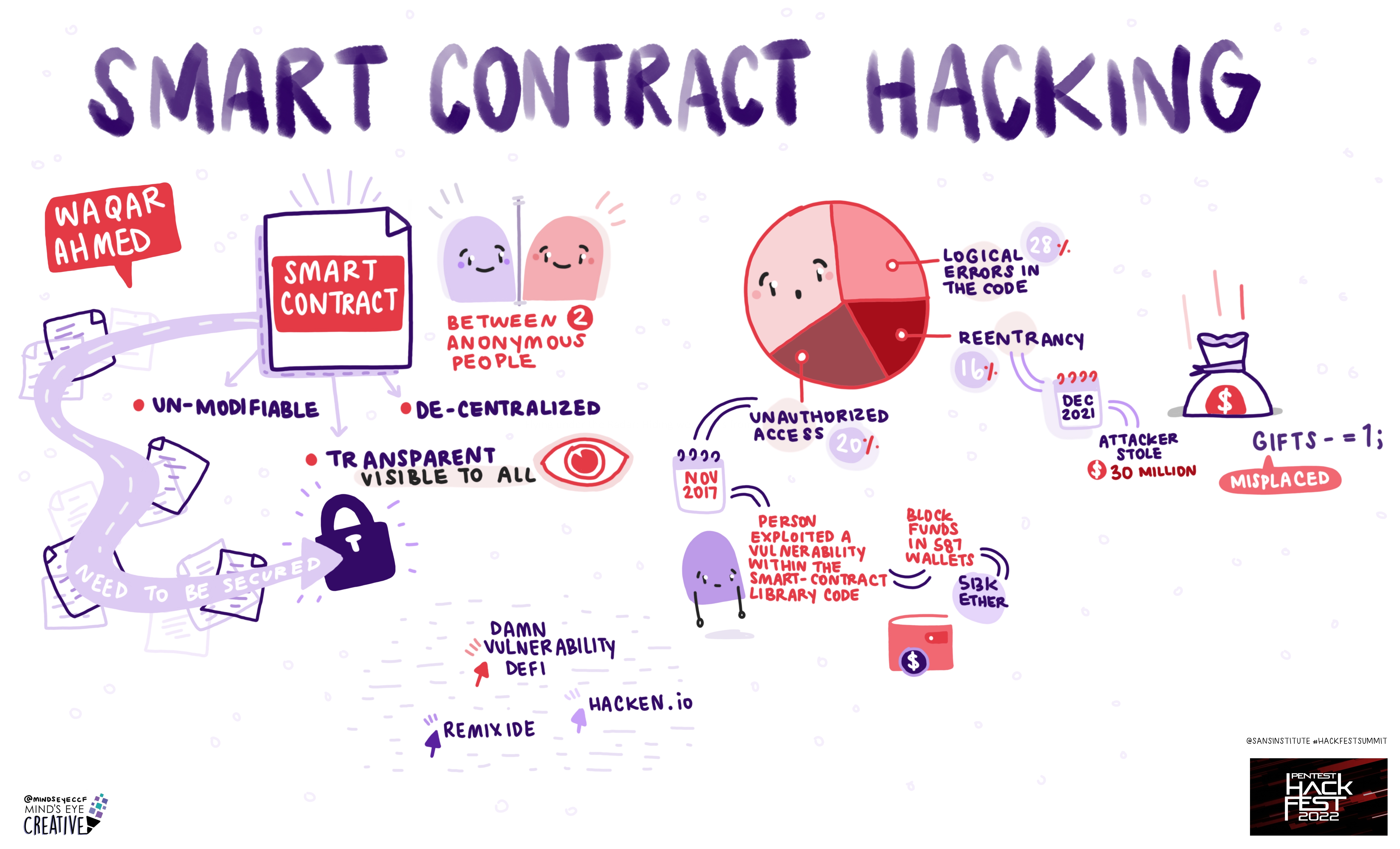 MalDev and Syscalls and BOFs, Oh My!
Scott Taylor,
Senior Red Team Operator, Sony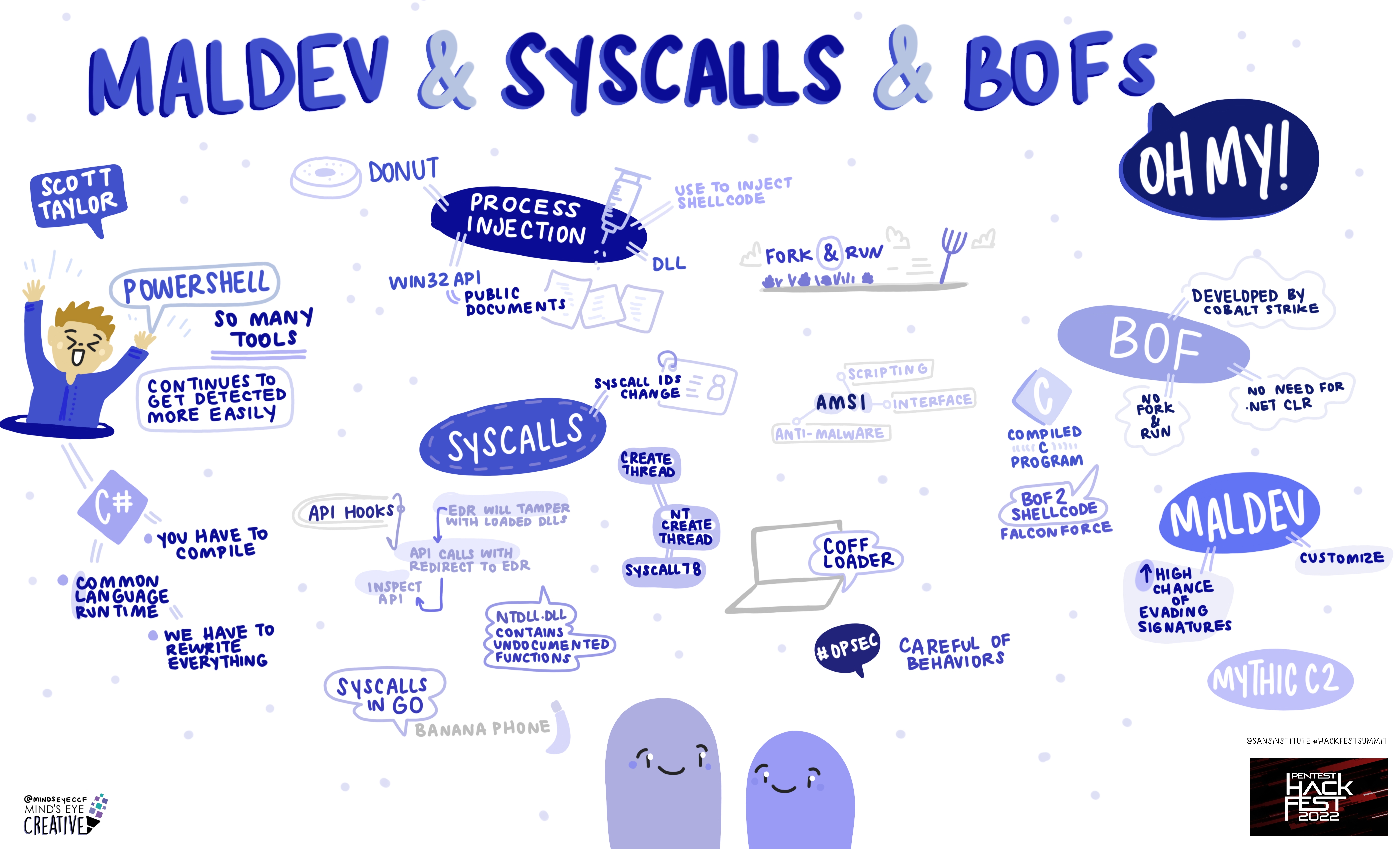 Lookin' for Bugs in All the Wrong Places
Stephen Sims,
SANS Fellow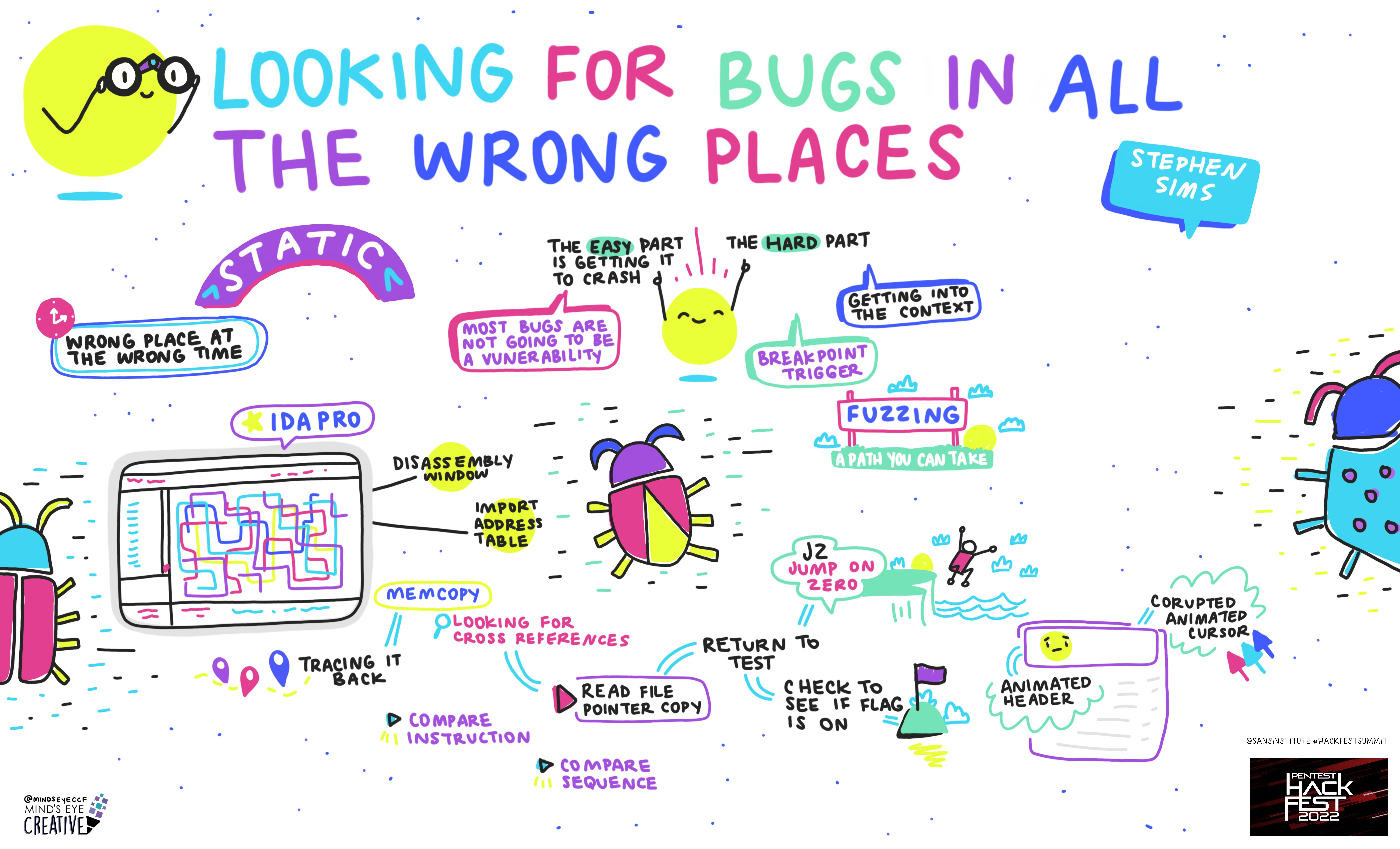 If you'd like to check out our other upcoming Summits, you can view the latest listing here.