Get Training and Certification to Launch a New Career in Cybersecurity
100% scholarship-based, our four academy types cost nothing for participants. Look below for a schedule of the enrollment periods for each.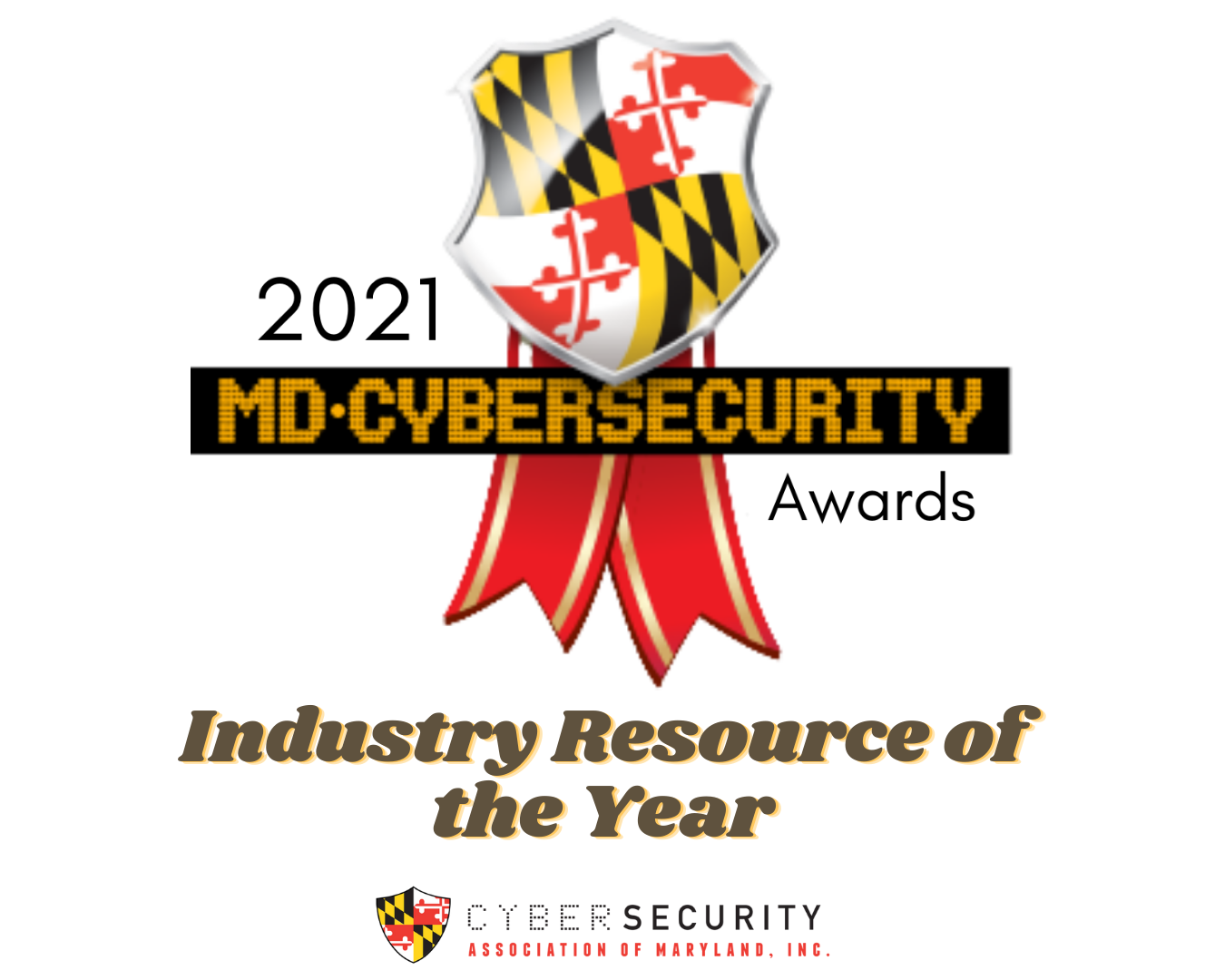 Cybersecurity Industry Resource of the Year Award
"We're thrilled to be recognized as a leading player in the Maryland cybersecurity community with the 2021 Cyber Industry Resource of the Year Award," said Rob Lee, Chief Curriculum Director and Head of Faculty at SANS Institute. "Behind this recognition is our team's determination to provide our customers with outstanding protection against cybersecurity threats. As security threats evolve, we pride ourselves on the ability to pivot and be on the forefront of innovation."
2021 Immersion Academy Schedule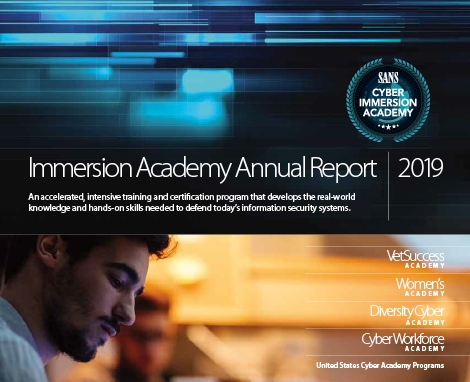 Download the CyberTalent Immersion Academy Report
Learn more about our immersion academy scholarship partners, the graduates of our academies, and the jobs they've secured after graduation in this academy report.