This webcast has been archived. To view the webcast login into your SANS Portal Account or create an account by clicking the "Get Registered" button on the right. Sorry, the slides for this webcast are not available for download.
STAR WEBCAST: Making Order out of Chaos: How to Deal with Threat Group Names
Monday, November 30, 2020 at 11:00 AM EST (2020-11-30 16:00:00 UTC)
Katie Nickels
You can now attend the webcast using your mobile device!


Overview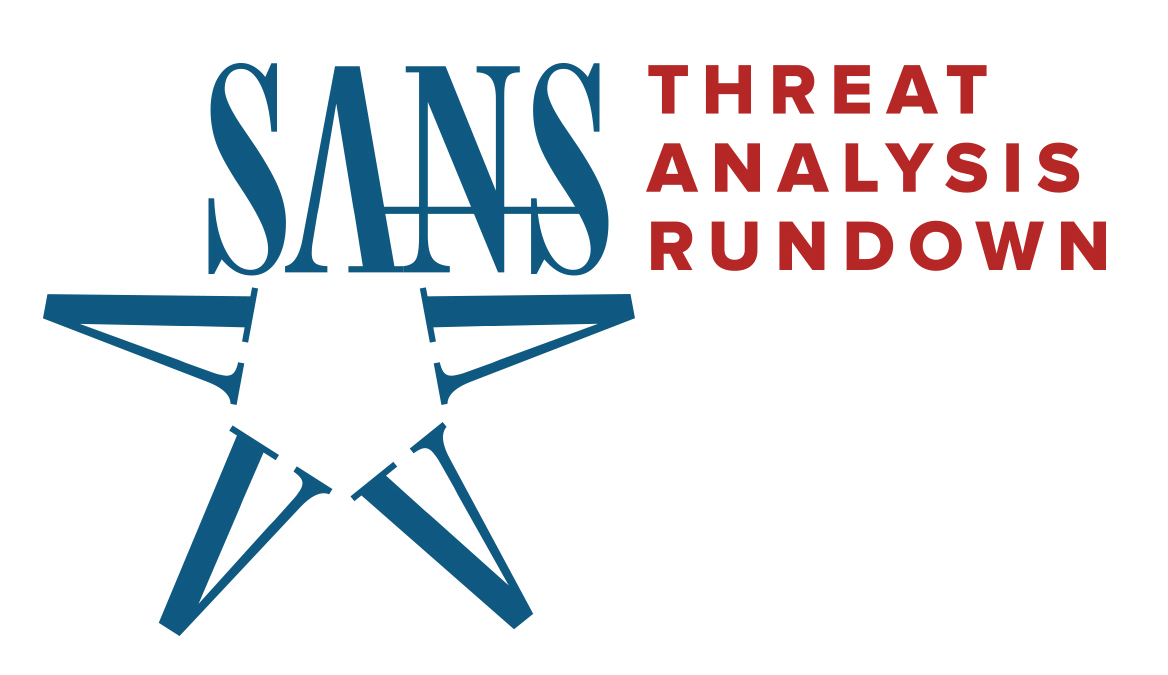 Cozy Bear or APT29? Carbanak or FIN7? Lazarus or HIDDEN COBRA? For years, analysts have been frustrated by different threat group naming conventions. Efforts at creating a unified naming systemor even a Rosetta Stone for existing nameshave proven futile in the face of subtle but important differences. 
In this webcast, Katie Nickels will help you make order of the naming chaos in a way that will also improve your analysis methodology. She will help you understand why there are so many names and why its okay that we dont agree on them. Youll learn a practical approach for how to track names, decide when to name your own groups or default to existing names, and how to keep things clear while not contributing to the confusion. Katie will end with a call for action on how we can better communicate publicly about groups, so we dont make this a bigger mess than it already is.
Speaker Bio
Katie Nickels
Katie @likethecoins is the Principal Intelligence Analyst for Red Canary. She has worked on cyber threat intelligence (CTI), network defense, and incident response for nearly a decade for the U.S. Department of Defense (DoD), MITRE, Raytheon, and ManTech. She also serves as an instructor for the SANS FOR578: Cyber Threat Intelligence course, enabling her to share her passion for CTI more broadly. Katie hosts SANS Threat Analysis Rundown (STAR), a popular monthly webcast series that discusses the current threat landscape and cyber threats. She is also the Program Manager at Cyberjutsu Girls Academy (CGA), a program for teenage girls that seeks to inspire exploration and learning in cybersecurity and STEM.
Need Help? Visit our FAQ page or email webcast-support@sans.org.
Not able to attend a SANS webcast? All Webcasts are archived so you may view and listen at a time convenient to your schedule. View our webcast archive and access webcast recordings/PDF slides.