---
2022-11-30
Google Warns of Heliconia Exploitation Framework
In a blog post, Google's Threat Analysis Group (TAG) details its findings about an exploitation framework called Heliconia. The framework appears to be linked to a Spanish company, Variston IT, which lists custom security solutions among its offerings. The "Heliconia framework exploits n-day vulnerabilities in Chrome, Firefox and Microsoft Defender and provides all the tools necessary to deploy a payload to a target device." TAG learned of Heliconia from bug submissions that suggest it was being used to exploit those vulnerabilities in 2018 and 2019. Patches for the various vulnerabilities were released in 2021 and early 2022.
Editor's Note
As Google points out " …the commercial surveillance industry is thriving and has expanded significantly in recent years, creating risk for Internet users around the globe." I'd like to see Google publish the list of the 30 or so commercial spyware vendors they are tracking, to make it easier for companies to both avoid buying from them and detect when attackers are using the tools. But you can find most of Google's TAG reports to get the names of the companies and the indicators of use.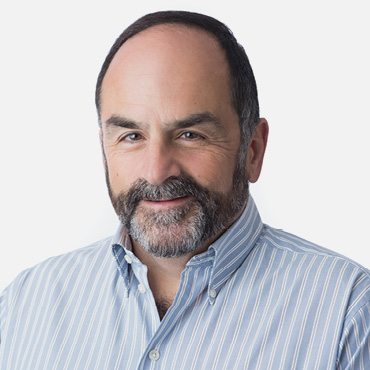 John Pescatore
These tools are designed to attack specific vulnerabilities which have been patched. As such, you need to make sure that you've deployed the updates to Chrome, Firefox and Defender. Don't overlook Chromium based browsers. This is a good time to see if you've been procrastinating deploying other updates and run that to ground. Don't let impact deter you from finding a path: work with your business units to find how and when, then support their efforts to senior management.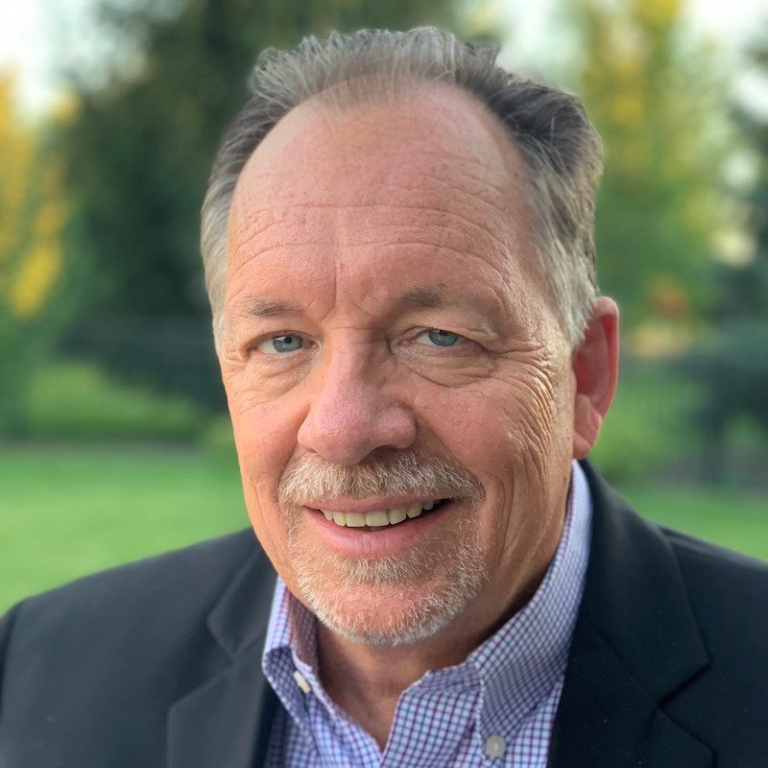 Lee Neely