---
2022-09-12
New Security Features in iOS 16
Apple has released iOS 16, which includes two new security features: Lockdown Mode and Safety Check. Lockdown Mode is meant to be used by individuals with especially high concerns about being targeted by commercial spyware, like NSO Group's Pegasus. It "strictly limits certain functionalities, sharply reducing the attack surface that potentially could be exploited by highly targeted mercenary spyware." Lockdown Mode significantly limits the functionality of the device. Safety Check is meant to be used by people who are in immediate danger of domestic abuse. It gives users access to several controls in one place, allowing them to revoke permissions to location data and other information.
Editor's Note
Apple's updates yesterday (see story below) fixed a number of security vulnerabilities, one of which was already exploited in the wild. Apple made updates available for iOS 15 as well as 16, so you are not forced to updated to take advantage of the bug fixes. Features like Lockdown may provide substantial security benefits, but realize they come at the cost of limiting functionality.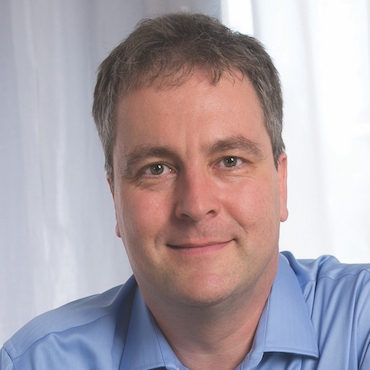 Johannes Ullrich
Lockdown mode, available in iOS 16, iPadOS 16, and macOS 13 (Ventura), is intended for VIPs who would be targets of a nation state attack traveling in risky areas. The controls would likely be unacceptable full time. They could be part of your baseline configuration for a loaner pool of devices used on foreign travel, but don't overlook those demanding to take their regular device and not use a loaner. The Safety Check (under Settings, Privacy & Security) allows you to manage sharing and access, take a few minutes to review (and possibly update) what you're sharing with others, services you've granted applications access to, devices logged into your AppleID. The learn more option on the Safety Check main screen provides information on using the service and what it does, which you should familiarize yourself with prior to being in a situation where you need to make changes.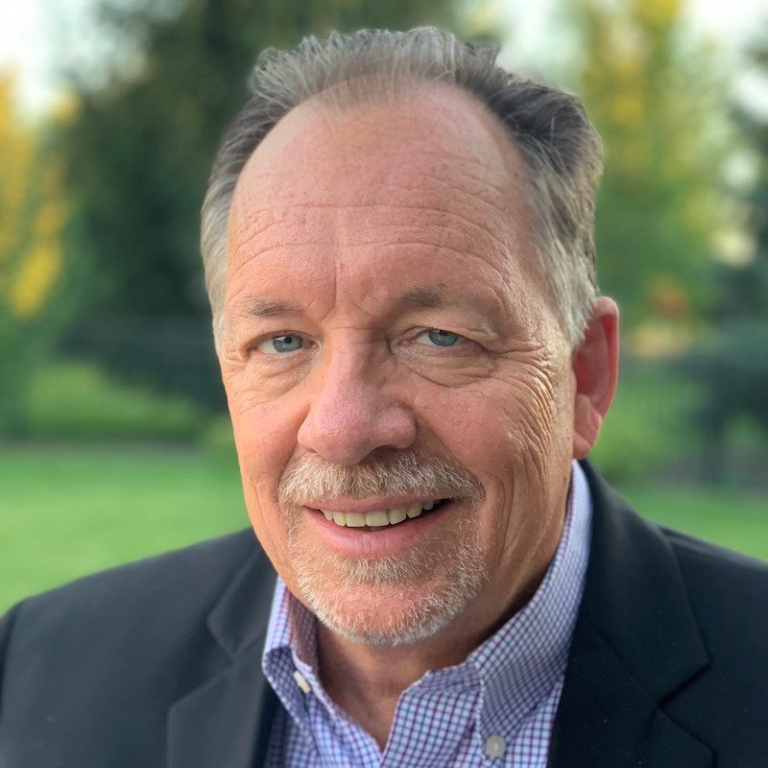 Lee Neely
I'm a huge fan of both of these features. Lockdown is one of the very first vendor solutions that trades security for functionality, a trade-off I think more people will be interested in than Apple might perceive. Safety Check is one I did not even know was coming, and applaud Apple. There is actually a 3rd BIG security feature called by Apple Passkeys, which turns your Apple devices into a FIDO device, enabling phishing resistant, biometric based MFA. In other words, you may not even need passwords anymore as your device is your authentication.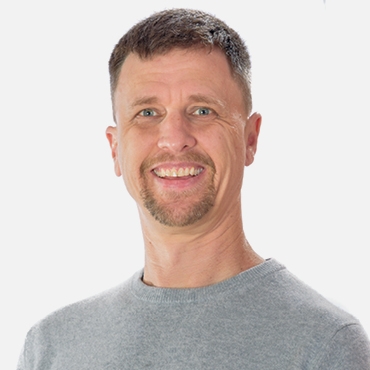 Lance Spitzner
I expect the use of both of these features to be sparse. However, the existence of these two features illustrates how important to our daily lives the mobile computer has become.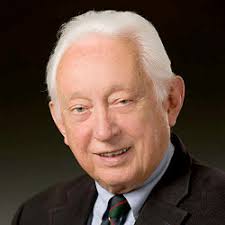 William Hugh Murray
Read more in