---
2022-08-04
Taiwan Reports DDoS Attack After Pelosi Visit
Taiwan's Ministry of Defense reported that its systems were targeted by a distributed denial-of-service (DDoS) attack earlier this week, shortly after US Speaker of the House Nancy Pelosi visited. Earlier in the week, the country's presidential website reported a DDoS attack as well.
Editor's Note
The scale of these attacks, and their targets, point to hacktivists. It looked like recovery was swift, and I doubt it significantly affected operations at these organizations. But remember that DDoS attacks can also be used as a smoke screen to cover more sophisticated attacks.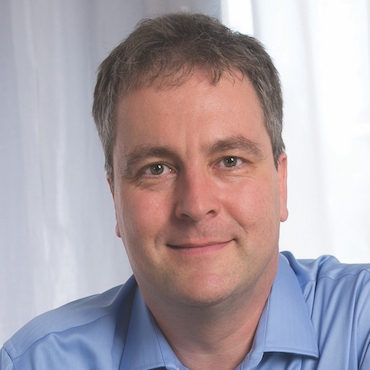 Johannes Ullrich
The group Anonymous group jumped into the mix, retaliating for the attacks and taking credit for hacking into government website of China's Heilongjiang Society Scientific Community Federation. The hacked site was taken down but lives on in the Internet Archive. The point is that beyond being prepared for DDoS attacks, you also need to watch for sympathetic actions, possibly retaliating on your behalf, resulting in unplanned escalation of tensions.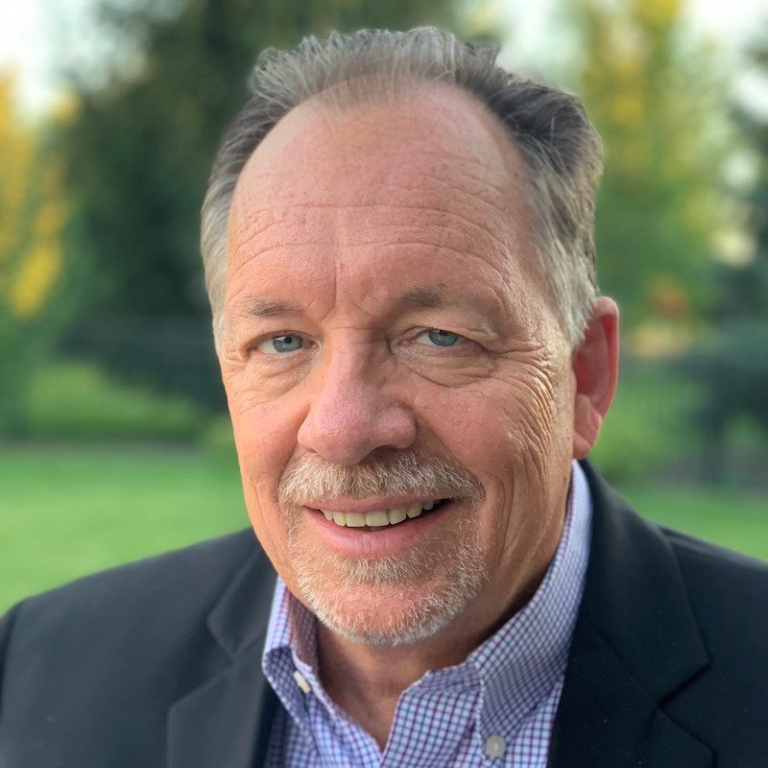 Lee Neely
Read more in