---
2022-03-03
ICANN Says it Will Not Revoke Russian Domains
The Internet Corporation for Assigned Names and Numbers (ICANN) has rejected a request from Ukraine to revoke top-level Russian domains and associated SSL certificates. In a publicly released reply, ICANN President and CEO Göran Marby wrote, "In our role as the technical coordinator of unique identifiers for the Internet, we take actions to ensure that the workings of the Internet are not politicized, and we have no sanction-levying authority. Essentially, ICANN has been built to ensure that the Internet works, not for its coordination role to be used to stop it from working."
Editor's Note
"Disconnecting" Russia is the wrong move IMHO. The Internet is one way Russians are still receiving outside news and it is making a difference. More targeted removal of particular domains may be more appropriate, but ICANN wouldn't be the right way to accomplish this.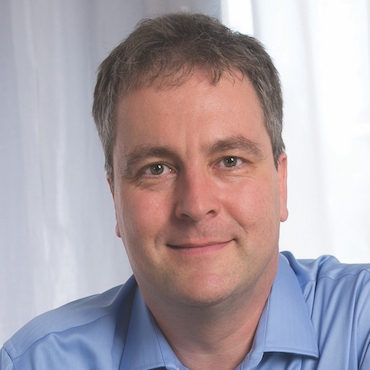 Johannes Ullrich
Ukraine's request to ICANN sought technical actions ICANN could execute; however, executing those actions would arguably violate ICANN's own bylaws. If ICANN were to pick sides in this conflict, it would be pressured to pick sides in countless future conflicts where the public opinion could be more divided. The future political ramifications would likely decrease the world's confidence in the security and stability of the Internet as a whole. ICANN wisely held true to its stated mission, which is "to ensure the stable and secure operation of the Internet's unique identifier systems."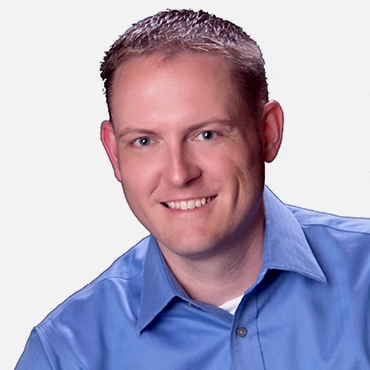 Jon Gorenflo
In short, ask the right organization to take actions and know their constraints. While I can appreciate the desire for the Ukraine to delist the .ru top level domain, revoke certificates and shutdown root servers as a sanction for Russia's actions against them, ICANN can't technically do all those things. Its role is the assignment of unique Internet identifiers aligned with global policies. Those same policies don't allow for ICANN to take the actions requested; in fact, no single entity has the power to take those actions. It's worth noting the root DNS servers are independently operated and geographically distributed for the same reasons. Yes, SSL certificates can be revoked by the issuers, but only for reasons outlined in their certificate handling agreements.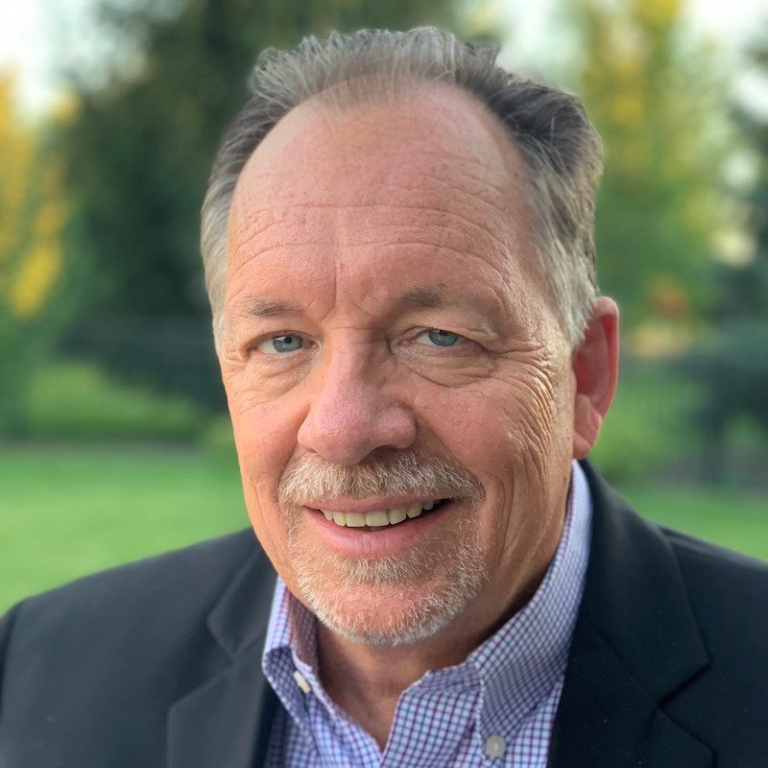 Lee Neely
Information warfare is a two-way street. While severing ties with an enemy reduces propaganda going out, it also keeps the West's messages from reaching Russian citizens. This reality is likely what's driving the Russian government to disconnect itself from the wider internet later this week.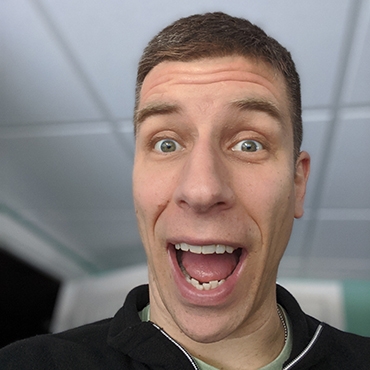 Christopher Elgee