---
2022-02-28
CISA and FBI Warning on HermeticWiper and WhisperGate
In a joint cybersecurity advisory, the FBI and the US Cybersecurity and Infrastructure Security Agency (CISA) provide technical details about the WhisperGate and HermeticWiper malware strains that have been used against organizations in Ukraine. The advisory cautions that "Further disruptive cyberattacks against organizations in Ukraine are likely to occur and may unintentionally spill over to organizations in other countries." The advisory also includes a list of mitigations.
Editor's Note
Spend 5 minutes hunting for the specific IOCs mentioned (file hashes and the like). The rest of the day: Try to understand the infection chain and verify how you would detect similar techniques in your environment. Look for gaps in visibility (host or network-based logging).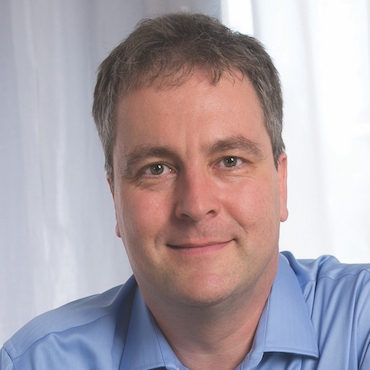 Johannes Ullrich
Unlike other malware, focused on quietly stealing IP or PII, this kind of incident is a DR/BCP issue that requires strategic thinking about continuity (how do we keep payroll, AR/AP, logistics, sales going) and recovery (access offline backups and start restoring business processes). Backups and backup applications are themselves targets for destruction/encryption, unlike in other critical incidents, natural or of the cyber variety.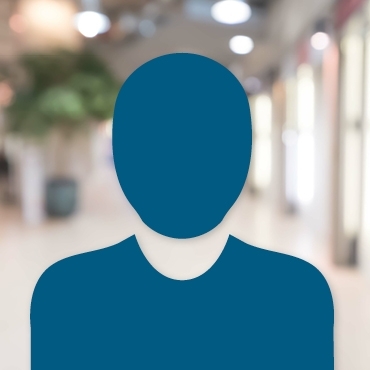 Gal Shpantzer
Attacks targeting Ukraine have featured disk wipers of one form or another as far back as 2013. The issue here is that attacks are spilling over into other areas, not just including Ukrainian supporters, but also in response to attacks on behalf of Ukraine, such as Anonymous promises, so we all need to brush up on our mitigations to make sure nobody just checked the box. Add examining systems for atypical malware delivery paths, resiliency for common points of failure, such as your SAN or network switches, robust physical and logical access controls, active monitoring and response to your list of services to verify are up to the task at hand.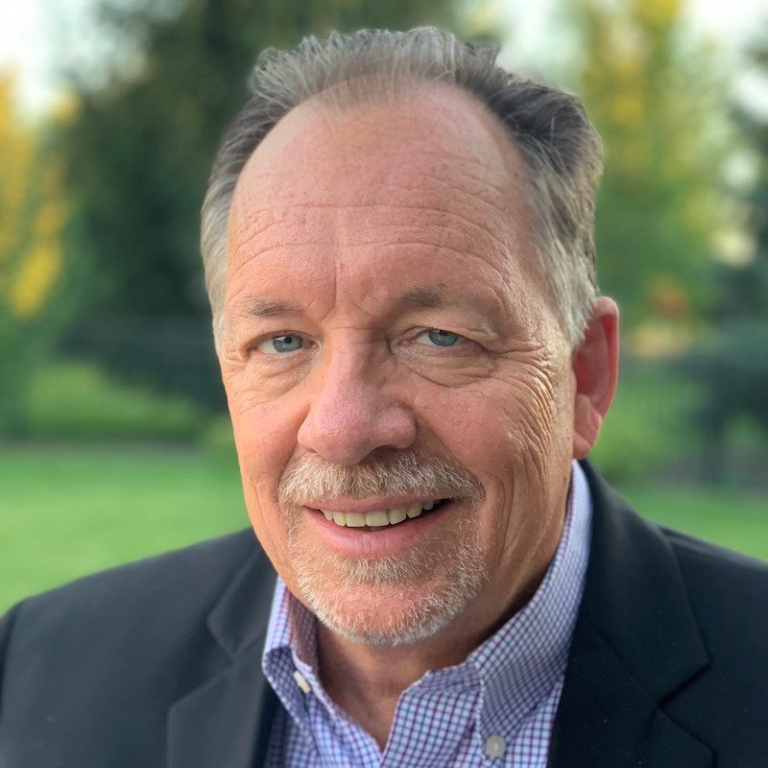 Lee Neely
We learned about similar disruptive attacks and how to mitigate them after the North Korean attack on Sony. Here we have another opportunity to learn and be prepared for future attacks. Kudos for an actionable advisory from CISA and FBI.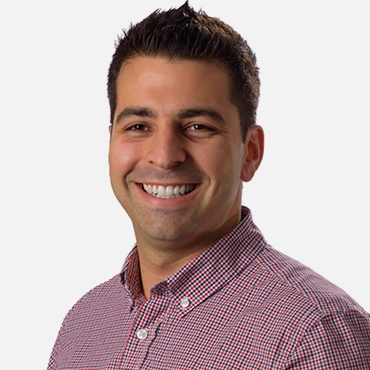 Jorge Orchilles
Read more in