---
2022-01-02
Microsoft Releases Fix for Exchange Server Flaw that Disrupted eMail Delivery
Microsoft has released temporary fixes for a bug in Exchange Server that trapped email in transport queues. The issue, jokingly dubbed Y2K22, is due to a date check failure in the FIP-FS anti-malware scanning engine; the flaw affects on-premises Exchange Server 2016 and 2019.
Editor's Note
Representing dates properly remains a common problem. There are a number of standard solutions (e.g. ISO time formats or Unix timestamps), which are not foolproof but will beat and one-off implementation.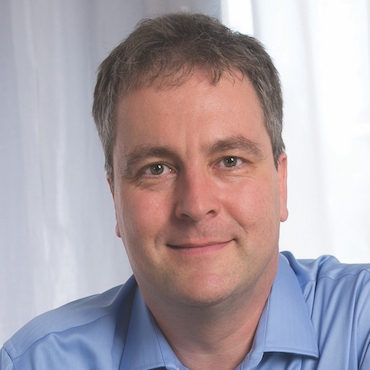 Johannes Ullrich
An obvious failure in Microsoft's software development lifecycle and pre-release testing. Hopefully, Microsoft's testing in the future will now routinely include setting clocks forward during test…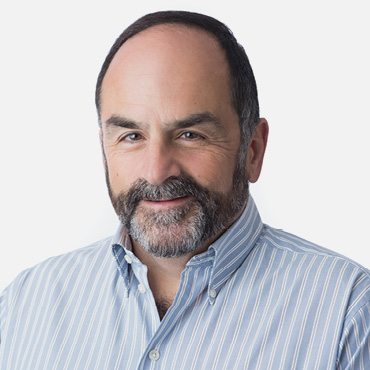 John Pescatore
January 1st 2022 is when a signed 32bit Integer can no longer hold the date value, sometimes called a Y2K22 bug. There is a manual fix available from Microsoft which stops the FIP-FS scanning engine, removes old AV files, installs a new AV engine, and restarts services. A fully automatic fix is still being developed. You can download the Reset-ScanEngineVersion.ps1 script from https://aka.ms/ResetScanEngineVersion.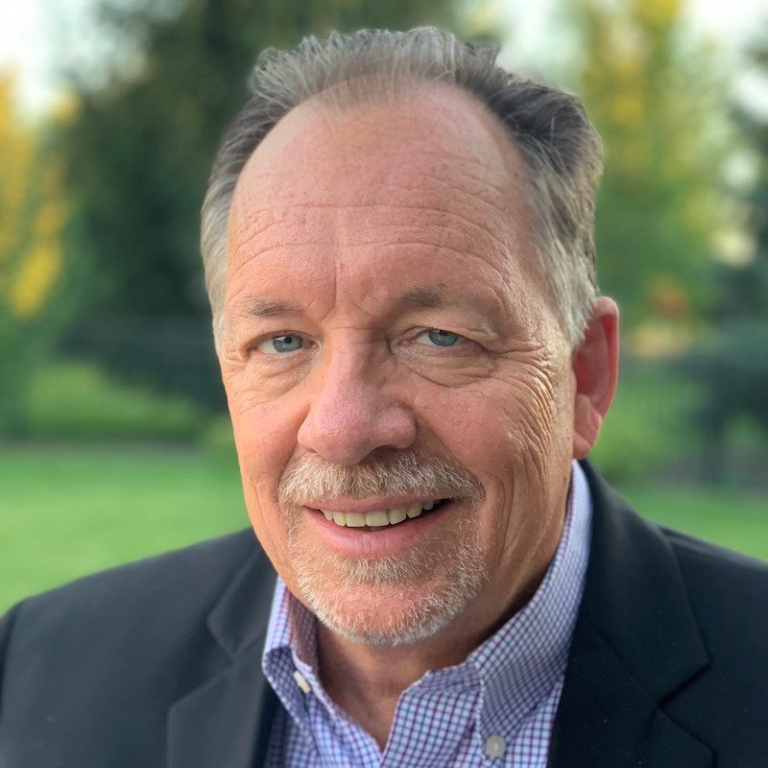 Lee Neely