---
2021-11-15
FBI: Portal Compromised to Send Fake Cyberattack Alerts
The FBI has acknowledged that "a software misconfiguration … temporarily allowed an actor to leverage the Law Enforcement Enterprise Portal (LEEP) to send fake emails." The phony messages warned recipients of an impending cyberattack.
Editor's Note
If your company is involved in an FBI investigation: Expect a personal visit or at least a phone call instead of an email. That said, it can be difficult to establish trust in a situation like this (certainly check IDs). But one thing I always suggest is to participate in local InfraGard chapters which may help establish some relationship with local FBI agents before the incident.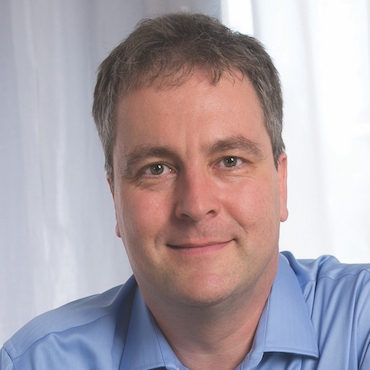 Johannes Ullrich
Major lessons learned from this one: (1) attackers are still constantly scanning exposed servers and finding and exploiting misconfigured and unpatched apps and servers; (2) that means quick detection and assessment of changes is still essential to beat them to the punch.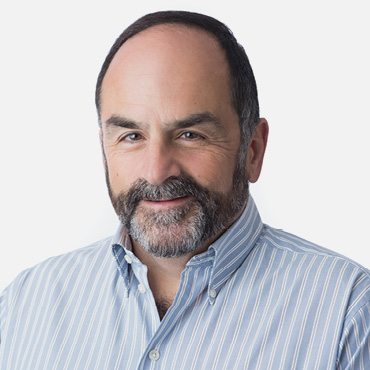 John Pescatore
This is a good example of why the advice "to not click on links or attachments in emails from untrusted sources" is so outdated. We should instead be coaching people to be wary of unexpected emails and to review them with care before actioning them.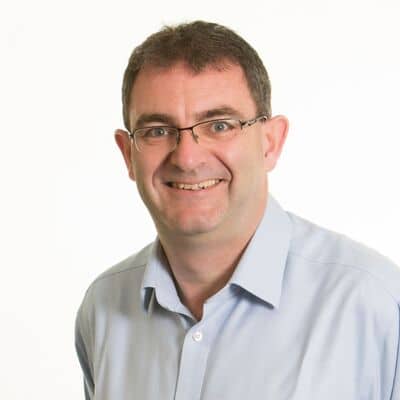 Brian Honan
The Brian Krebs article includes details from an interview with Pompompurin, the person claiming responsibility for the attack. If the claims are accurate, the vulnerability demonstration is embarrassing, but a good reminder about the need to carefully pen test systems.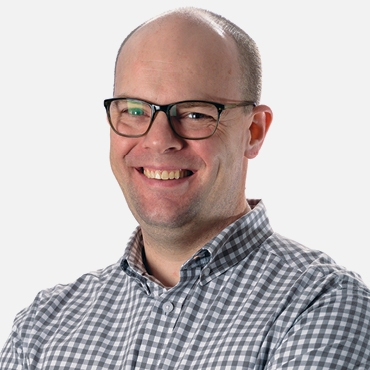 Joshua Wright
Environmental drift is real. Point in time assessments are not the only way to spot them. Continuous (or close to) control validation and change management may have identified this "temporary software misconfiguration" earlier.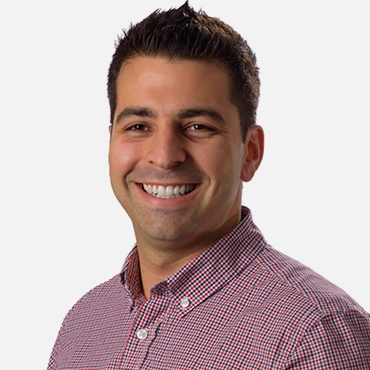 Jorge Orchilles