---
2021-10-27
New DMCA Exemptions from Library of Congress
The US Library of Congress has published its triennial list of exemptions to Section 1201 of the Digital Millennium Copyright Act (DMCA). Section 1201 prohibits the circumvention of digital copy protections. The final rule grants visually impaired individuals permission to bypass copyright protections on digital books. The exemption is good for three years; advocates must petition again in three years. Other exemptions in the 2021 rule grant users broader permissions to fix cars, medical devices, and other digital devices.
Editor's Note
Technology moves much faster than legislation. The Library of Congress seems to have done a good job of listening to public comment and expanding legal access while still trying to maintain a line between allowing fair use while maintaining legal protection against malicious access.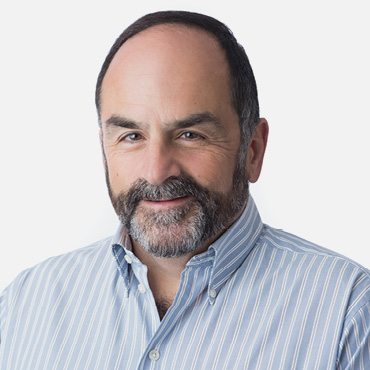 John Pescatore
According to Google, the Biden Administration and half the states are considering "right to repair" legislation, motivated in part by the unintended consequences of the DMCA.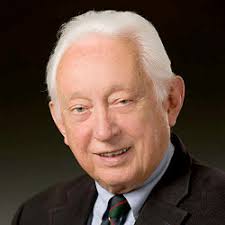 William Hugh Murray
Read more in