---
2021-09-20
Google is Expanding Android Permissions Auto-Reset to Millions of Devices
Android's permission auto-reset feature automatically resets apps' runtime permissions after they have not been used for several months. The feature was introduced in Android 11, which was released a year ago. Google says it plans to expand availability of the feature to devices running Android 6 and above starting in December 2021.
Editor's Note
Android is providing users with a relatively fine-grained system to assign permissions to applications. But these permissions are often confusing, and consumers often do not understand why an application needs certain permissions or how they could be abused. The result is that consumers will often just click "ok". Resetting the permissions is an interesting and maybe a bit radical approach to force users to "Start over". Let's hope this doesn't lead to a flood of popup messages as applications are asking to have their permissions back.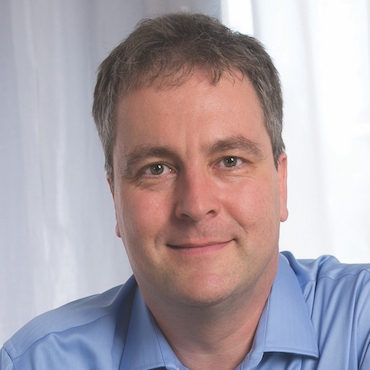 Johannes Ullrich
Notice there haven't been many stories of negative user experiences since Google rolled this out in Android 11. Imagine if the Windows operating system had more "reset to least privilege access" features baked in.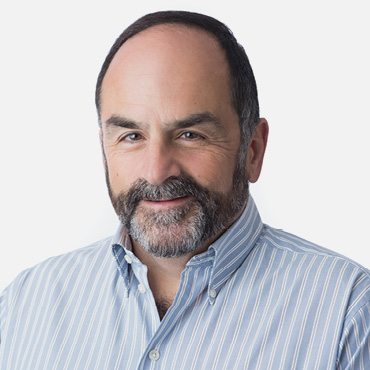 John Pescatore
This is a good measure as we continue to run into issues with over-permissioned applications. Additionally, review your installed applications, uninstalling those you are not, or no longer, using. If you created accounts for those applications, be sure to also close those out.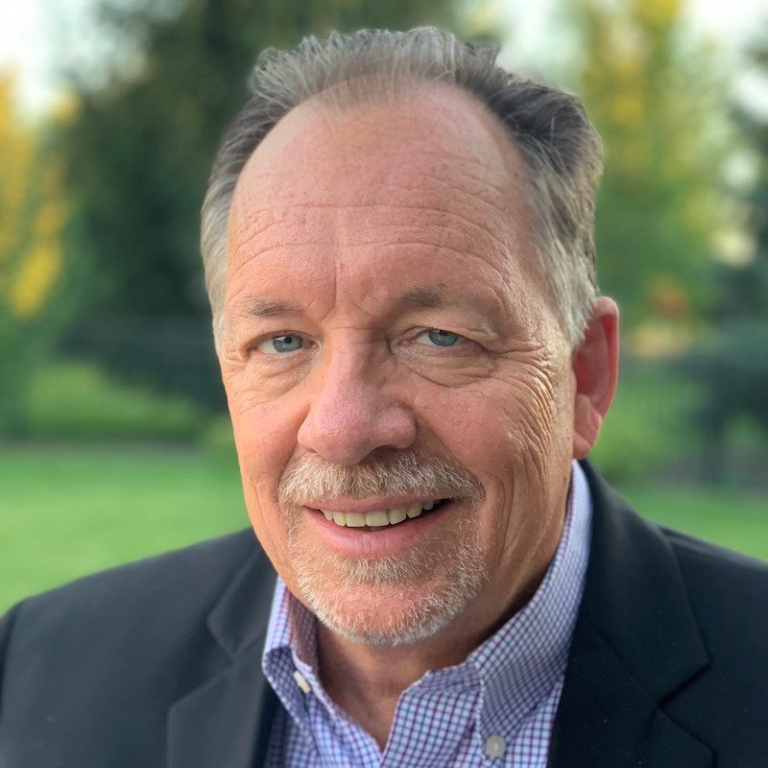 Lee Neely
Read more in