---
2021-08-25
White House Cyber Summit
On Wednesday, August 25, US President Joe Biden met with leaders in the technology, education, finance, insurance, and energy sectors to discuss ways to improve national cybersecurity. Major technology companies have pledged to take steps to drive technology supply chain security and to invest of billions of dollars in the expansion of zero-trust programs, improve open-source security, and other measures.
Editor's Note
The commitment includes more collaboration between private industry and NIST, which should increase the applicability of NIST standards making it easier to achieve commonality between the two sectors on security standards and practices: reducing the inherent challenges of verification of security across differing baselines. With all the high-tech initiatives on the agenda, it's critical not to lose focus on the basics. Participants committed money and resources to make that happen. While many pledges are focused on education and training, Microsoft has also committed $150 million in technical services to help federal, state, and local governments upgrade their security practices.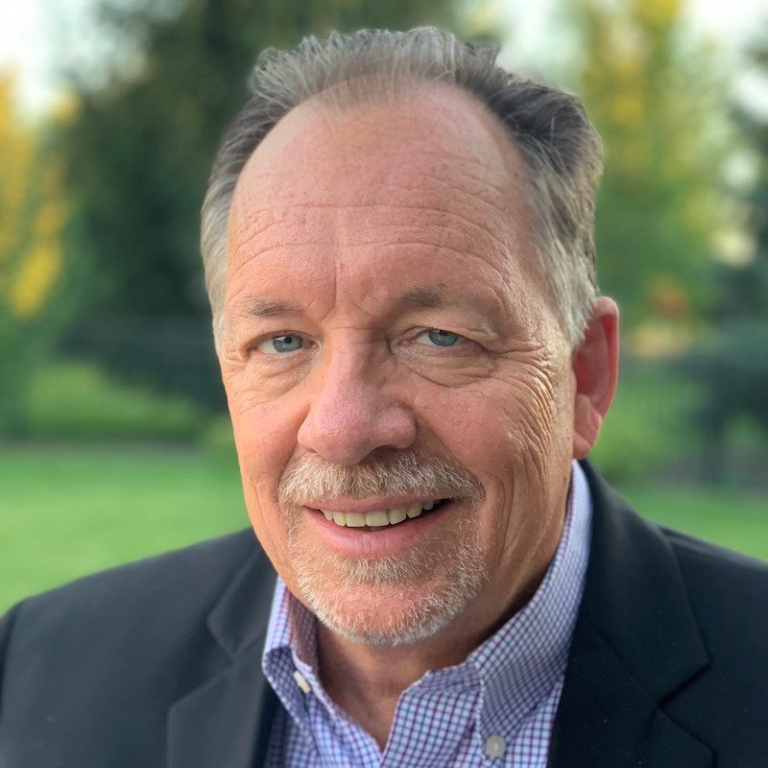 Lee Neely
Meetings like this sometimes involve classified information we may never see. It makes me wonder what any org would spend on security if they had a more complete picture of what goes on.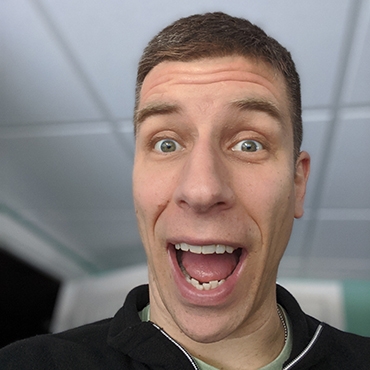 Christopher Elgee
Read more in