---
2021-08-16
Texas Police Dept. Lost 8TB of Data During Migration
The Dallas, Texas, Police Department has disclosed that it lost 22 terabytes of data during a network drive migration earlier this year. Fourteen TB were recovered, but 8TB "are believed to be unrecoverable," according to a statement from the Dallas County Criminal District Attorney's office. The affected data include criminal case files created prior to July 28, 2020. The Dallas Police Department (DPD) and City of Dallas Information and Technology Services Department (ITS) notified the DA's office on August 6.
Editor's Note
Business interruption from accidents and other self-inflicted wounds isn't as sexy as cyber attacks but is equally as likely to happen and equally as disruptive in many cases. Any talk of "resiliency" needs to include critical IT operations that can put data at risk, and the processes need to be tested – just like testing the switchover to UPS power or backup internet connections periodically to make sure they work correctly.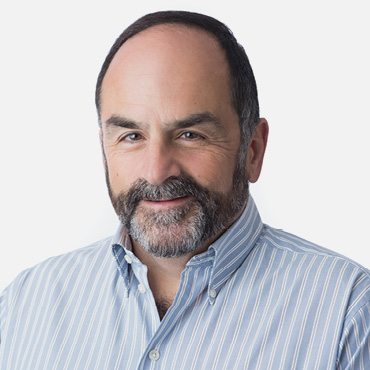 John Pescatore
Irrespective of how you are migrating, be certain you not only have backups, but also are able to restore them fully. Some technology is harder to restore and some restore operations don't put files back where they originated. Run annual tests to make sure you really can restore the technology mixes in your environment. Lastly, make sure migration plans include a full function test before retiring the old.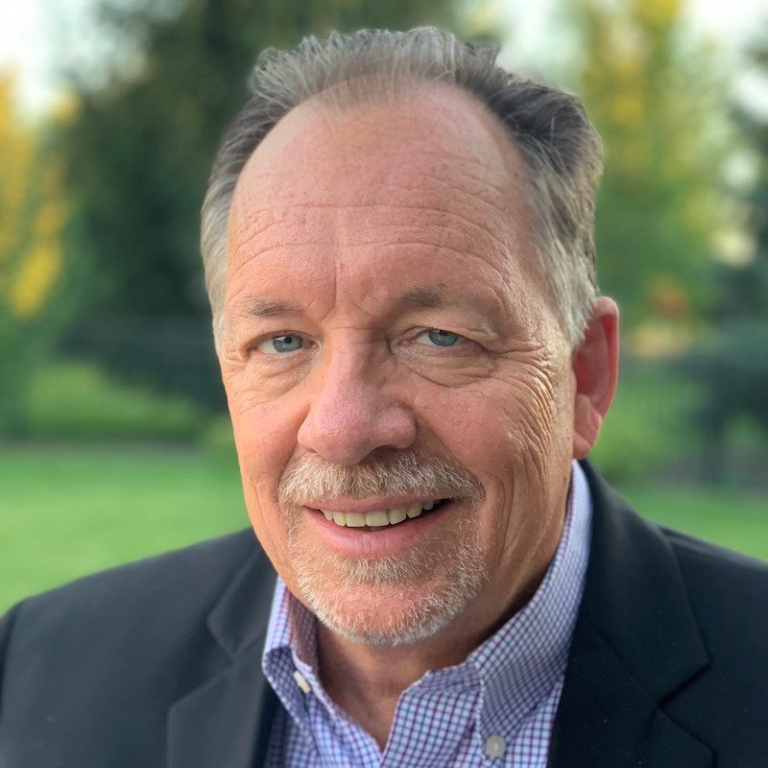 Lee Neely
Read more in