---
2021-07-29
Congressional Hearing on Grid Security
On Tuesday, July 27, the US House Subcommittee on National Security held a hearing focused on the security of country's electric grid. Federal officials testifying at the hearing expressed concerns, including inadequate security features in grid equipment and the power grid's resilience to withstand multiple major incidents, and made suggestions to improve security, including greater domestic production of grid equipment.
Editor's Note
Most of the cybersecurity related issues are nothing new here – the new focus is really on supply chain security. The telling quote: "Large power transformers are only manufactured abroad…" and can take up to a year to be procured and delivered. The pandemic pointed out in a big way that while "just in time inventory" approaches reduce cost/increase profit, natural or political disruptions to transportation and delivery can lead to severe and prolonged outages. Mandatory backup capacity or increased availability of domestic sources raises costs but also raises resiliency and availability.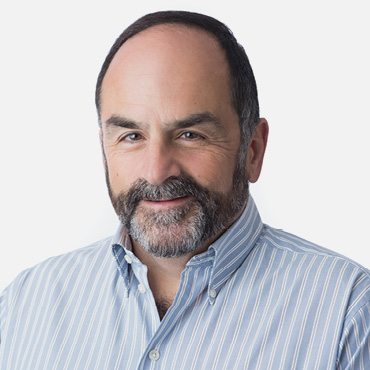 John Pescatore
Looking beyond the security of the components that operate the grid, leverage new collaboration opportunities to collaborate with CISA and peers to facilitate not only getting help when there is a problem, but also how to best implement pending standards, and possibly drive input in their creation. Irrespective of who your supplier is, foreign or domestic, evaluate their ability to deliver components needed to restore or augment your services. Include their supply chain challenges in the analysis.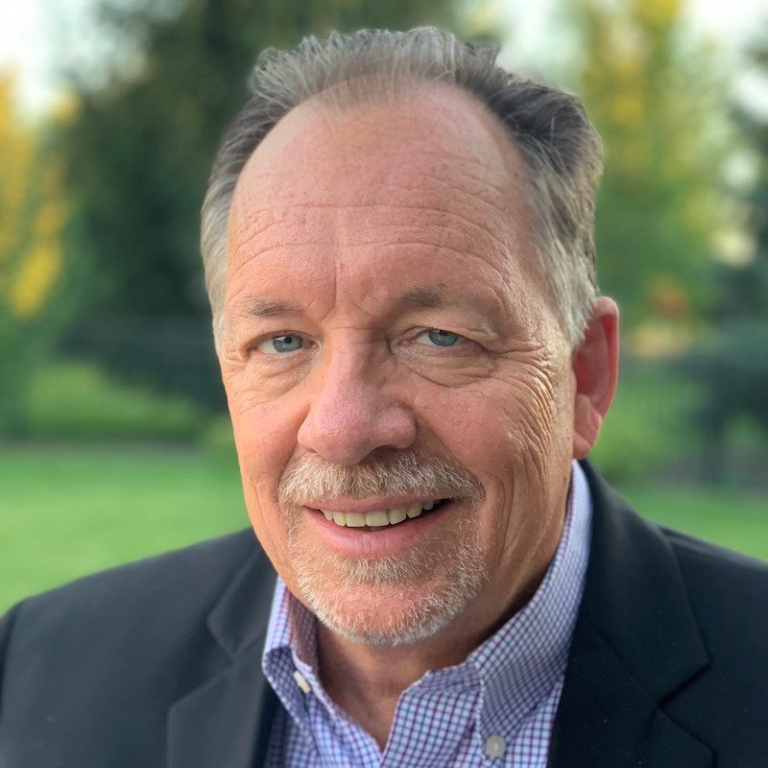 Lee Neely
The risk associated with long lead times for grid components, to specifically include some large transformers, has been identified since the Clinton Administration. It has not decreased.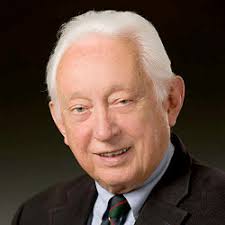 William Hugh Murray