---
2021-06-21
E-ISAC Members Now Have New Tool to Share Information
Neighborhood Keeper, developed by Dragos with the support of the US Department of Energy (DOE) is a "sensor-enabled data collection and information-sharing network." The collected data are anonymized, so they can be shared with government as well
Editor's Note
Great news. Information sharing is one of the most powerful and underused tools to secure organizations. Finding the right balance between sharing and anonymizing data is tricky. I hope we will hear more about this tool and any lessons learned from it.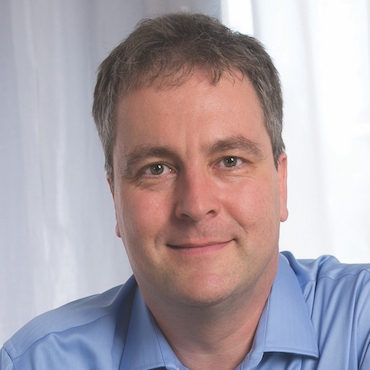 Johannes Ullrich
Having indicators from peers helps provide relevant actionable data to be better prepared for an incident. Anonymizing the data will help with reputation risk, but it is important to know what anonymizing means and who is processing your data. In this case passive sensors are providing metadata to Neighborhood Keeper to provide distributed alerts, and requests for assistance from other ISAC members are also encrypted and allow for private communication with temporary identification options to permit assistance without revealing specifics.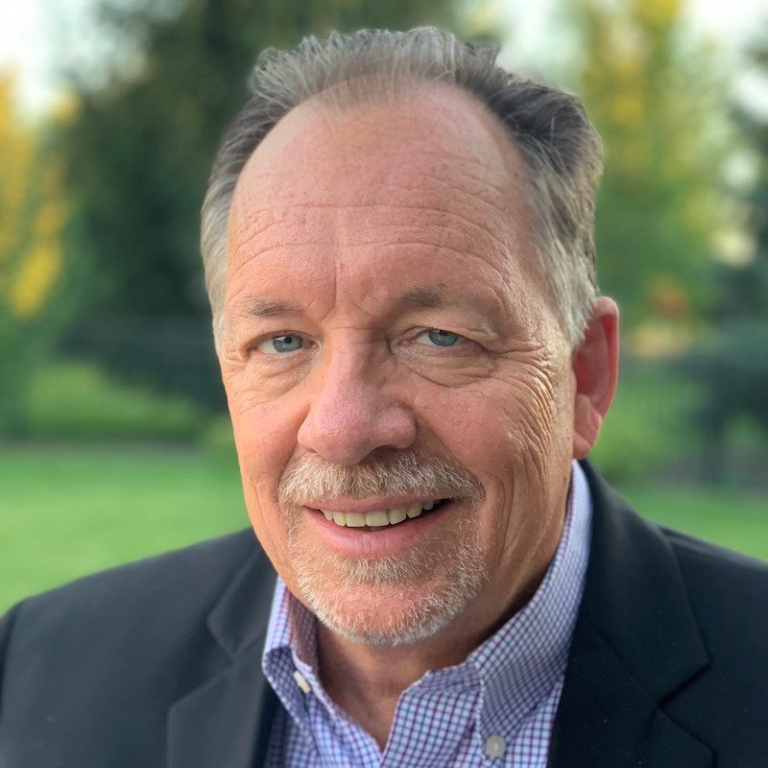 Lee Neely
This is a fantastic example of community and government working together. It won't solve all our problems in the utility space, but it is a good start. Kudos to both DoE and Dragos for leading this initiative.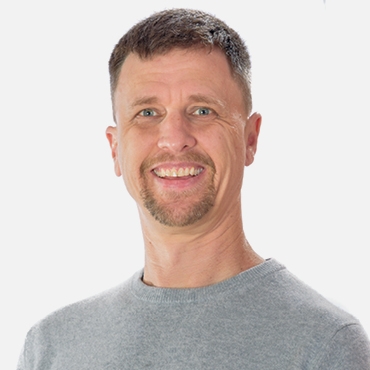 Lance Spitzner