---
2021-06-16
Baltimore County Public Schools Ransomware Recovery is Expensive
According to information obtained by a local television news station, Baltimore County (Maryland) Public Schools has already spent more than $8 million recovering from a November 2020 ransomware attack. The incident prevented 115,000 students from accessing remote instruction for a week. The school system's insurance covered $2 million of the incurred costs.
Editor's Note
This was a different event from the Baltimore City incident of 2019. There haven't been many details made public on the cause of the incident, but odds are high that it started with a phishing attack obtaining reusable passwords. That means the $9,180 cost of Duo (Presidio) multi-factor authentication would have been a very high ROI expenditure if it had been done *before* the attack. Let's throw in the $743,500 for Dell/Carbon Black "Windows Security Software" and the cost of those two items done proactively is still less than the $860K paid to Kroll for Forensics Investigation and Triage, and significantly less than the $6M+ cost of the incident even after the insurance payout.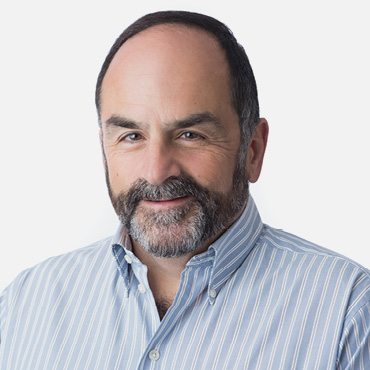 John Pescatore
Take the cost of recovery into consideration when proposing security measures. Remember you may have to provide identity protection When personal information is exfiltrated. Once you have funding, execute fully; don't stop with a partial solution.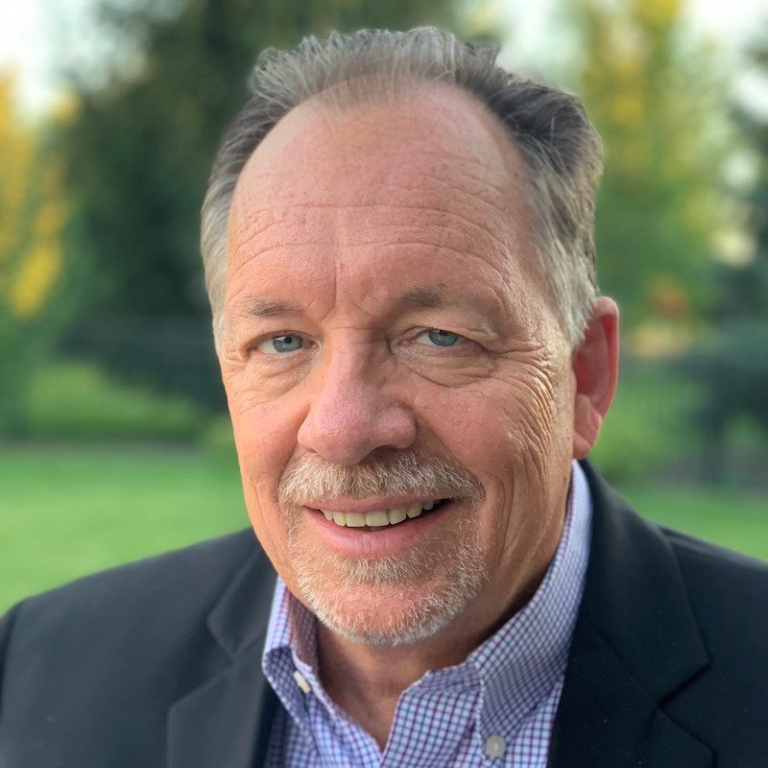 Lee Neely
Another example of how cyber criminals will target and attack anyone, including elementary schools, hospitals, non-profits and small mom-and-pop stores, the very organizations where ransomware costs can be devastating and wipe out their ability to operate.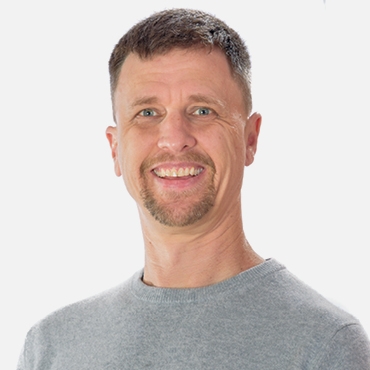 Lance Spitzner
Read more in