---
2021-04-26
iOS Now Lets Users Opt Out of Ad Tracking
Apple's newest update for iOS, version 14.5, includes a new features called App Tracking Transparency, which lets users choose whether or not to allow apps to track their activity across other apps and websites owned by other companies. App Tracking Transparency gives users granular control, allowing them to make decisions for each app.
Editor's Note
The important issue is that consumers increasingly have the choice (as they should) to decide how much of their personal info gets exposed, and they are increasingly choosing to reduce the exposure. That has been good news for app dev groups and DevOps methodologies that actually do focus on the users wants and needs – software architects and DevOps leads listing "privacy" as one of their core business requirements is a good thing.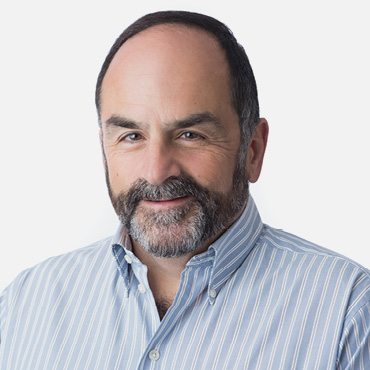 John Pescatore
Initially Apple introduced IDFA where you could disable the unique identifier for your device. With 14.5, applications will prompt for permission to track, with an optional messages explaining why they want to track; and you can click "Ask App not to Track." Note that the prompt will not show up where developers are tracking you across their own services, e.g., Facebook tracking you from their main platform to Messenger and Instagram.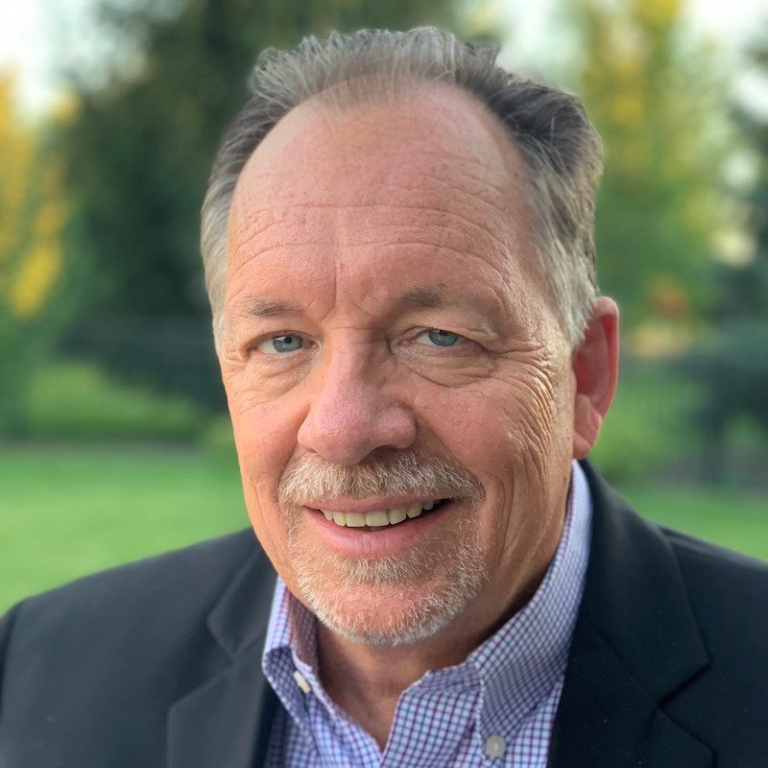 Lee Neely
This is more useful than the now-universal warnings about the use of cookies without distinguishing between native cookies (those used for saving state in the application) and tracking cookies.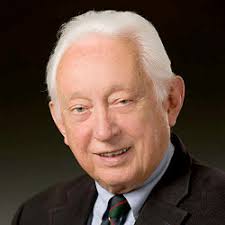 William Hugh Murray