---
2021-02-24
US Federal Reserve Outage
The US Federal Reserve Bank experienced an outage on Wednesday, February 24 that affected multiple services, including the Federal Reserve's Account Services, Central Bank, Check 21, Check Adjustments, FedACH, FedCash, FedLine Advantage, FedLine Command, FedLine Direct, FedLine Web, Fedwire Funds, Fedwire Securities and National Settlement Services. The issue was determined to be an operational error and was largely resolved on Wednesday afternoon.
Editor's Note
Typically, close to 60% of system downtime is caused by human error, less than 30% is caused by security-related events. Good to remind management of this - most of the investment for Continuity of Operations, Business Continuity/Disaster Recovery and the newest flavor of the month "Resiliency" should be routinely funded out of the IT budget – and will also provide benefit when ransomware or DDoS type incidents occur.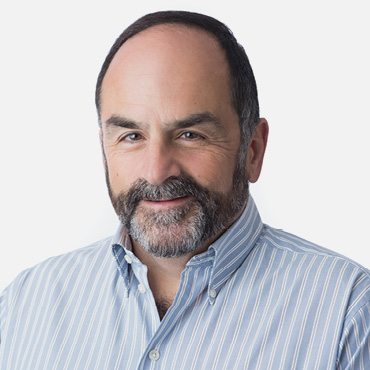 John Pescatore
This story and the TD Bank story below remind us it's easy to forget we do get service interruptions for non-cyber security mechanisms and that even with regression testing, a change may still be impactful when deployed to production. Make sure that your roll-back capabilities are still within your MTD. While customer notification is important, having a customer-reachable status dashboard like the Federal Reserve's allows responders and other staff to remain focused on recovery. If you're a FI using these services, you should have verified all transactions completed as expected.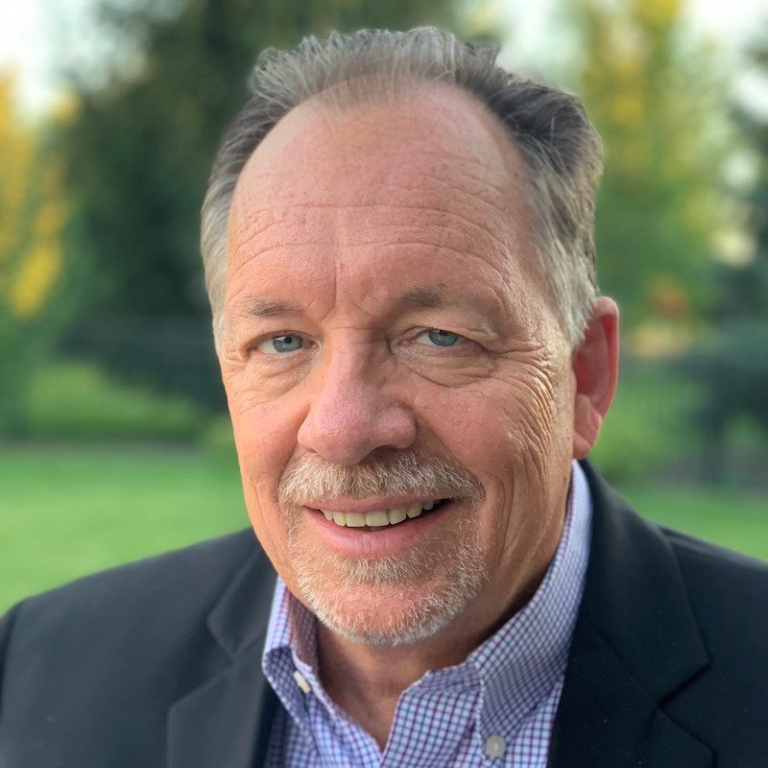 Lee Neely