---
2020-01-30
US Dept. of Interior Grounds Drones
The US Secretary of the Interior has issued an order grounding its entire fleet of drones except in the event of an emergency, such as fighting wildfires, search-and-rescue missions, and natural disasters. The decision to ground the unmanned aircraft was made to "ensure the cybersecurity and supply of American technology of unmanned aircraft systems."
Editor's Note
A general worry about the security of drones, and all IT devices/systems, is a good thing, but country specific worry creates a giant blind spot. We know in security that in a global business environment that simple geo blocking is rarely an effective solution. However, cybersecurity teams often have to react to management directives (whether business or government management or political/legislative) mandates, like DoI had to in this case react to Presidential Determination 2019-13 that has the stated aim of favoring US-based drone manufacturers. The best security team actions use the mandate as a justification to actually increase security. In this case, how about DoI saying "We will require all drones to demonstrate that their software and systems have been tested for vulnerabilities and hidden capabilities as part of the procurement and/or deployment processes" and US-based drone manufacturers taking the lead in meeting that requirement?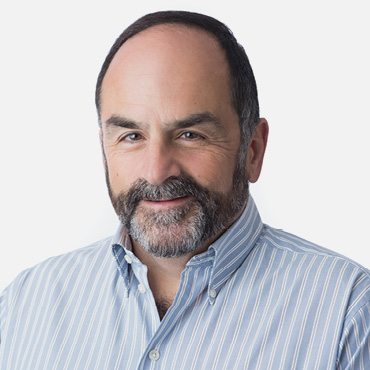 John Pescatore
A requirement to buy American is common for US Government agencies. Even so, at the time of selection, the best of class drones were likely the DHJ provided units. Rather than focus on a single threat, having security guidance and standards for purchases independent of origin would allow the most flexibility for use of products independent of source and manufacturing location.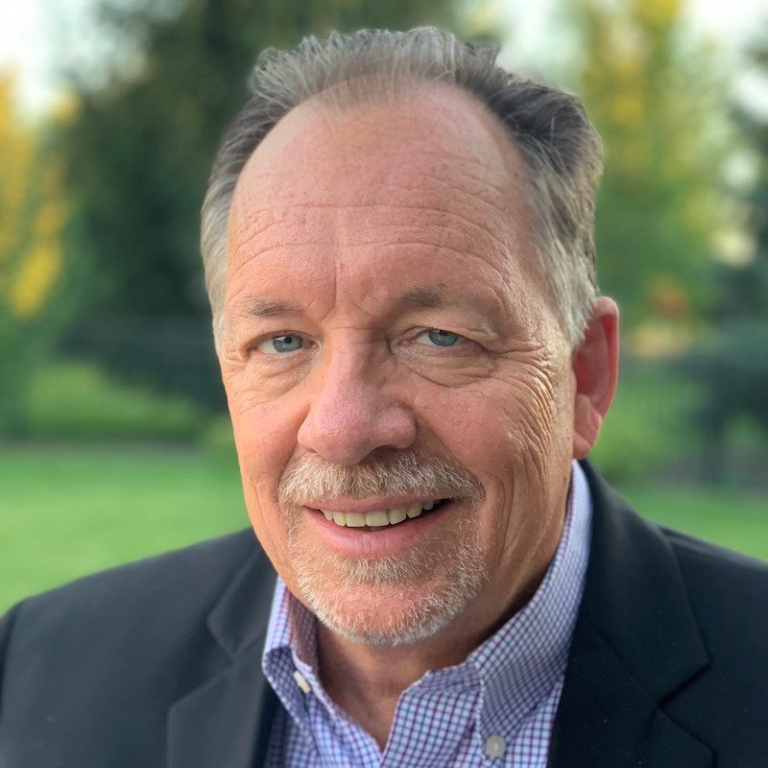 Lee Neely
Read more in