---
2020-11-02
Google Drive Collaboration Feature is Being Exploited by Bad Actors
Bad actors are exploiting a legitimate feature in Google Drive to send emails and push notifications that lead to Google docs that contain malicious links. Google Drive's collaboration feature lets users send messages to invite others to share a Google doc. The push notifications used in this scheme lead to malicious docs; the email messages include the malicious link.

Editor's Note
While collaborating on documents using shared drives or shared documents is pretty common, it's still important to teach users to not accept unexpected collaboration requests. When collaborating, particularly outside your organization, make sure the collaboration link is only available for specific users, particularly if it allows write access. Once the document is opened there is a tempting link to a malicious site; use this as an opportunity to validate your boundary and endpoint protections still, in our current work environment, block access to malicious sites in case users click it.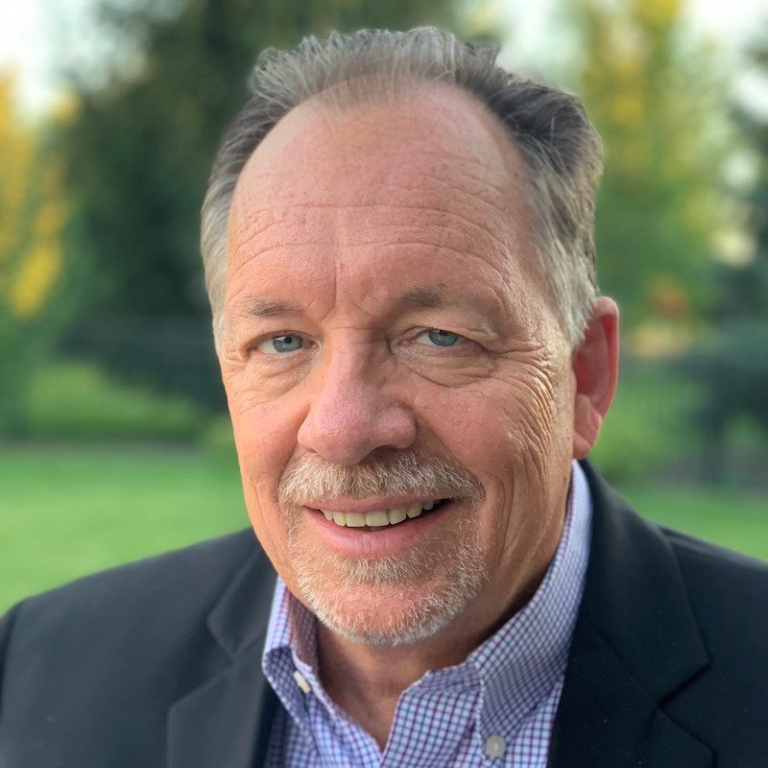 Lee Neely
The major point is that every communication/collaboration method created for legitimate use will be used by attackers for spam, phishing, malware delivery etc. Consider an egg salad sandwich left at your door. It really doesn't matter whether it got there by the mail carrier, UPS, FedEx or whoever - you really shouldn't eat it unless you know who sent it to you and unless you have made sure that the mayonnaise hasn't turned yellow or green - the latter being what Google has said it will ramp up on this communications path.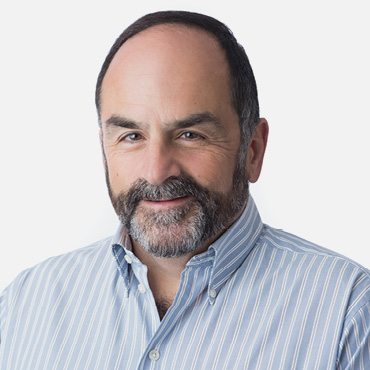 John Pescatore
Read more in