---
2020-10-19
Mississippi School District Paying a Company to Help it Recover Files After Ransomware Attack
The Yazoo County School District in Mississippi has chosen to pay a private company $300,000 to regain access to encrypted files. The district became aware of the ransomware attack on Monday, October 12. They took their IT systems offline and solicited help from a cybersecurity company to help them recover their files.
Editor's Note
It looks like the $300K is to both improve security and recover the data. Essentially, rather than pay the arsonist to put out the fire in your burning house, you pay a contractor to rebuild it to existing fire codes to build in smoke detectors and sprinklers - essential safety requirements.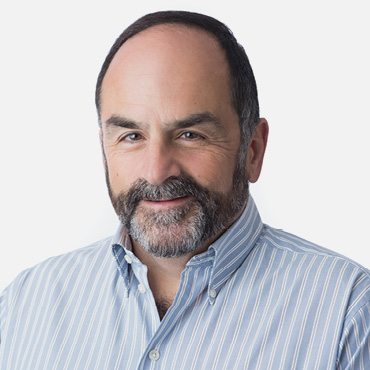 John Pescatore
Paying the company to not only restore files but put in protections to prevent recurrence is a good approach, and it's more cost effective to implement controls prior to a compromise. The challenge we all face is obtaining management support to fund and resource the efforts when the attack is just a potential. The Yazoo School district can be a case study to strengthen your position.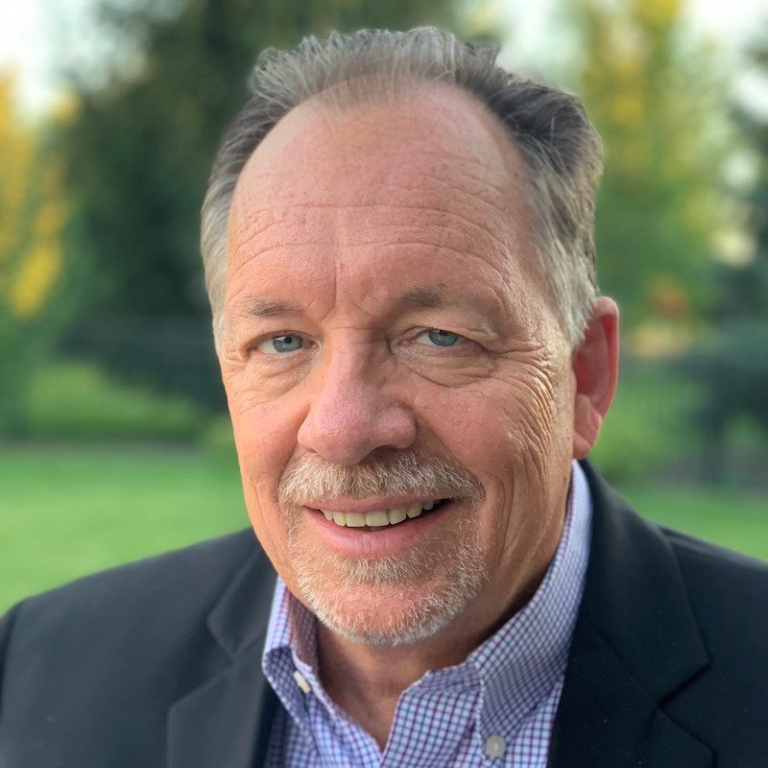 Lee Neely