---
2020-09-21
NSA Cybersecurity Information Sheets
The US National Security Agency (NSA) has published two cybersecurity information sheets. The first, "Compromised Personal Network Indicators and Mitigations," is for government teleworkers; it "provides guidance to users who have received authorization to connect GFE (government furnished equipment) to personal networks." The second document, "Performing Out-of-Band Network Management," provides information for system admins on isolating management traffic from operational traffic.
Editor's Note
There is information in the first document we can all leverage as we are all connecting assets to a personal or other non-company managed networks, providing IoCs and mitigations for home users, including aggressive measures if your home network is actively compromised. The second document not only outlines out-of-band management practices, it also provides alternatives for either physical or virtual separations, which help raise the bar on corporate IT devices and services.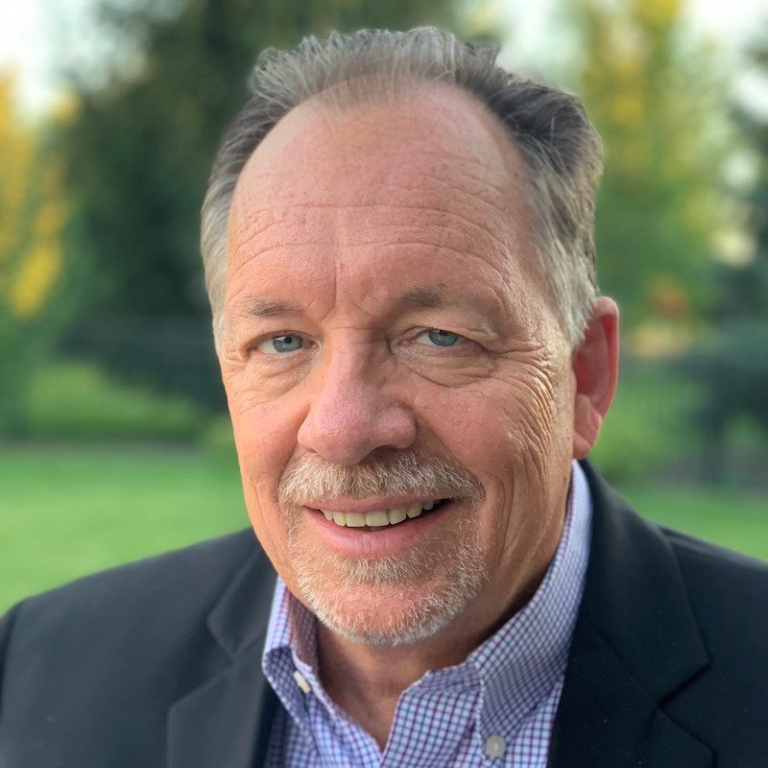 Lee Neely
Excellent resources.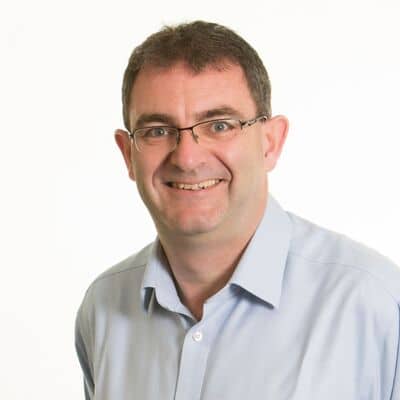 Brian Honan
Read more in