---
2020-08-28
Russian Man Arrested in Connection with Scheme to Infect Tesla Factory Network with Malware
US law enforcement authorities have arrested and charged a Russian man for allegedly offering $1 million to an employee at Tesla's Sparks, Nevada factory in return for infecting the company's network with malware. The employee contacted the FBI. Egor Igorevich Kriuchkov was arrested earlier this week and charged with one count of conspiring to intentionally cause harm to a protected computer.
Editor's Note
The goal was to exfiltrate data from Tesla and threaten to release the data unless a $4 million ransom was paid. In this case, the employee reached out to the FBI after the first contact in 2016 and was able to work with them to record subsequent meetings, including negotiating the payment from $500,000 to $1 million. Make sure that your employees know what to do in a similar situation. Pre-establishing points of contact with local law enforcement facilitates the communication when an actual incident occurs.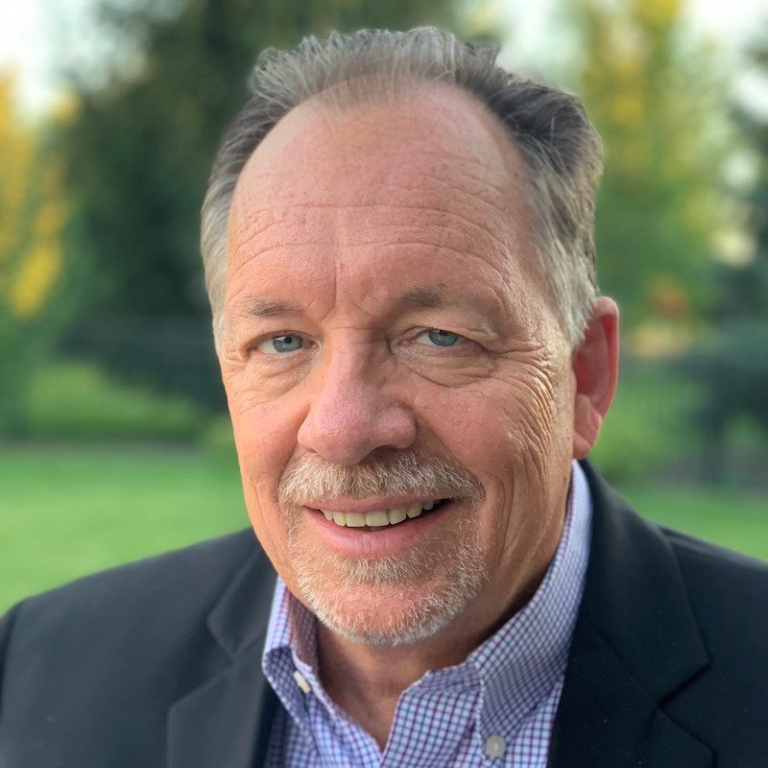 Lee Neely
This news item is meaningful at several levels. First is to lead to increasing the likelihood that an employee approached in the same way would respond in the right way. Also, while Tesla was a high visibility target, sophisticated ransomware attacks are not just going after the Teslas of the world any more than car thieves are only stealing Teslas. You can do an internet search on your industry and ransomware and find lists of examples to show management.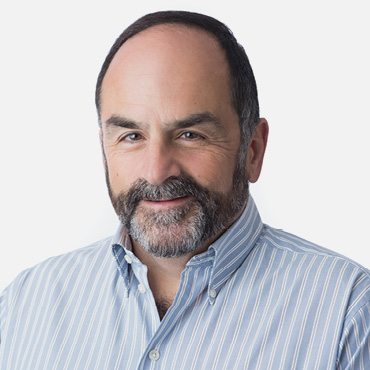 John Pescatore
Read more in