---
2020-08-14
Australian Government Seeks Powers to Respond to Active Cyberattacks Against Critical Infrastructure
Australia's Cybersecurity Strategy 2020 will require operators of critical infrastructure to report cyber incidents to ASD in real time and potentially allow ASD into their networks to monitor and defend the networks against cyberattacks. Directors will be help legally responsible for ensuring a certain level of cybersecurity. The plan expands the critical infrastructure designation to include universities, the financial sector, the health sector, and food and grocery sector. The government has released a Consultation Paper regarding these issues.
Editor's Note
A strong proactive relationship like this can be a win-win, much like hiring a skilled managed security service provider. The first challenge, once data is flowing, will be defining normal, from connections, to accepted risks of discovered vulnerabilities, which is required to eliminate false positives and cement the working relationship. This process may identify areas for improvement, in which case the third party, in this case ASD, needs to understand not only how improvements can be made, but also how the current state was achieved, to neither jeopardize mission objectives nor resource and budget constraints.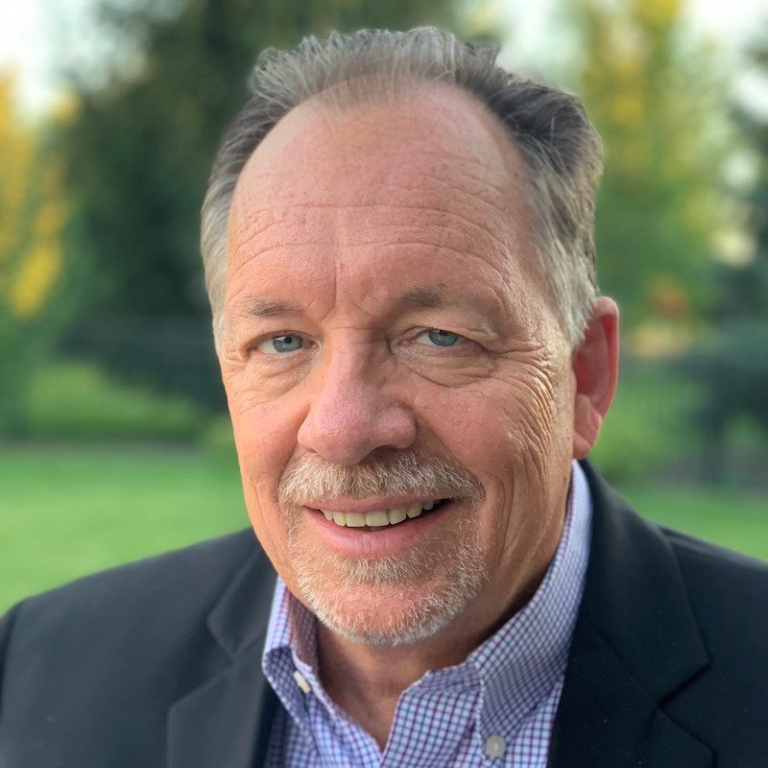 Lee Neely
I know of few organizations in the cybersecurity world as effective as ASD in identifying what needs to be done and following through to do it. I am betting initiative this will lead to a model for other nations to follow.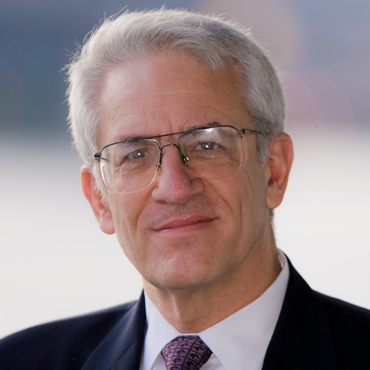 Alan Paller
Australia seems intent on being proactive, while much of the world is reactive.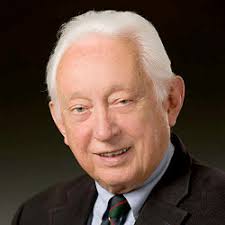 William Hugh Murray