---
2020-06-30
US CYBERCOM Warning on Palo Alto Technologies OS Vulnerability; Patch Now!
On June 29, US Cyber Command issued a cybersecurity alert regarding a critical flaw affecting Palo Alto Networks PAN-OS, the operating system that runs on the company's firewalls and VPN appliances. The alert urges users to "patch all devices affected by CVE-2020-2021 immediately, especially if SAML is in use." US Cyber Command expects that foreign adversaries will likely begin to exploit the vulnerability soon.
Editor's Note
It is regrettable but "patching" is now a mandatory, expensive, and continuous, activity. However, all patches are not equal; patch first those vulnerabilities that are being actively exploited.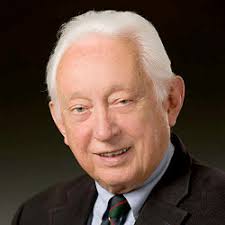 William Hugh Murray