---
2020-06-15
Australian Beverage Company Falls Prey to Ransomware

Australian beverage company Lion has acknowledged that a ransomware attack last week was responsible for "a partial IT system outage," and that the company "immediately shut down key systems as a precaution."
Editor's Note
Lion is attempting to rebuild rather than pay the ransomware and believes no sensitive data were impacted or exfiltrated. Recovery has necessitated stopping beverage production, just as restrictions are being loosened and Australians are slowly returning to pubs, restaurants, and clubs.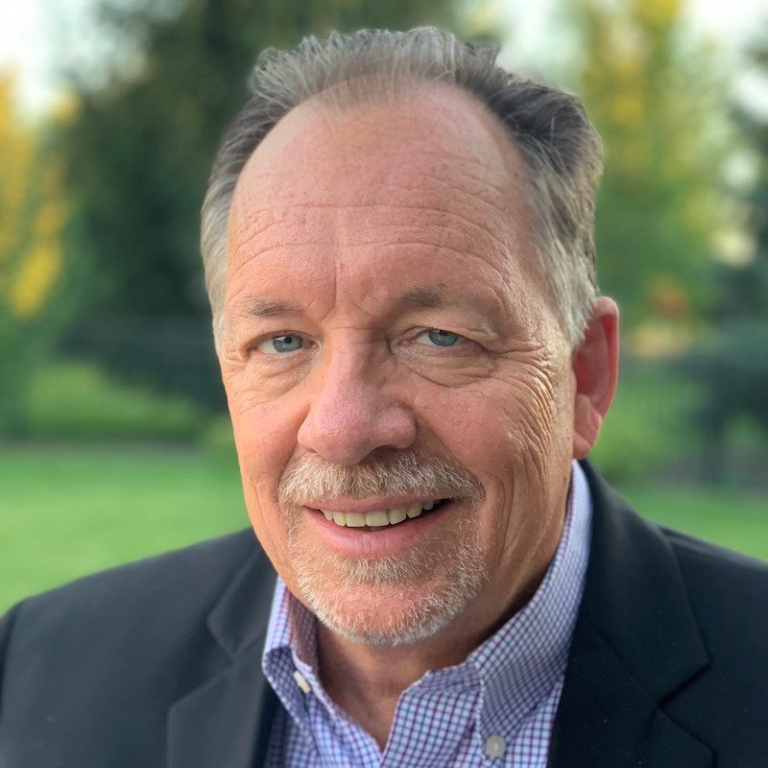 Lee Neely
"Ransomware" attacks have become so routine that every enterprise must have a plan for resisting and mitigating such attacks. While "shutting down key systems" may be part of such a plan, it should be planned rather than ad hoc.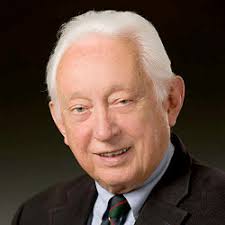 William Hugh Murray
Read more in