---
2020-05-20
U.K. and U.S. Virtual Cyber Schools Open This Month
Students ages 13-18 in the UK and the US have the opportunity to take part in a virtual cyber school that offers more than 200 cybersecurity challenges. The program is government sponsored: free for residents of the UK; students in the US can participate for US $100 a year. No background in computers expected or needed. Kids observations: The most fun Ive ever had learning, and I had no idea I could be so good at computer science.
Editor's Note
Great opportunity to take advantage of current crazy times and get your kids or your companys employees kids into the cybersecurity skills pipeline. The gaming aspect is very coolmuch like in the makers movement, the fact that the technology is really a tool vs. the entire focus attracts and holds types of kids who had no interest in computers or networks for technologys sake.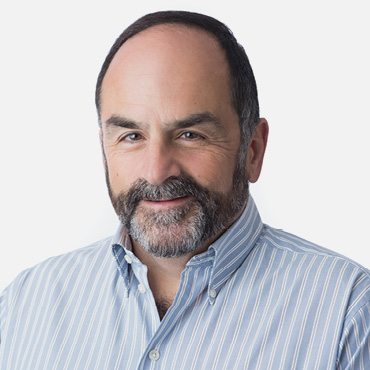 John Pescatore
My 13 year-old-self would love this type of opportunity. My present-day-self is thinking of all the friends and family who ask how their kids can get started in cyber security and sending this to them. If they object to the cost, Ill suggest they also look to the SANS Holiday Hack Challenge web site for some fun challenges, reminding them the past solutions are published if they want a hint.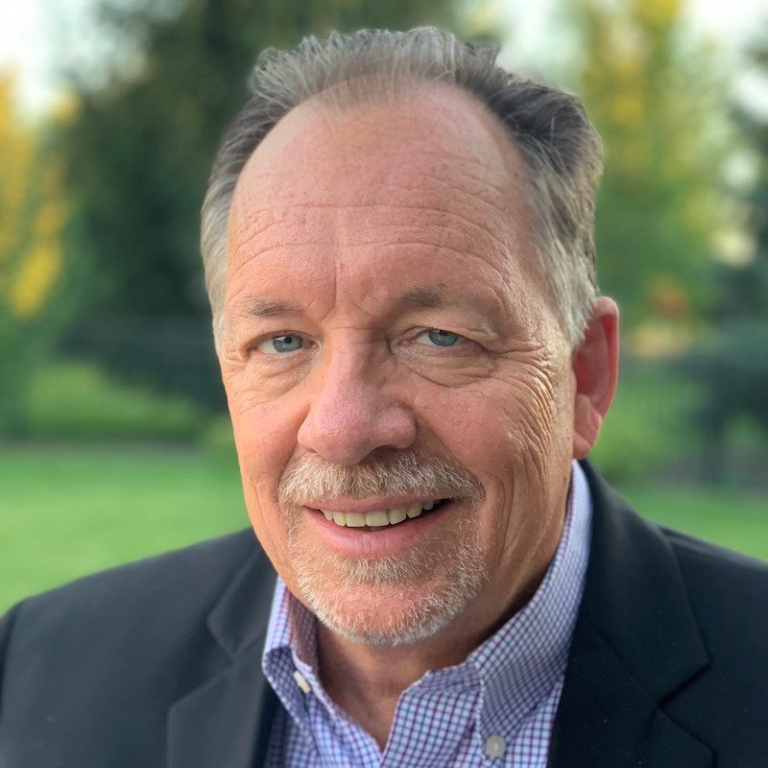 Lee Neely