---
2020-03-13
Hackers Use Interactive COVID-19 Map to Spread Malware
Hackers have weaponized a live COVID-19 map to spread the AZORult malware, which steals passwords, payment card information, cookies, and other sensitive data. In a related story, state-sponsored hackers are using COVID-19 information as a lure in phishing attacks.
Editor's Note
By now, your company should have warned employees of the inevitable flood of malware and phishing attacks around the COVID-19 pandemic. Good to remind them it will happen again when things start to return to normal.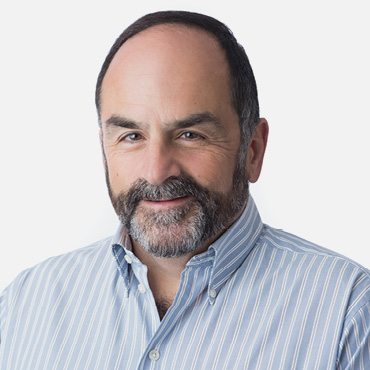 John Pescatore
Expect high quality social engineering attempts due to the plethora of information about COVID-19, and users' desire to keep up-to-date on the illness and its impacts.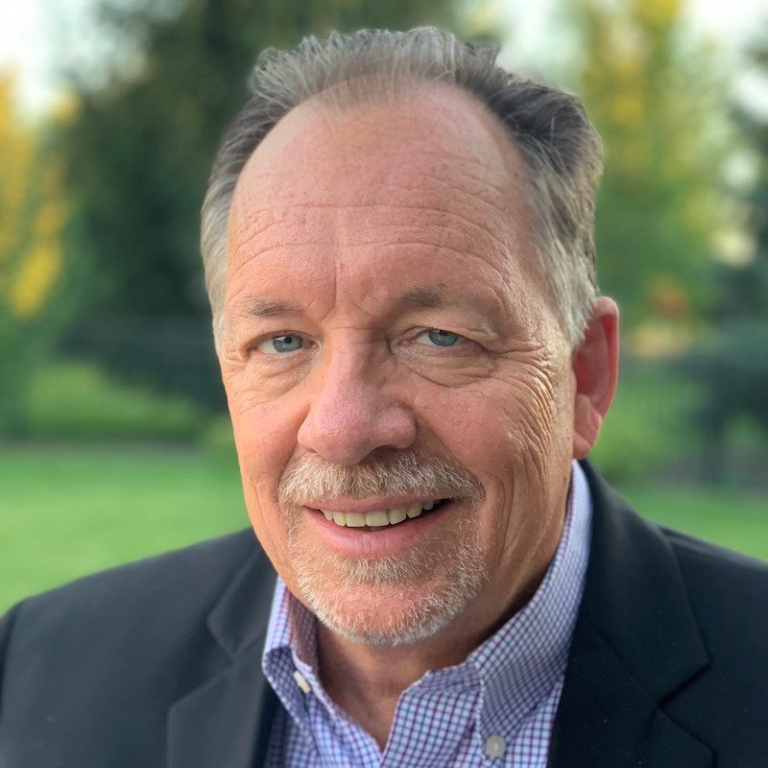 Lee Neely
Read more in