---
2020-02-19
US Natural Gas Pipeline Operator Hit with Ransomware
According to an advisory from the US Department of Homeland Security's (DHS's) Cybersecurity and Infrastructure Security Agency (CISA), networks at a natural gas compression facility were infected with ransomware. The incident is believed to be the same one reported by the US Coast Guard in December 2019. The initial vector of attack was a phishing email; the malware then made its way from an office computer through the IT network to the operational technology (OT) network.
Editor's Note
Network isolation often includes the need to interact with and transfer data to other non-isolated systems. Using a trusted gateway or one-way link reduces the risks, and data transfer processes still need active anti-malware protections.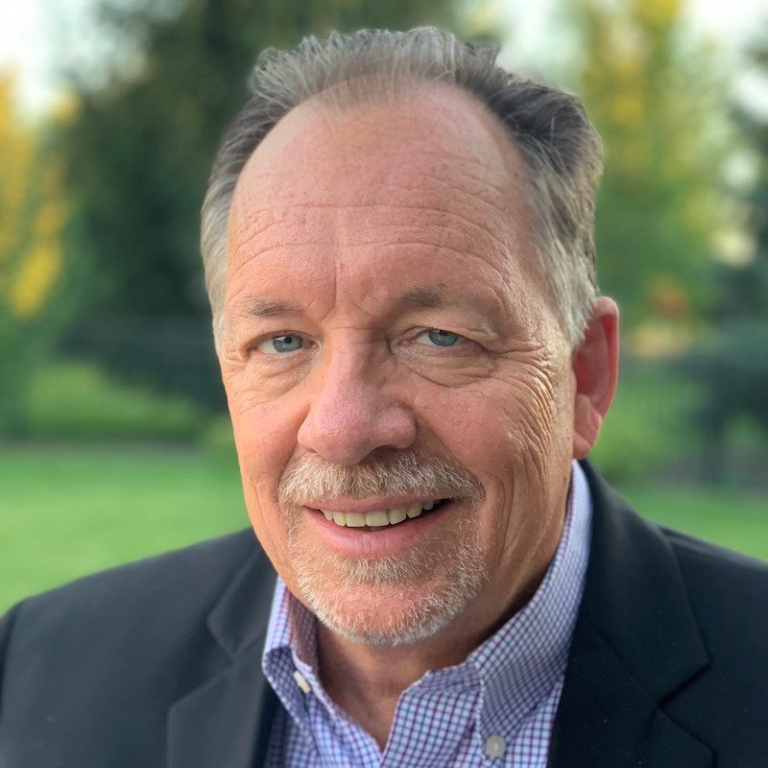 Lee Neely
One should not pass up an opportunity to remind management that e-mail (and browsing) should be isolated from mission critical applications. We cannot tolerate a situation where the cost of compromise of the enterprise is equal to that of social engineering any one of many users. Consider a combination of strong authentication, restrictive (as opposed to promiscuous or permissive) access control policy, and end-to-end application-layer encryption.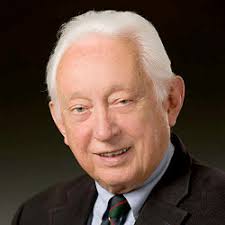 William Hugh Murray