---
2020-02-07
GAO Report Finds CISA's Election Security Strategy Has Not Been Finalized
In January 2017, the US Department of Homeland Security (DHS) designated state and local election infrastructure used in federal elections as a component of the country's overall critical infrastructure. The designation allows DHS to provide state and local election officials with help to protect assets, which include voter registration databases and voting equipment. A report from the Government Accountability Office (GAO) found that DHS's Cybersecurity and Infrastructure Security Agency (CISA) "has not yet completed its strategic and operations plans to help state and local officials safeguard the 2020 elections or documented how it will address prior challenges." The report urges CISA to finalize its strategic plan.
Editor's Note
While not the end of the world, there is no time for local agencies to implement strategic measures prior to the election. CISA needs to quickly publish prioritized tactical guidance that can be implemented through the rest of this election year.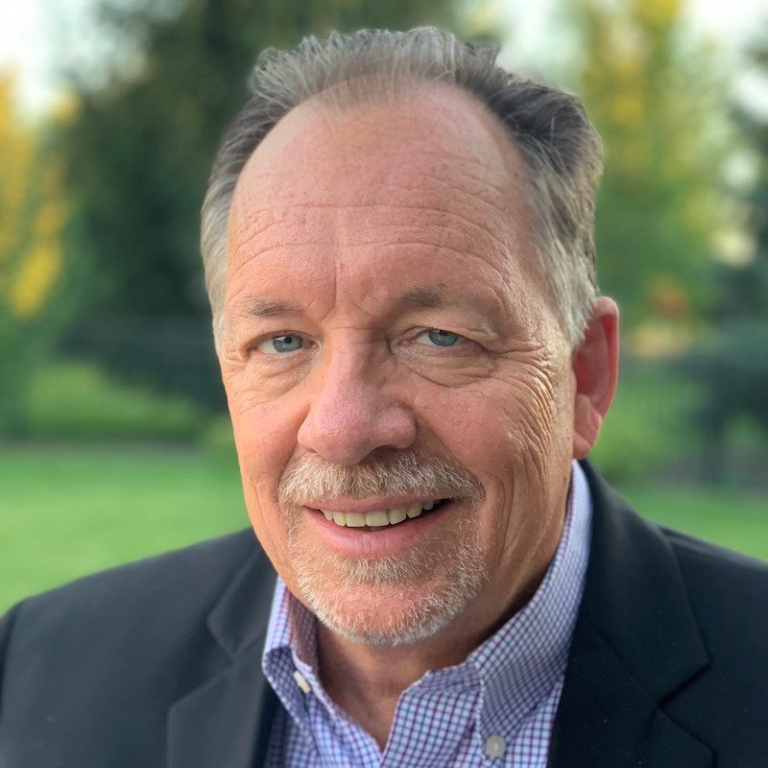 Lee Neely
This is not that damning a report, but with the primaries underway and the Presidential election less than 9 months away, I'd say no more time for strategic plans: the focus should be on prioritizing which fires to put out first.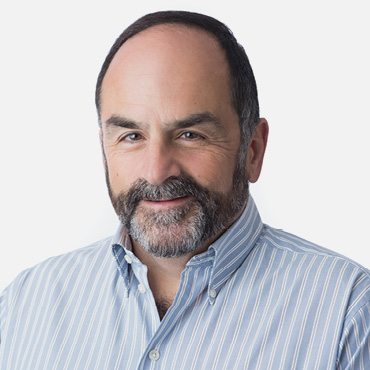 John Pescatore
Read more in