---
2020-02-07
Coronavirus Cybersecurity Preparedness
The recent Coronavirus (2019-nCoV) outbreak has brought the topic of an epidemic or pandemic impacting businesses from the hypothetical to the possible. With 25,000 infections and counting, it would be a good time to consider the business and cyber impacts of an illness such as this. The primary risks fall into two categories: (1) fraud and other ways criminals take advantage of situations like this, such as fake donation sites, malware and fake news, and (2) business continuity preparedness measures such as remote access capacity review, understanding limitations of biometric authentication, supply chain considerations, emergency communication plan, and plans for business shutdown if appropriate. Read more in the SANS ISC diary:
https://isc.sans.edu/forums/diary/Network+Security+Perspective+on+Coronavirus+Preparedness/25750/:
Network Security Perspective on Coronavirus Preparedness
Editor's Note
Fraud and malware related to the Coronavirus is currently seen in Asia. Catastrophic events tend to be used for fraud as news focuses on them and in the US, impeachment and primaries have dominated the news. Expect more virus-related fraud as news media pay more attention to it. And please let us know if you see anything via our contact form: https://isc.sans.edu/contact.html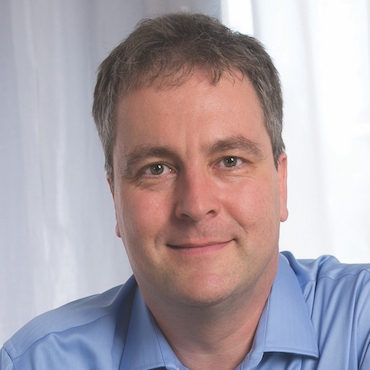 Johannes Ullrich
The Coronavirus introduces an illness which does not yet have a cure, and is resulting in, sometimes unexpected, quarantine and other restrictions which can have a direct business impact. Johannes Ullrich does an excellent job of summarizing things to consider and revisit in your DR plans in the ISC diary entry.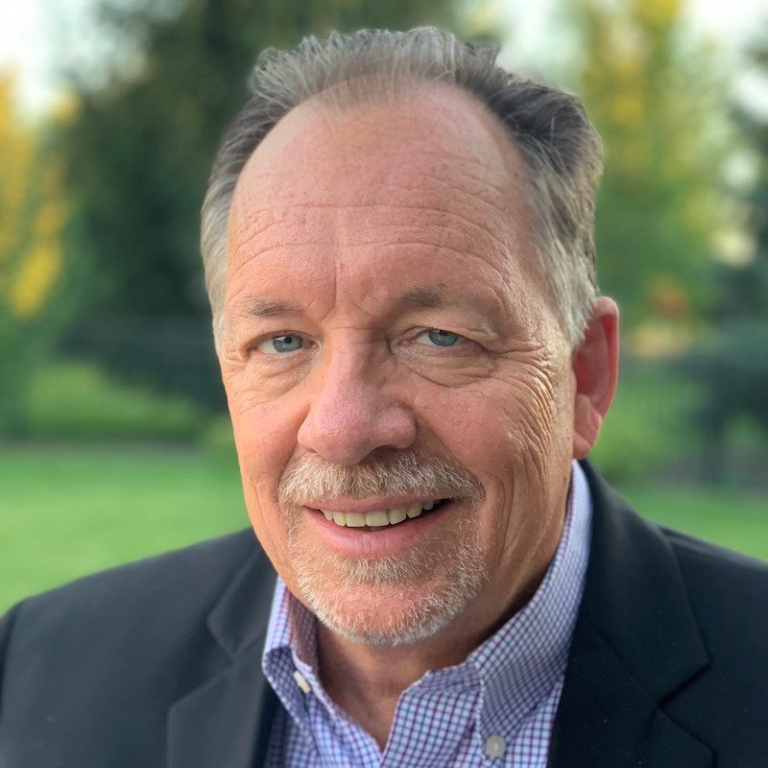 Lee Neely