Important Notice: In light of the sad news of Her Majesty The Queen passing away, we regret to inform you that CyberThreat 2022 will be postponed until further notice. If you have any questions, please reach out to cyberthreat@sans.org.
CyberThreat 2022
CyberThreat 2022 will bring together the UK and Europe's cyber security community. Designed for security practitioners and spanning the full spectrum of offensive and defensive disciplines, the event has a strong technical emphasis.
The two-day conference is hosted by the UK's National Cyber Security Centre (NCSC) and SANS Institute and takes place at the Park Plaza Westminster Bridge London. CyberThreat 2022 evidences the UK Government's commitment to equip practitioners with the skills and knowledge required to defend against cyber threats and also addresses the cyber skills gap, by developing and growing talent. CyberThreat aims to deliver the best technical conference in Europe for cyber security practitioners. In addition to presentations from world-renowned cyber security experts and rising industry stars, CyberThreat 2022 features many hands-on opportunities for delegates in the form of CTF events, team problem solving and "Hackathon" challenges against some of the latest devices and products.
Get a feel for CyberThreat by looking back at our 2019 Event
CyberThreat 2019 welcomed hundreds of cyber security practitioners from across the world. Delegates enjoyed talks, presentations and an elaborate hackable badge challenge. The unique CTF competition provided an intense and entertaining experience and the high-quality networking opportunities ensured attendees thoroughly enjoyed the event.
Why Attend In-Person?
Witness inspiring keynote presentations delivered by renowned subject matter experts in the offensive, defensive and forensic fields
Take part in the CyberThreat CTF. A super-technical, unpredictable and dynamic experience that allows you to team up with your colleagues, friends or join a team on the day
Attempt the interactive hackable badge challenge. Designed to test the most technically advanced delegates, the CyberThreat badge is, dare we say it, even more challenging than DEF CON's badges
Enjoy cutting edge, interactive tech features, including IoT hacking, critical control system forensics, and a dedicated games area featuring retro and modern consoles
Learn from SANS experts and hear unique insight from the UK's NCSC
Network with like-minded security practitioners
And much, much more...
Advisory Board
Our Advisory board spans a variety of disciplines and perspectives on security.
Summit Options
Registrants are able to attend CyberThreat 2022 in-person or virtually via Live Online. Note, Live Online registrants will have access to selected live stream sessions only. Selected live stream sessions are talks from the main agenda and sponsor talks.
One day tickets to cyberthreat are available at €400 plus VAT. Please email cyberthreat@sans.org with your preferred day of attendance and you will be issued an exclusive code to register.
Undergraduate or postgraduate degree students interested in attending CyberThreat 2022 can do so complimentary, but spaces are limited. Please send evidence of your study on university headed paper to cyberthreatschools@sans.org.
PLEASE NOTE: All available spaces for students have now been filled, but if you'd like to be put on a waiting list please do email your interest and confirmation of study to cyberthreatschools@sans.org with subject 'CT Waiting List'.
Schools interested in attending CyberThreat 2022 can do so complimentary, but spaces are limited. Please apply by emailing cyberthreatschools@sans.org. If you are U18 and would like to attend CyberThreat 2022, you can only attend with your school.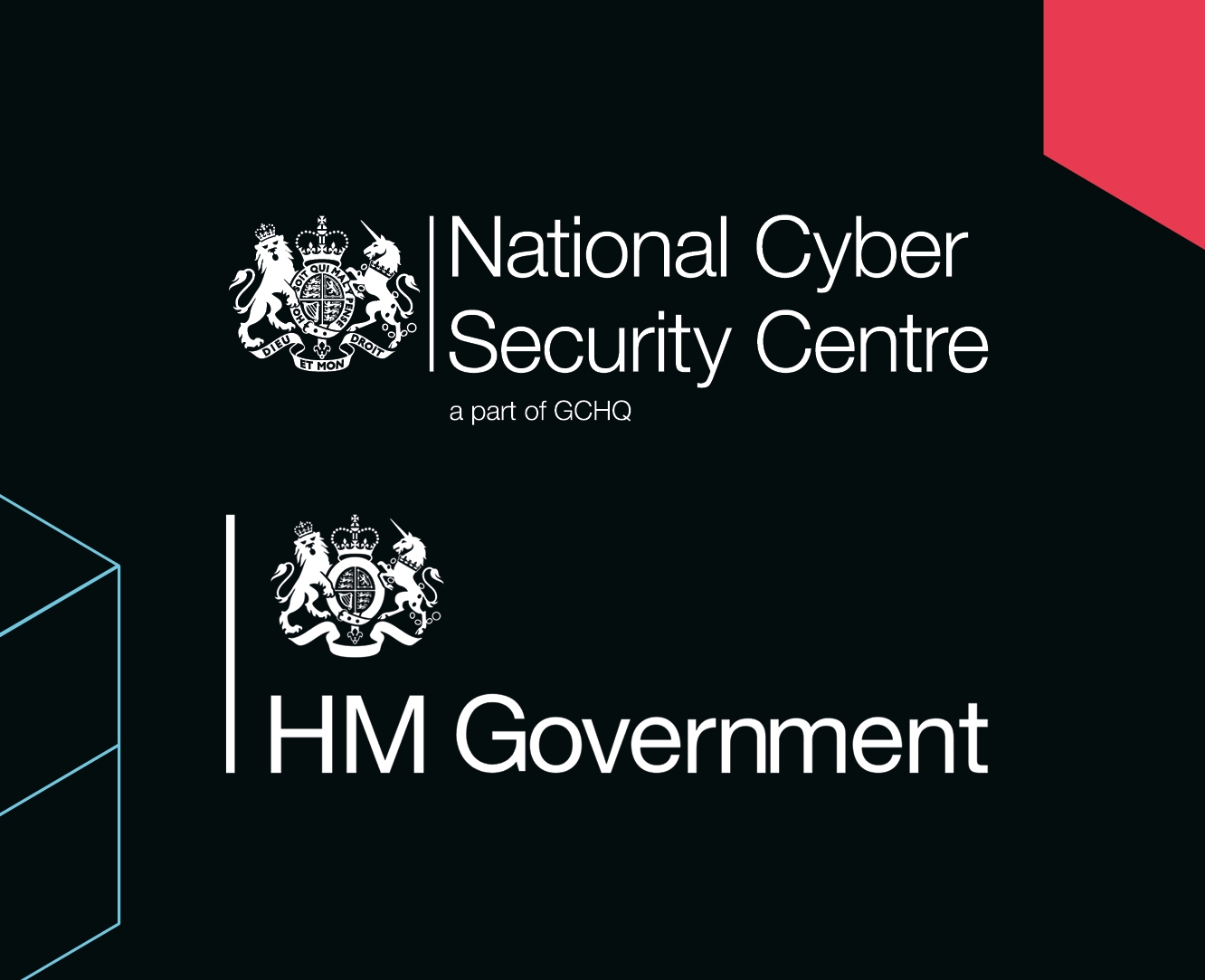 HMG Attendees
Please note the ballot for public sector employees is now closed; applicants will be informed of the outcome in due course.
Sponsoring CyberThreat
CyberThreat offers opportunities to sponsor, giving businesses the chance to befront of mind. Sponsors will benefit from brand exposure in digital and printed collateral pre, during and post event. You can learn more about the available packages here.
As a sponsor you are able to showcase your brand, products, demos and service ideas to the summit community whilst knowledge sharing in an open and trusted environment. This event is an inspiring showcase of what can be collectively achieved in the field of cyber security and the implementation of new technology.
Sponsor Benefits:
Be seen by up to 400 in-person attendees and online attendees; the highest quality and most targeted delegation of specialists in the cyber security industry 

Interact with top speakers and cyber-security professionals, and other exciting, cutting edge organisations 

Meet the National Cyber Security Centre team and hear the very latest news and successes 

Promote your brand, products and services through live demonstrations to high level information practitioners and cyber security decision makers
Hear specially selected world-class speakers discuss pertinent topics and themes, and compelling speakers from government, industry and the Critical 
National Infrastructure share their insights and experience
Share knowledge in an open and trusted environment
Cutting edge and interactive tech features, including hackable electronic badges, IoT hacking, critical control system forensics, games area with retro and modern consoles.
Enjoy a mix of high impact plenary talks, themed streams and interactive engagement, centering on informal networking areas with comfortable spaces to relax, share ideas and work
Be at the heart of this interactive event, where delegates and sponsors alike can have their say. Post comments on interactive walls and feed back the ideas you want to share.
For all sponsorship packages and enquiries, please contact cyberthreatsponsors@sans.org.
Code Of Conduct
All participants at CYBER THREAT 2022 are required to agree and adhere to the following code of conduct to help us achieve a safe and positive event experience for everyone.
As organisers of this event, the NCSC Team and SANS are dedicated to providing a positive learning and sharing experience for all participants. We there for expect participants to conduct themselves appropriately. Unacceptable behaviour includes intimidating, harassing, abusive, discriminatory, derogatory, or demeaning conduct by any participant at our events or online communities including Twitter and other online media.
Harassment includes offensive verbal comments related to gender, gender identity and expression, age, sexual orientation, disability, physical appearance, race, ethnicity, religion, technology choices, sexual images in public spaces, deliberate intimidation, stalking, following, harassing photography or recording, sustained disruption of talks or other events, inappropriate physical contact, and unwelcome sexual attention.
If a participant engages in behaviour that violates this code of conduct, the CYBER THREAT 2022 team may take any action they deem appropriate, including warning the offender or expulsion from the conference with no refund.
If you are being harassed, notice that someone else is being harassed, or have any other concerns, please contact a member of conference staff immediately. If you have any concern about inappropriate behaviour you witness at the event or online, please report this anonymously by emailing cyberthreat@sans.org and we will look into this and respond appropriately. In-person event staff can be identified by EVENT badges or can be found at the Information Desk.
Location
Event Location
Park Plaza Westminster Bridge London
200 Westminster Bridge Rd,
London
SE1 7UT


OUR COMMITMENT
As we welcome you back to our In-Person Events, the safety of you, our Customer, remains our greatest priority. We take great pride in working with hotel venues that maintain the highest standards of cleanliness and hygiene. Our venues have taken extreme measures, developed in consultation with global and local public health authorities, to make cleaning and hygiene protocols even more rigorous. Our commitment to you: to always make proactive decisions that are grounded in care, ensuring your safety and peace of mind. We are grateful for the trust you have shown us over the years and can't wait to welcome you back.
SANS SAFETY MEASURES
While we have taken extraordinary planning steps to be thoughtful and deliberate about our framework, fluidity remains with local ordinances. Our measures will be based on guidance from the Local government agencies and include:
Physical Distancing inside of Classrooms
Cleanliness
Reduced Contact