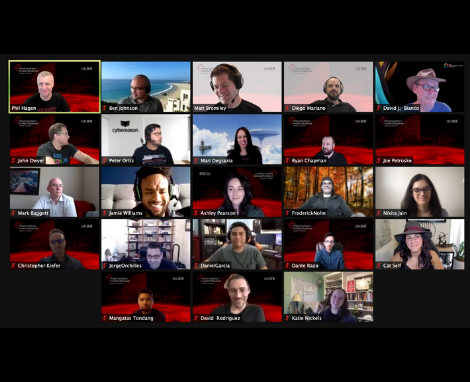 We are now accepting proposed talks through our Call for Presentations (CFP).
The SANS Cybersecurity Leadership curriculum develops cyber leaders who have the practical skills to build and lead security teams, communicate with technical and business leaders alike, and expand capabilities that build your organization's success. This one-day Summit event will highlight some of the most important skills and capabilities.

Talks should be based on real-world experiences and case studies, and should offer actionable lessons attendees can implement in their own organizations. If you have something to share, you are encouraged to submit. We are always looking for talks from a broad range of speakers from various backgrounds, industries, organizational types and sizes, regions, etc.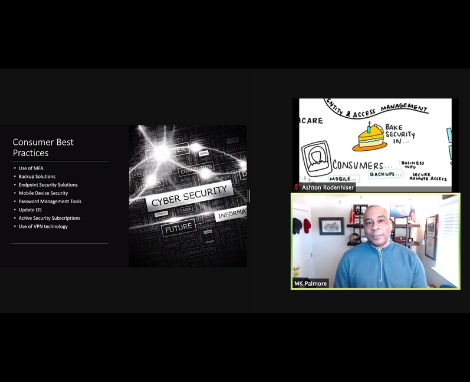 We are interested in proposed talk on topics including, but not limited to:
Communicating with the executive team using metrics
Understanding and managing supply chain risks
Implementing successful project management of security initiatives
Building and leading a cloud security program
Aligning security initiatives with organizational culture
Handling positive negotiations with vendors
Acquiring necessary financial literacy
Navigating the intersection between privacy and security
Creating a talented team that includes selecting a managed service to supplement
Gaining familiarity with legal and regulatory requirements