SANS Community Sessions are a great way to stay in touch with your local InfoSec community and to hear the latest in technical wizardry, industry intelligence, and thought leadership from our amazing presenters. Join us at the Rex Hotel for our next Community Event in Canberra!
View the agenda below:
5:30pm
Registration, drinks and canapes
6:00pm - 7:00pm
A Network Defender's Guide to Credential Attacks
Steve Anson, SANS Certified Instructor
Since the traditional network perimeter has disappeared, network defense increasingly relies upon authenticated access to resources as a primary security control. Unfortunately, attackers have become extremely proficient at stealing and reusing credentials of all types, resulting in stealthy attacks that blend in with normal network activity. This talk will explain how these attacks are possible on premise, in the cloud, and across the Internet with a goal of understanding how to prevent and detect them in your environment.
Meet the Speaker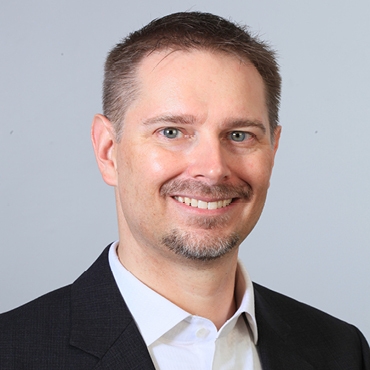 Steve Anson
Certified Instructor
Steve Anson is a Director with Forward Defense, where he provides strategic and tactical advice to a diverse range of global clientele in the areas of incident response, digital forensics, and network security.