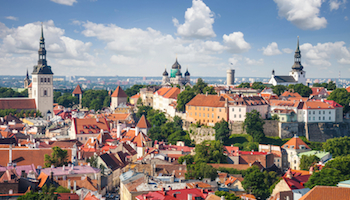 Welcome to Tallinn 2015
2 courses
2 instructors
1 disciplines
SANS Tallinn hosts two six-day courses from September 21st-26th at the Sokos Hotel Viru.
SANS Tallinn provides the opportunity to take two of SANS' most popular courses in this picturesque and innovative city. Learn techniques and skills that can be put to work as soon as you return to the workplace and take time to visit the medieval Old Town or the KGM Museum inside the training venue.
Click on the links below for course descriptions and full schedule information or register your place by clicking on Register Now.