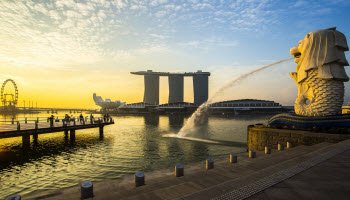 Welcome to Secure Singapore 2016
9 courses
8 instructors
4 disciplines
SANS Secure Singapore 2016 will be held on 28 March-9 April with our largest and most exciting course lineup in the Asia Pacific region to date!
Event Schedule
Five- and Six-day courses: Begin on Monday March 28th or Monday April 4th
NetWars Championship: Saturday April 9th.
View the complete schedule, which includes all Courses and the NetWars Championship.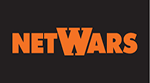 We are also pleased to announce our first-ever SANS APAC NetWars Tournament in Singapore on April 9, 2016. NetWars is a dynamic cyber range allowing participants to build, practice, and measure their skills in real-world defensive, analytic, and offensive practices. Details can be found at the following link: https://www.sans.org/event/secure-singapore-2016/product/942
NetWars Tournament is free of charge to all Secure Singapore 2016 students - come and join this exciting event to test your skills in a challenging and fun learning environment with exciting prizes for the top finishers. The entry fee for non-students is 1099 USD.