Emerging Trends. Enter to Win!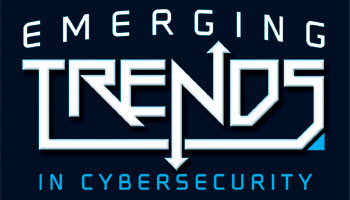 What's Next in Cybersecurity?
At Security West, participate in our interactive Emerging Trends panel discussions to gain insights into new processes, technologies, architectures and products leading security professionals are using to both effectively and efficiently deal with new threats and new business demands. In these dynamic sessions we'll cover the latest cybersecurity, ethical hacking and penetration testing, forensics, and more.
Enter to Win!
Take a moment to rate your interest in the following Emerging Trends and share your own insights for a chance to win one of five $100 gift cards!
Winners will be selected from all eligible entries in a random drawing on our about March 31, 2015. To be eligible, complete all required fields on the Emerging Trends survey page. Receive an additional entry by sharing on social media the link and text provided on the survey form.
No substitutions. No automated entries. Valid only where sweepstakes are permitted by law. Open to residents of 48-contiguous US states only. Not available in HI, AK, PR, or in Canada.
Enter to Win!