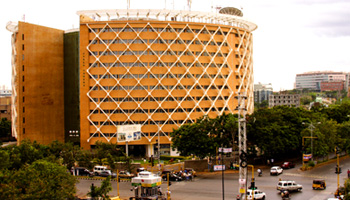 Welcome to Hyderabad 2015
2 courses
2 instructors
1 disciplines
Information Security Training in Hyderabad
Information security training in Hyderabad from SANS Institute, the global leader in security training. At SANS Hyderabad 2015, hands-on, immersion-style security training is taught by real-world practitioners. The site of SANS Hyderabad 2015, November 24-December 5, is the Lemon Tree Premier. View the complete schedule.
Many of our courses are associated with a GIAC Certification. Get outstanding Cybersecurity training from SANS world-class instructors at SANS Hyderabad 2015. Read More
APAC Community Night Talks
December 2, 2015 50 Shades of Hidden - Diving Deep Into Code Injection
Please go to https://www.sans.org/talks/ for more information and to register.