Comprehensive DDoS Mitigation Strategies
Joe Martin - Security Solutions Architect

Wednesday, September 6th, 12:30pm - 1:15pm
Today's DDoS attacks are rapidly becoming more severe, more sophisticated, and more complex. During this session, we will explore DDoS mitigation techniques, focusing on hybrid strategies for comprehensive mitigation attacks from L3-L7. We will also take a look at reporting requirements and workflows for forensics and policy tuning.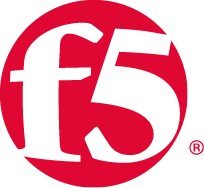 ---
Bonus Sessions
The following bonus sessions are open to all paid attendees at no additional cost. There are many different types of events that fall into these categories:
SANS@Night: Evening presentations given after day courses have ended. This category includes Keynotes.
Special Events: SANS-hosted events and other non-technical recreational offerings. This category includes, but is not limited to, Receptions and Information Tables.
Lunch & Learn: Short presentations given during the lunch break.