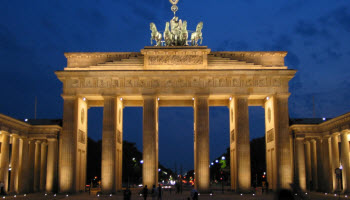 Welcome to Pen Test Berlin 2014
5 courses
5 instructors
1 disciplines
SANS Pen Test Berlin 2014 takes place from June 16th to June 21st in the Radisson Blu Hotel on the bank of Berlin's River Spree.
SANS once again presents a world class line up of pen test training courses led by SANS' globally renowned, expert instructors. See below for full course descriptions and reserve your place by clicking Register Now. As well as the unique SANS training experience, we will also be offering a series of @Night talks and social functions.
Join us in Berlin for SANS' unique blend of learning, lively debate and socialising with fellow Pen Test specialists and SANS instructors.